We're Relaunching Our Women's Chatroom!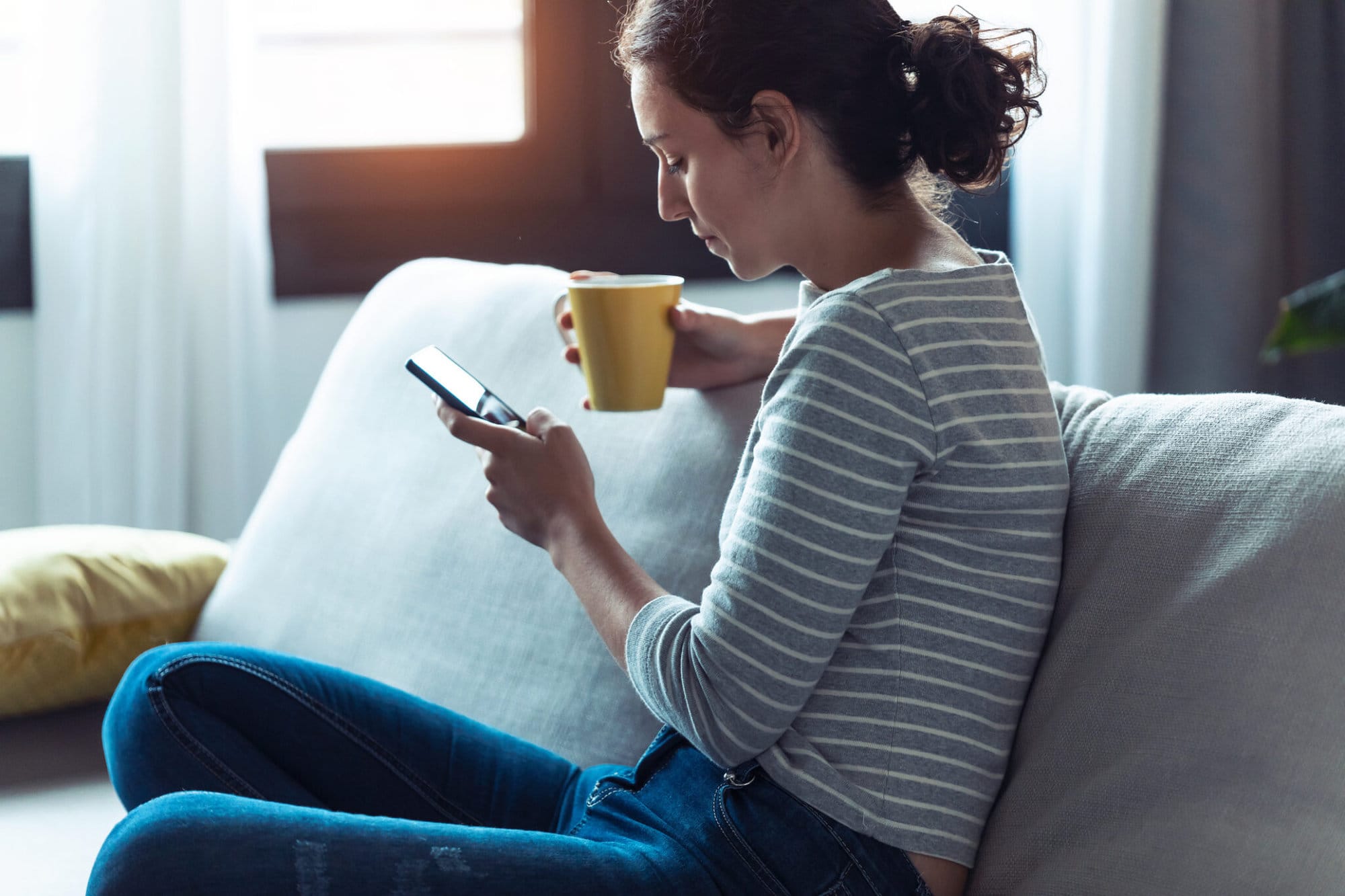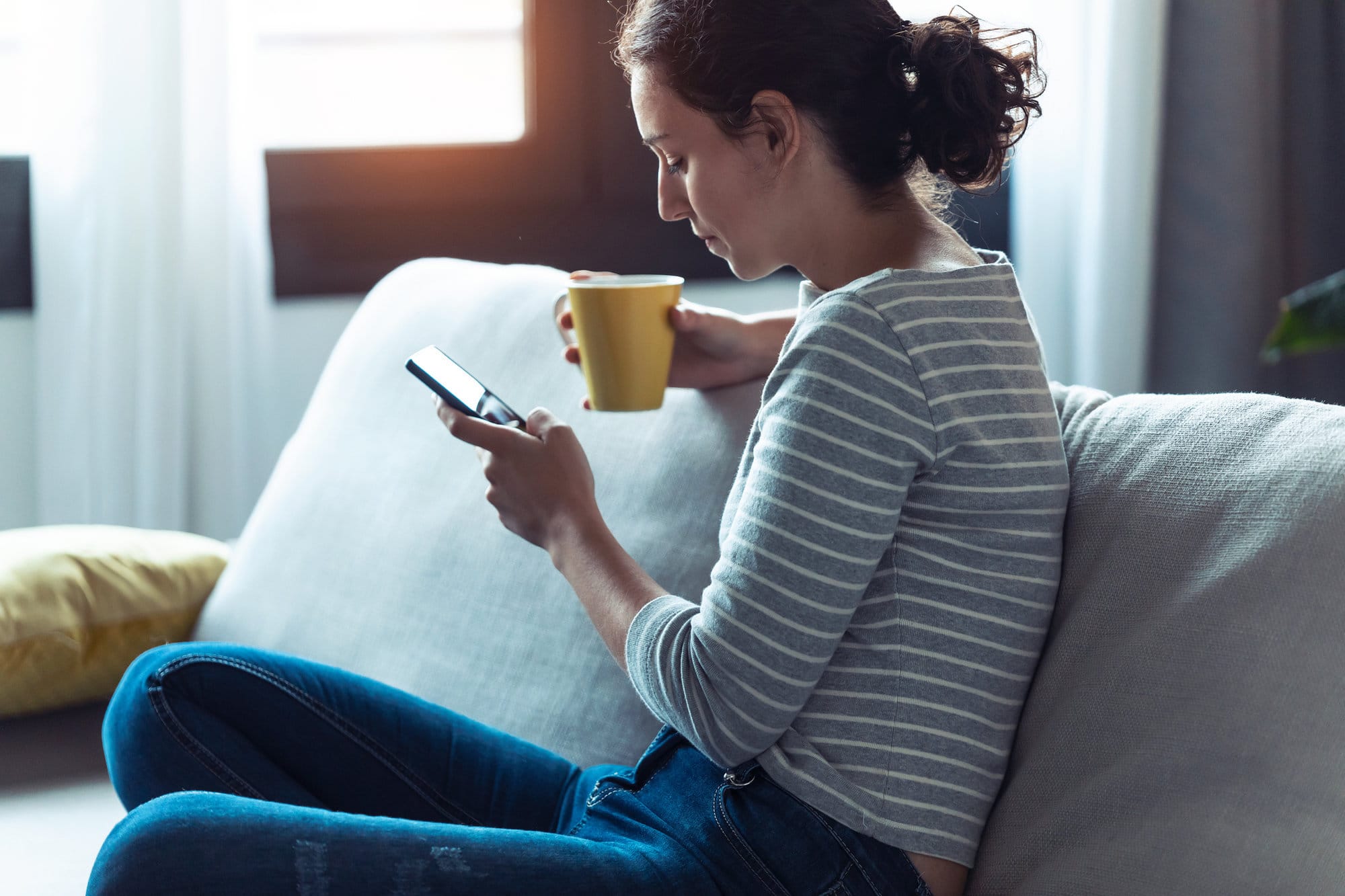 Join us on Tuesday 18th July for the launch of our new Women's Chatroom. It remains the same safe space, just with a little upgrade. The chatroom gives all women the chance to connect, share, and find support with women in similar positions.
Every year our National Gambling Helpline hears from over 40,000 people, 30% of whom are women. We're relaunching our Women's Chatroom as we want more women to make the most of this anonymous and confidential space, to come and share stories with other like-minded people. 
We understand it can be challenging to take those first steps to get support with your gambling. We know that you might experience feelings of shame, or guilt. Many other women feel like this, you're not alone. 
Our Women's Chatroom is a community that understands. It allows you to talk openly without facing judgement, with other women who have had similar experiences.
What's new about the Women's Chatroom?
The chatroom sessions will be semi-structured, with a new theme to discuss each week: 
Week 1 (18th July) – Introduction: Gambling & The Woman 
Week 2 (25th July) – Gambling & The Mind  
Week 3 (1st August) – Gambling & Relationships  
Week 4 (8th August) – Gambling & The Self 
Week 5 (15th August) – Gambling & Recovery  
Week 6 (22nd August) – Gambling & Letting Go  
Our Women's Chatroom will run every Tuesday from 7pm-8pm for 6 weeks, and each session will be moderated by a trained adviser who will begin the discussion with a few questions to get the conversation going. The first session launches on Tuesday 18th July. 
Registering couldn't be easier. To participate in our chatroom, you will need to
register
. Once you're registered, the chatroom will be visible on the
chatroom page
and you can drop in anytime after 7pm to be connected.
When you register, we'll ask for a username. It isn't necessary to use your real name or any identifier as a username as this is the name that is publicly displayed whilst messaging on our chatroom. We'll ask for your email and first name when you sign up, but this information will not be publicly displayed and can only be accessed by the GamCare team. This means you can remain anonymous while speaking in the chatroom, as well as on our forum.  
 If you need support right now, our Helpline is available 24/7. Talk to one of our advisers free and confidentially on the phone or via live chat.