Online Community – A Space to Connect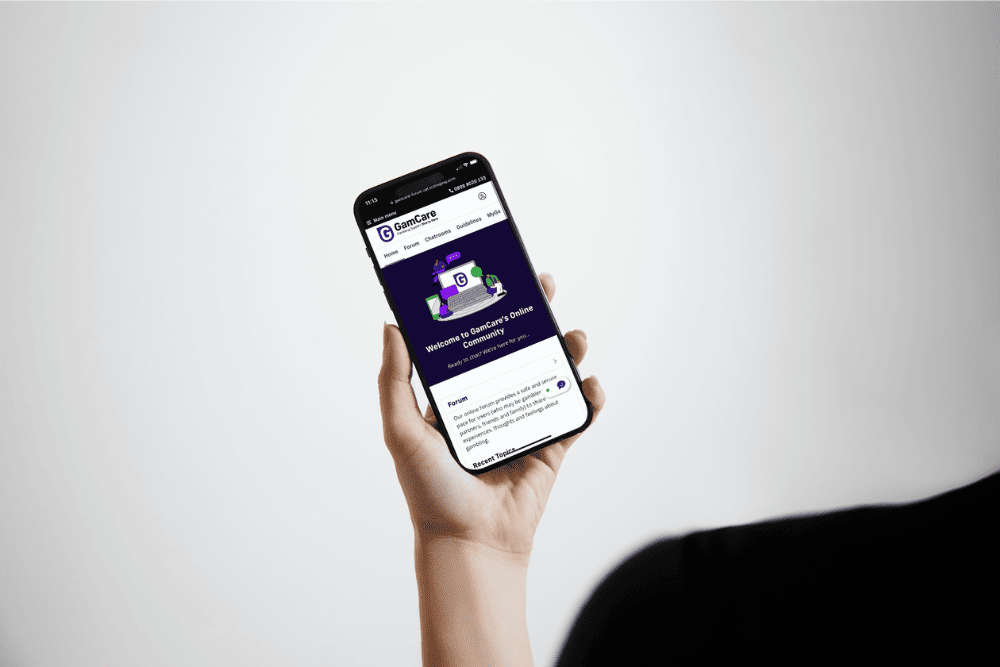 We have launched our new 'Online Community' – a space to connect!
We have created a new space to connect our online services giving seamless access to our Forum, Chatrooms and MyGamCare. Our Online Community has a new slick design to enhance user experience on mobile, making it easier than ever to get support.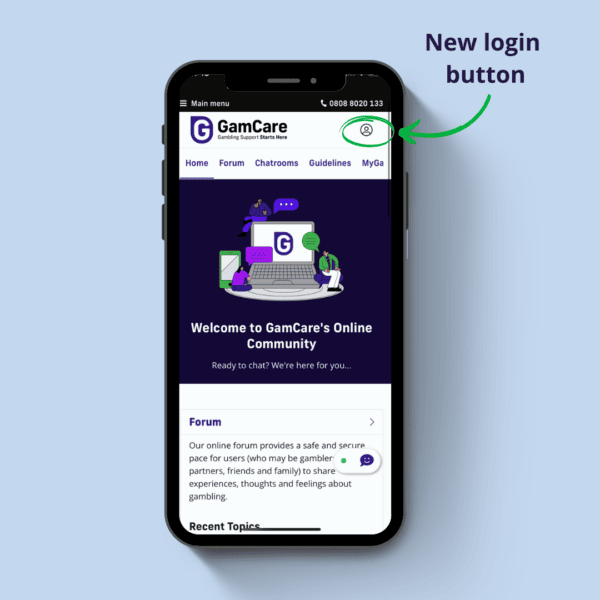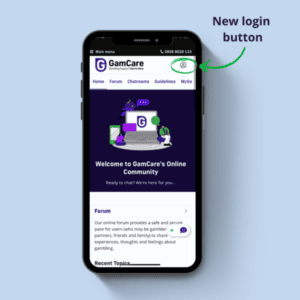 Now through one login and in one integrated space, users can view our growing selection of online tools to help connect with others, as well as manage gambling behaviours.
This means that users can no longer log in to their accounts through the main GamCare website. Now, users will log in through our Online Communities area, with the same GamCare account and password. Once in our Online Communities area, users can still easily navigate back to the main GamCare site, through the Main Menu.
The new Online Communities area has updated features like a new Chatroom calendar to see all our upcoming sessions, and a smoother Forum design. As our digital tools and services continue to evolve, we expect our Online Communities will too!
New to GamCare and want to sign up?  You can join here. Protect your privacy and use a unique username instead of your real full name as this will be publicly available when chatting on the Forum or in Chatrooms. No other information will be publicly accessible and is strictly confidential. Our Forum and Chatrooms are moderated by our trained Advisers, who are also available to speak to 24/7 on our National Gambling Helpline.