TalkBanStop
What is TalkBanStop?
TalkBanStop is a partnership that combines practical tools and support to help you to stop gambling and maintain a successful recovery journey. 
It offers a combination of personal support via GamCare's trained advisers, free access to Gamban blocking software which can be installed on multiple devices, and signposting to register for the free self-exclusion scheme, GAMSTOP.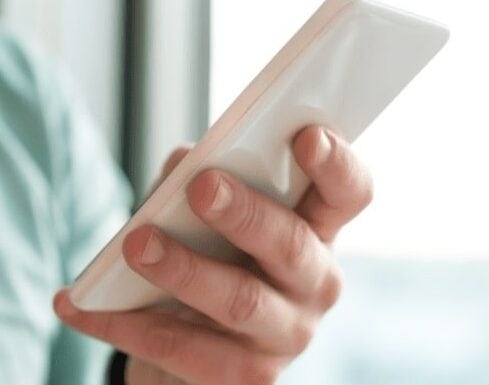 Get started now with TalkBanStop
Start your journey with TalkBanStop by contacting the National Gambling Helpline. You can call the Helpline on 0808 8020 133 or speak to an adviser online via live chat or WhatsApp.
Start chat now
Not ready to talk to someone just yet?
We understand. Talking to someone can feel like a big step, but we want to make sure you still have access to TalkBanStop tools that can support you. You can now access a free Gamban license through the GamCare Forum.
Go to Forum
How does it work?
You can get free tools and support in a matter of minutes. The first step is to speak to the National Gambling Helpline. You can call on 0808 8020 133, chat via Whatsapp on 020 3031 8881 or message using the live chat function at the bottom right of the page. From there, one of GamCare's advisers will offer you a free licence for Gamban's blocking software and signpost you to the GAMSTOP self-exclusion scheme.
Alternatively, if you don't feel ready to speak to an adviser on the Helpline yet, you can now get a free Gamban licence by visiting the GamCare Forum. Protect your privacy and use a unique username instead of your real full name when signing up for our forum.
Block gambling transactions through your bank
For extra support, you can now block gambling payments through most banks and building societies. Read our comprehensive guide on bank blocks >>
"It gives you the stonewall you need, that you've got to have in order to stop and then you can start doing the work on why you did it and what the real problems are behind it."
"The fact that I've used that service [GAMSTOP] with the blocking software and the counselling has given me three big pillars to stand on."
"At the moment, knowing that there are a couple of measures in place, just in my head, it gives me the block to say, 'You can't gamble."