Our New Themed Chatrooms: Time, Money, Relationships, Wellbeing & Lived Experience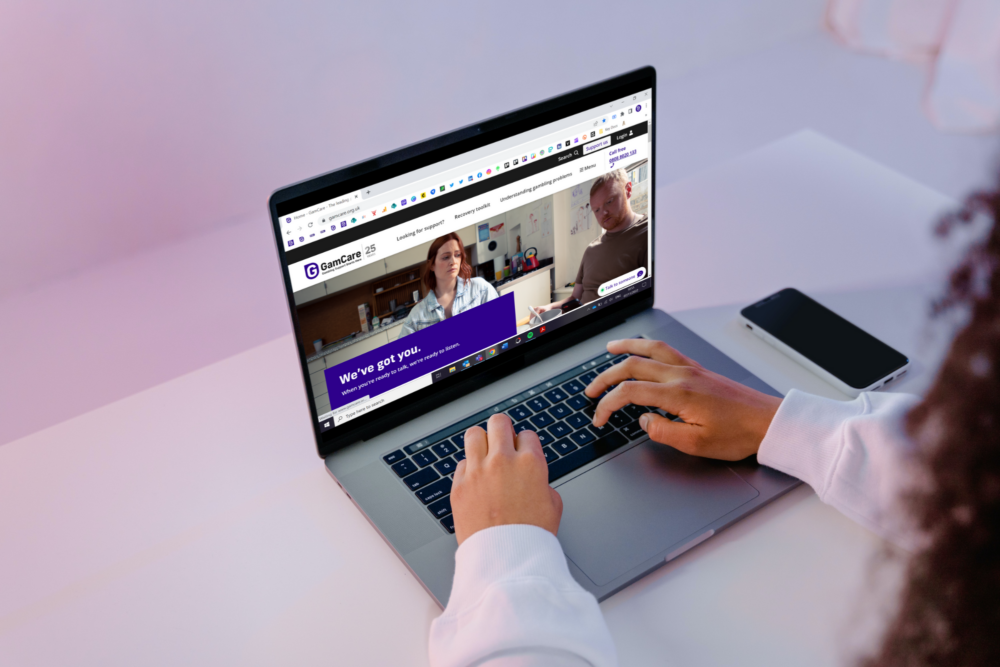 We are launching a new series of our daily Chatrooms, focusing on key themes and discussions with Lived Experience guests.
The new sessions will take place daily, Monday to Friday starting July 31st. The sessions will run 6pm-7pm, with a different theme each day and a different topic within that theme each week. Make sure to check the chatroom calendar to see what's on each day.
This new structure will repeat on a 6-week cycle so you will have a regular chance to chat about the topics that are important to you. The daily themes are:
Monday: Time
This chatroom will focus on looking at the amount of time you spend gambling and how you can reduce the harms associated with this.
Week 1: Time Spent Gambling and the Impacts
Week 2: Breaking the Cycle
Week 3: Taking Time Out from Gambling
Week 4: Filling Time
Tuesday: Wellbeing 
This chatroom will focus on looking at the impacts gambling can have on your wellbeing and how you can start to improve your overall wellbeing.
Week 1: Impacts on Mood
Week 2: Activities to improve wellbeing
Week 3: Mental Health Awareness
Week 4: Goal Setting
Wednesday: Money
This chatroom will focus on looking at the impacts gambling can have on your finances and looking at support that is available for this.
This chatroom is not aimed or intended to be used for specific money or debt advice, however it can be used as a space for emotional support regarding money worries and to discuss practical steps you can take to improve your situation.
Week 1: Your Money and You
Week 2: Debt and Money Guidance
Week 3: Managing your Budget
Week 4: Planning for the Future
Thursday: Lived Experience
Our Lived Experience chatroom is a space for you to talk with someone who has lived experience of gambling related harms and ask questions about gambling, recovery, and any challenges you are currently facing. One of our trained Helpline Advisers or Online Support Practitioners will also be on hand alongside our lived experience guest to offer wider support.
Week 1: Sharing Stories
Week 2: Relationships & Social Support
Week 3: Relapse & Managing Urges
Week 4: Changes with Recovery
Friday: Relationships
This chatroom will focus on looking at the impacts gambling can have on your relationships with those around you.
Week 1: Relationship Breakdowns
Week 2: Lying & Trust
Week 3: Support Networks
Week 4: Improving Relationships
How to Join
Registering couldn't be easier. To participate in our chatroom, you will need to register. Once you're registered, the chatroom will be visible on the chatroom page and you can drop in anytime after 6pm to be connected.
When you register, we'll ask for a username. Using your real name or any identifier as a username isn't necessary as this is the name that is publicly displayed whilst messaging on our chatroom. When you sign up, we'll ask for your email and first name, but this information will not be publicly displayed and can only be accessed by the GamCare team. This means you can remain anonymous while speaking in the chatroom and on our forum, as well as allowing you access to MyGamCare.
Alongside our newly themed chatrooms, we have also relaunched our Women's Chatroom with similarly structured sessions designed especially to support the specific needs of women.
If you need support right now, our Helpline is available 24/7. Talk to one of our advisers free and confidentially on the phone or via live chat.