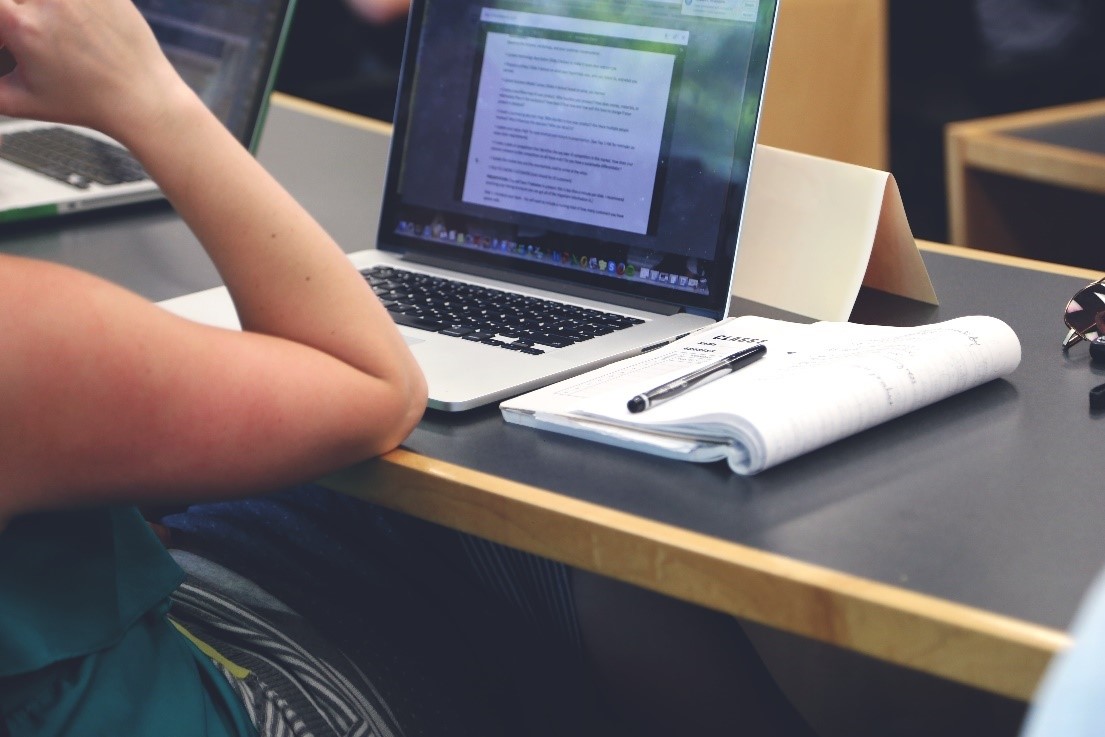 Guest blogger Fay thinks about how we can protect young people at university from developing problems with gambling.
No doubt about it, gambling is far more accessible for everyone now, and that includes students.
While research in 2016 showed that gambling problems were prevalent among university students, the warning signs may not be well highlighted in these environments. That's why GamCare want to ensure that universities are informed on the risks gambling poses, and that staff understand how to spot the signs of problem gambling so they can refer their students to the right support quickly.
We also know that it is important for young people to properly understand the risks and warning signs so that they can make informed decisions about gambling, but it's also important for everyone to understand how to look after themselves if they do want to gamble. We would also encourage everyone to look out for their friends and peers – if someone is struggling, help is available for them and their loved ones.
As we grow up and enter university we are filled with ambition, and often hope to create a new life for ourselves. However, many students face a lot of difficulty trying to work out who they are. They experience stress and anxiety being away from home, and feel a want to fit in and make new friends. Faced with so many new and potentially scary experiences all at once, gambling can become a fun way to fill that void and to socialise. However, this is often a false sense of control and belonging.
University students are considered an at-risk group as they can be feeling lonely, stressed or bored, have low income, and may even be in a new country for the first time. They also generally have more free time and may suddenly have a large lump sum of money from a student loan at their fingertips.
Add in curiosity about what different gambling activities can offer now that they are legally allowed to play, plus the desire to feel in control, and this can lead to a tendency to take big risks.
A few of the signs that could indicate a student is having a problem with their gambling are frequent class absences, a lot of cash flow or no cash flow, unexplained debt, an overall decline in health and withdrawal, mood changes and behaviour problems.
If you work at a university and are looking to provide some information to students about the risks associated with gambling, you can:
Our Youth Outeach Programme has recently expanded to cover even more areas of the UK, so our team could attend a fresher's fair or talk to your students throughout the year as well as giving training and advice to your staff on how to approach problem gambling and students.
If you are concerned about you gambling or someone else's, you can contact GamCare through the National Gambling Helpline for free.
We also run a Forum and group chatrooms if you would like to speak to others in a similar situation to you.