GamCare Expands National Youth Outreach Programme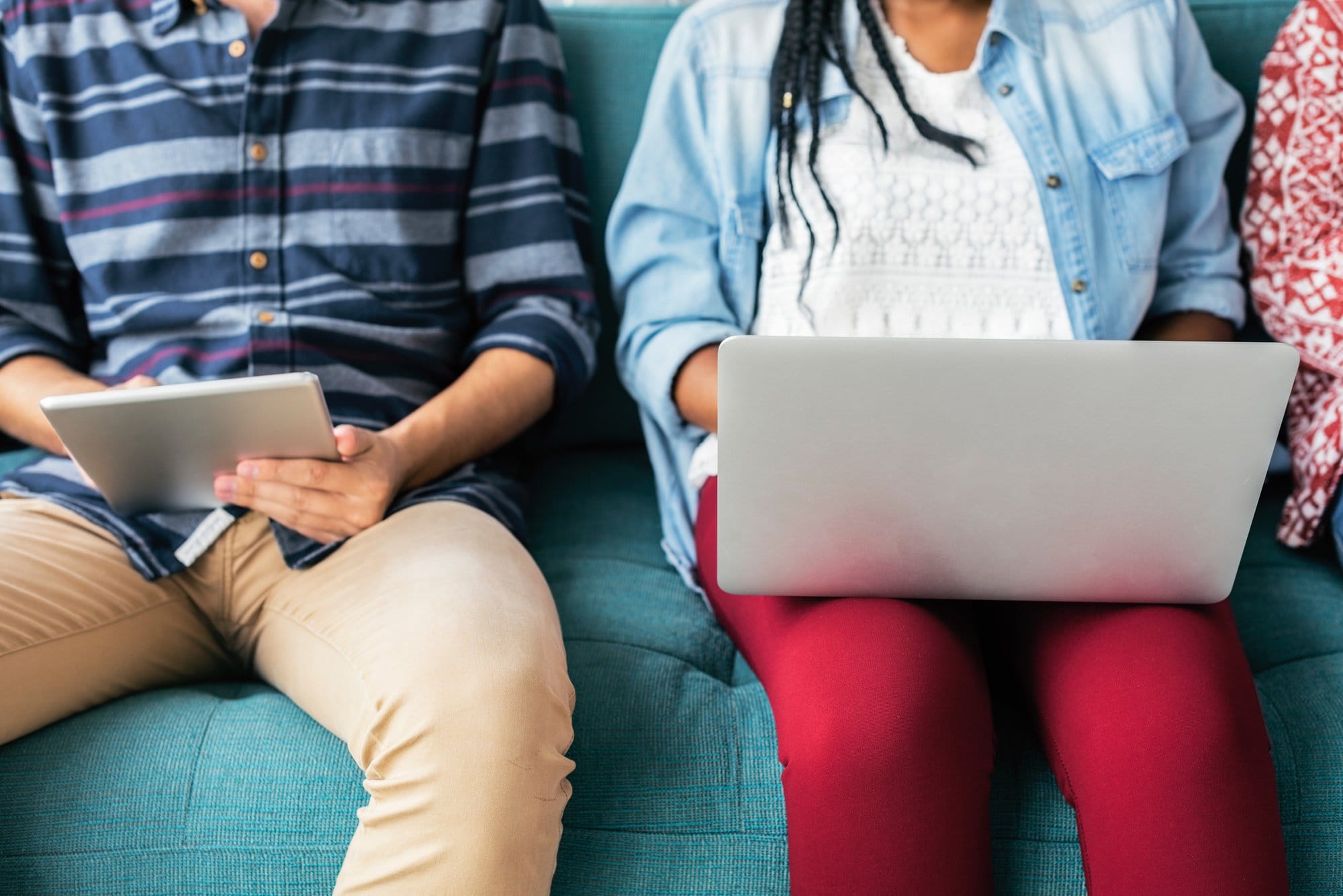 GamCare is expanding our Youth Outreach Programme across England, Scotland and Wales after securing additional funding for two years.
The programme offers free interactive workshops to young people aged 11 – 19 as well as free training to youth-facing professionals. Following a successful evaluation of this work so far, we will expand our existing programme from five regions to eight.
Megan Pengelly, GamCare Risk Reduction Programmes Manager, says: "Our Youth Outreach Programme has reached more than 7,500 young people so far, as well as a further 2,000 professionals working to support them, such as teachers, youth workers and third sector representatives. The programme provides a vital opportunity to help young people build their knowledge, resilience and critical thinking skills around gambling, and creates a network of professionals who are engaged and understand how to support them should they need it. We are excited about the impact we can make through the expansion of our programme."
Anna Hemmings, CEO at GamCare, says: "Our risk reduction programmes provide targeted engagement and support for groups at higher risk of harms because of gambling. We are proud of the good work we've been able to do, and we are happy to be able to expand our work with young people to help to minimise the impacts of gambling-related harms felt by individuals, families and communities in years to come."
Youth outreach will also form part of the integrated Leeds Community Gambling Service provided by GamCare and NECA, launching later this year. Additional funding has been provided to pilot tailored outreach and interventions aimed at 18 – 24-year olds, including students, in Leeds.
GamCare's Youth Outreach Programme is also supported by a dedicated website for young people, parents and professionals at www.bigdeal.org.uk. Since this site relaunched in 2017, more than 32,500 unique visitors have accessed the resources available on the site.
Read the full evaluation document here, or a summary here.