Safer Gambling Standard Consultation – for industry and wider public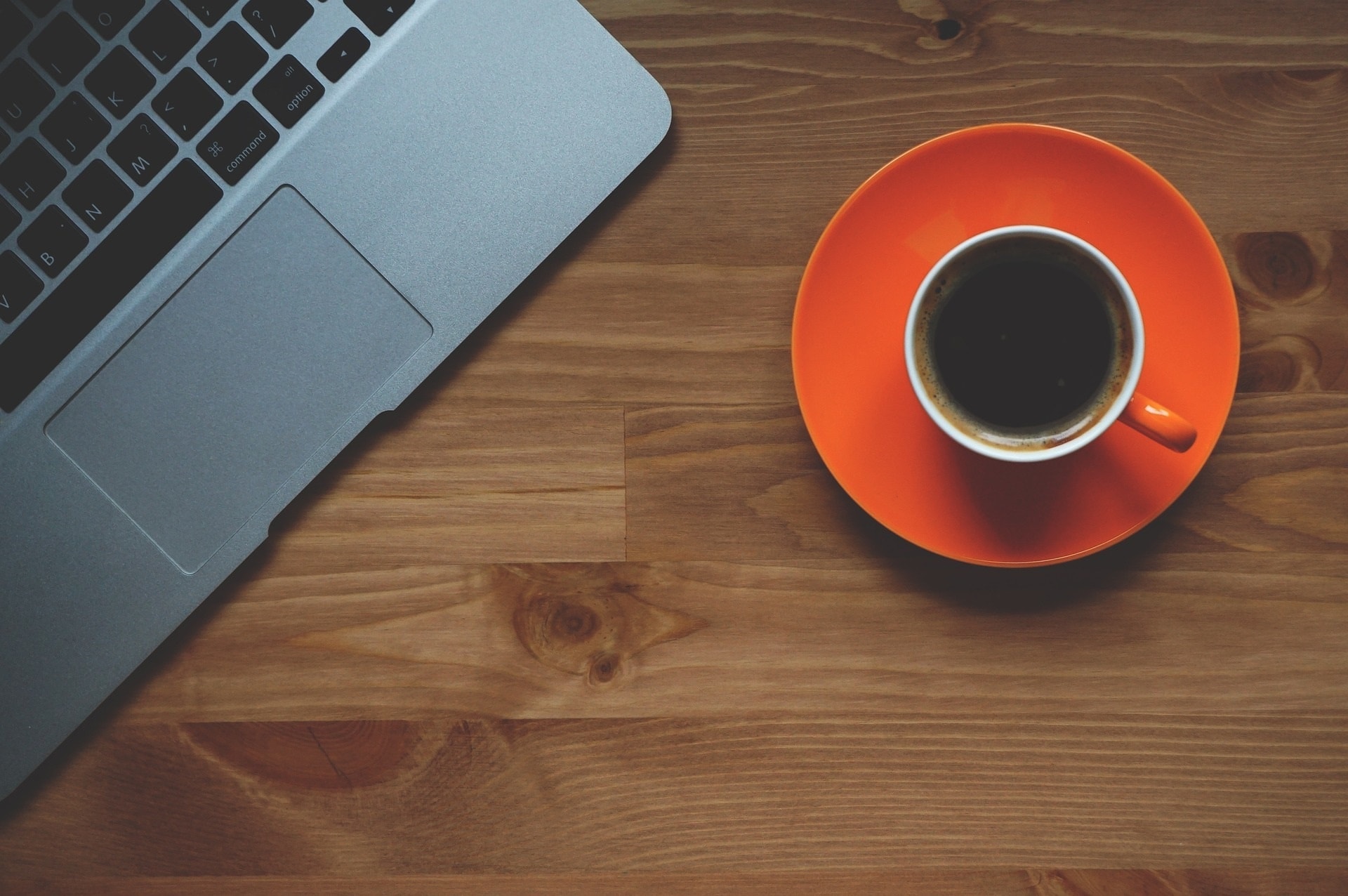 GamCare is developing a new independent website for the Safer Gambling Standard assurance scheme. The Safer Gambling Standard is a set of social responsibility best practice guidelines for operators which focuses on driving up standards within the industry. Operators are assessed against 10 areas of the Standard which cover collaboration and sharing best practice, advertising and promotion and protection of children and young adults.
If you work for a gambling operator, relevant gambling regulatory body or trade association we'd like to hear from you. The consultation only takes 7 minutes to complete and will help us shape the new website. Complete the industry consultation here.
Don't work in the industry but participate in gambling? We'd like your views too. Complete our 5-minute public consultation.
If you have any questions about the Standard, please contact us at [email protected].