Understand cryptocurrency trading: what is it, what are the risks and how is it similar to gambling?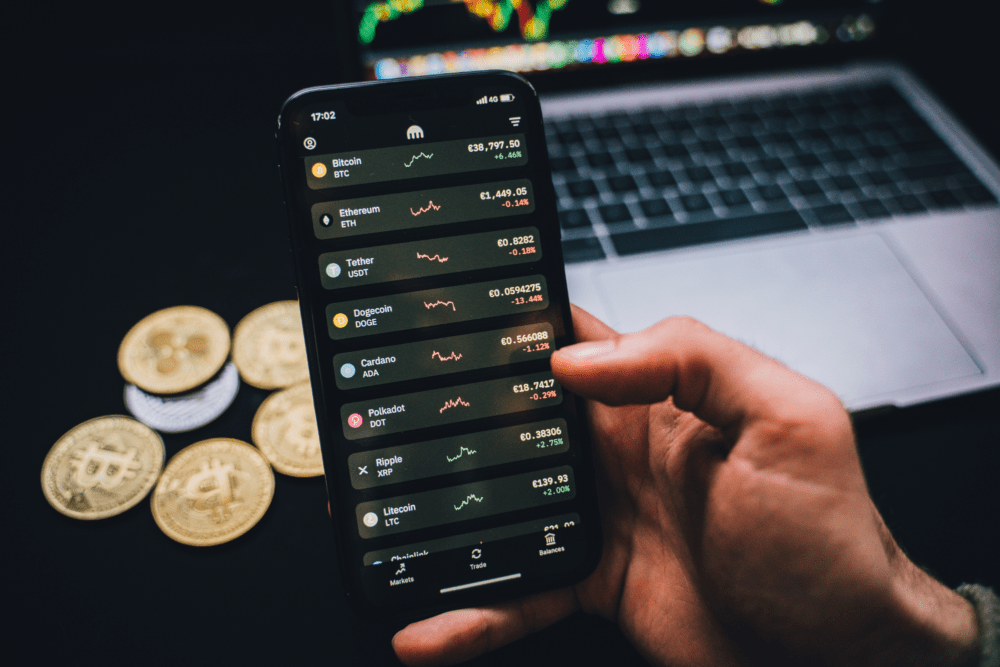 Cryptocurrencies are digital currencies that are not produced by banks or governments, but can be exchanged online for goods and services, as well as traded like a commodity.
They use encryption techniques to regulate how many units are produced, (so they are quite hard to make), and to verify the transfer of funds. Bitcoin and Ethereum are types of popular crypto that are often discussed.
The value of crypto fluctuates according to many factors, and they are mostly seen as an investment in tech stock. Just as with other stocks across different markets, people investing in cryptocurrencies can lose money as well as making a profit. Additionally, the market for cryptocurrency doesn't shut down like the regular stock market, and can be updated across multiple online platforms at any time. 
Just as with any other investments, capital is at risk if the markets take a downturn. Cryptocurrencies have gone up and down in value substantially since their introduction in 2009.
Recently, there has been a period of drastic fluctuation in value – with almost $1 trillion worth of value being wiped away in the past month. On a single day, the price of one of the top 10 most valuable cryptos, Terra (LUNA), fell by more than 98%. Market volatility like this can cause distress for investors, who may have lost large sums without understanding the risk they were taking.   
At Gamcare, we are seeing the growing risks to consumers from high-risk trading and investing, including cryptocurrencies. Although many people invest without experiencing harms, there is an increasing concern for people experiencing issues related to over-trading. 
On our National Gambling Helpline, we are hearing from callers who feel the financial difficulties and impact on mental health related to trading can be synonymous with gambling problems.
One person stated that: "I was looking at the trading apps nearly 16 hours a day. I kept putting my money in and chasing losses, whilst lying to my family about how I was getting on. On a Friday night, I would dread the weekend because I couldn't do any trading. That's when I realised I was no longer trading, I had a gambling problem." 
We've also heard from young people who have invested in crypto to try to get onto the property ladder, particularly in areas where housing is expensive, but ultimately have lost large amounts to it and have needed to seek help. With the recent drop in value, we expect we will hear similar stories to this over the coming months. 
We are not alone in noticing the growing similarities between high-risk trading and gambling harms. In June 2021, Gamban carried out research which shows that an overwhelming proportion of the general public viewed investing in cryptocurrency as a form of gambling. Gamban has now extended the blocking capabilities of their software to cover trading platforms including crypto exchanges. You can receive a free license for Gamban via our TalkBanStop partnership.