Timely Interactions with Customers to Prevent Gambling Harms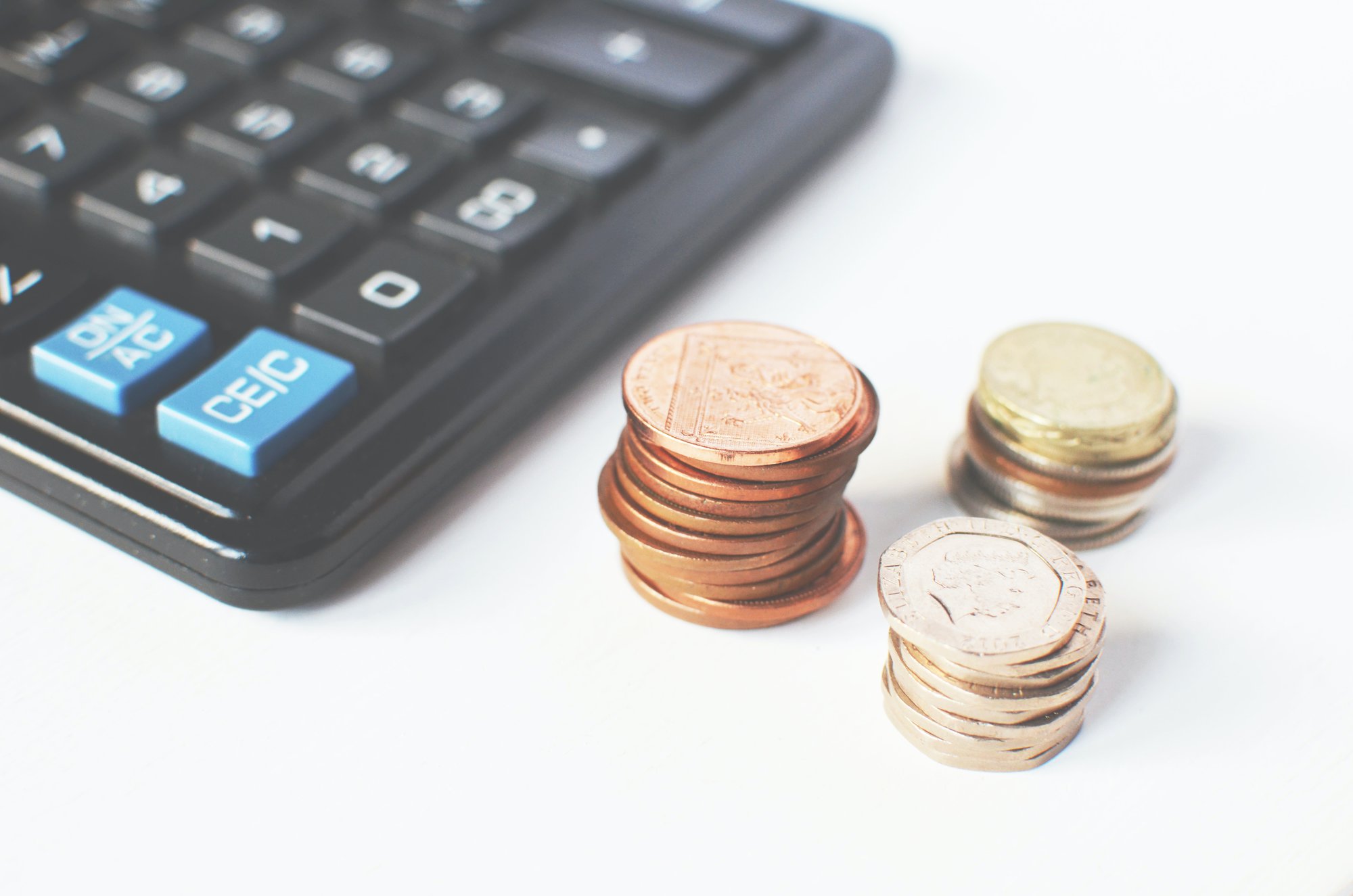 Gambling related financial harm (GRFH) can manifest in many ways and can impact not just the gambler but also their loved ones. Year on year, around 70% of callers to the National Gambling Helpline, operated by GamCare, mention some level of gambling debt and/or financial hardship caused by gambling.
For someone struggling to control their gambling, they may borrow money or go without essentials to be able to gamble, they may access high cost credit, sometimes even stealing from their family or friends or committing fraud to fund their gambling. For loved ones who are linked to the gambler financially, the impacts are deeper than simply debt or financial hardship – trust can begin to break down and it can be hard to repair, with a knock-on effect to families and children in many cases.
A person affected by gambling harms may engage with many different organisations and services throughout their journey as a customer, and various sectors have responded to GRFH in their own ways. For example, some banks and building societies are now offering customers 'gambling blocks', which allow consumers to block gambling transactions via their banking accounts. Additionally, some debt advice services are offering specialist guidance for gambling-related debt, and gambling businesses are trialing different ways to identify and assess customer affordability, e.g. using postcode data to estimate household income. Others are looking at open banking as a solution.
In 2019, GamCare brought together banks, debt advice organisations, gambling support services and the gambling industry to take a closer look at the issue of GRFH. Our programme is a cross-sector initiative to share knowledge, develop resources and enable organisations to help affected customers as early as possible, so that harms do not escalate. Our Advisory Group includes representatives from all four sectors, as well individuals with lived experience of gambling harms.
Our Gambling Related Financial Harm Toolkit, launched this week, is aimed at giving organisations the tools to offer consistent, high quality customer communications about gambling risks, and improving access to support so that issues can be addressed as early as possible and don't escalate.
These materials draw together best practice and are informed by the experiences of those who have been harmed by gambling as well as experts from each sector, so that they can tangibly improve customer outcomes in future. These resources can help frontline staff in key industries provide effective, sensitive support to customers and ensure they receive the help they need.