Why we need to talk about gambling and money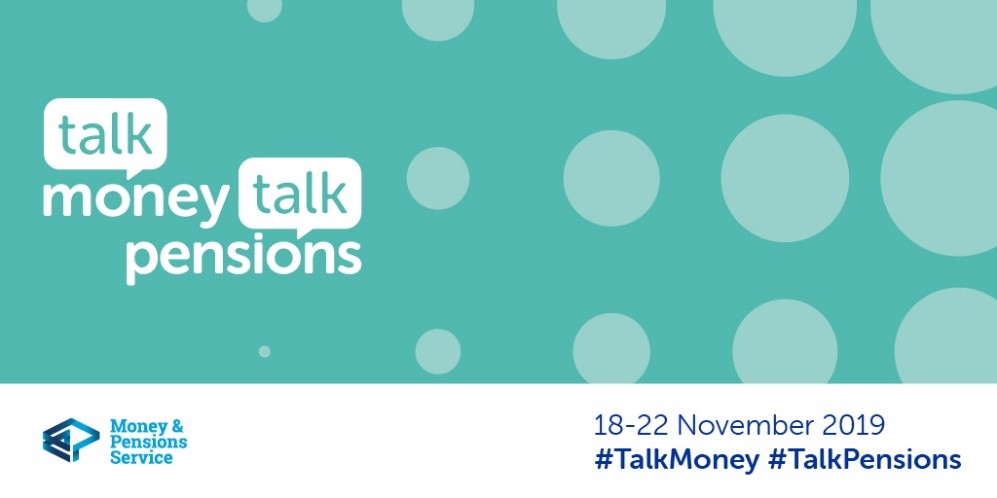 Ahead of Talk Money, Talk Pensions Week, guest blogger  Raminta looks at the link between gambling and money worries and how GamCare can help.
Talk Money Talk Pension week is an annual event to encourage us to talk about our financial wellbeing. Taking place this year from 18-22 November, it's a great time to examine some of the ways that gambling can impact our finances, and how we can tackle these issues.
According to the Money and Pensions Service, money remains a taboo subject, with over half of UK adults preferring not to talk those close to them about financial issues. Around nine million adults also often use a credit card, overdraft or borrowing money to buy food or pay their bills due to financial struggles.
Gambling and money worries are often linked. Seven out of ten callers to the National Gambling HelpLine in the last year mentioned some level of debt. Many of our service users tell us that a turning point in their relationship with gambling was when they gained back control of their finances.
GamCare are supporting #TalkMoneyWeek to encourage people to open up about their money worries (whether or not they are directly linked to gambling). Talk to a family member or friend, a bank employee, or one of our advisers. As the saying goes, a problem shared is a problem halved.
For many gamblers, debt is often a direct result of gambling. Sometimes gambling is used as a way to try and generate more money, to pay off debts or cover the cost of living. What people will find in these cases is that gambling only makes the situation worse. Money and debt advice services, as well as the banking sector, are reporting a rise in people affected by gambling related financial harm. PayPlan, one of the UK's leading debt help and advice providers, have told us they have seen a 280% increase in the number of people who voluntarily disclosed gambling problems in the last three years.
Financial services are now starting to understand how they can prevent customers from getting into further financial problems as a result of their gambling. For example, Monzo pioneered an account-based gambling block – a move that was followed by many other banks. NatWest are also opening up some of their branches to GamCare, allowing us to offer our gambling support treatment services in even more locations, whilst HSBC are set to introduce ATM-style daily spending limits on gambling transactions.
We know that someone struggling with gambling related harms will likely interact with many different support services, but up until now there has been little coordination to ensure the support offered is consistent. This is why last month GamCare launched a cross-sector initiative to bring together banks, money and debt advice services, gambling support services and the gambling industry to examine and address gambling related financial harm in a coordinated effort. Our aim is to bring to the fore the best practice for preventing gambling-related financial harms from escalating, and to ensure that the support provided by every agency is the best it can be.
If you are struggling with your finances as a result of gambling, you can find information and tips on managing money and debt here. You may also be interested in finding out more about self-exclusion, which will prevent you from accessing gambling venues or websites for a time duration of your choice.
If you are worried about your gambling, or someone else's, the National Gambling Helpline is available 24-hours a day, every day of the year. Call us on Freephone 0808 8020 133 or start a live chat to talk to one of our advisers now.