GamCare's New Gambling Related Financial Harm Initiative Launched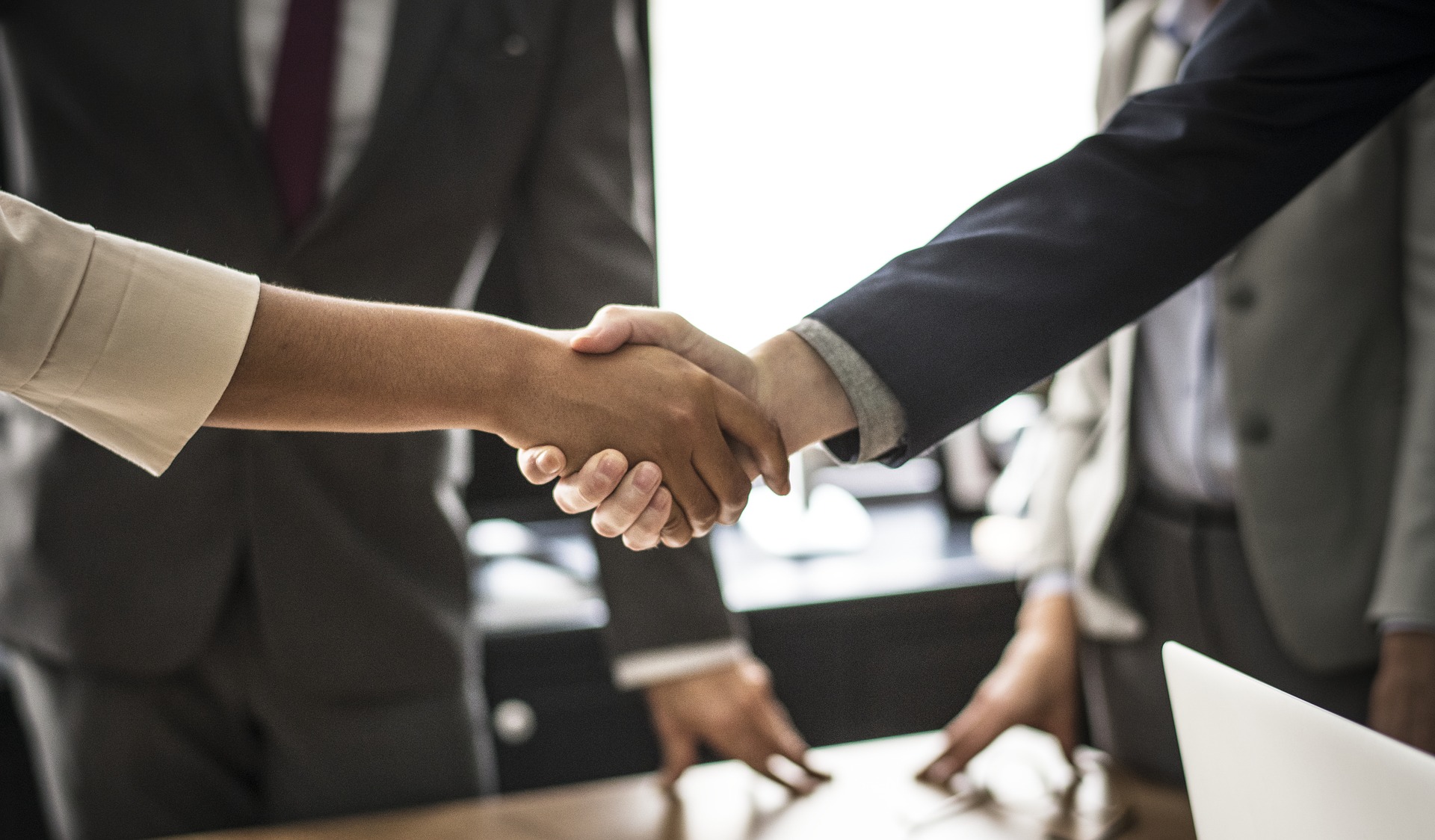 The link between problem gambling and financial harm is well established – 66% of callers to the National Gambling HelpLine disclose that they are have some level of debt.
Someone affected by a gambling problem will likely interact with many services and messages that impact their relationship with gambling related financial harm. In response to this, GamCare have brought together key sectors, including banking, debt advice, gambling treatment, and the gambling industry in a cross-sector approach to develop new initiatives and resources.
This project will work to produce:
a new best practice framework for identification of and support for customers in financial difficulty as a result of gambling;
a toolkit focused on supporting customer needs when in financial difficulty;
a new cross-sector training programme
consistent and actively updated advice messaging
The project aims to bring together what effective work is already being done across these industries, and encourage consistency of approach and application. Through maximising the effectiveness of these efforts, the project aims to produce a set of best practice standards.
The Advisory Panel, which will steer the direction of the activity, includes representatives from HSBC, NatWest, Santander, Citizens Advice, Playtech, The Remote Gambling Association, the Senet Group, the Money and Pensions Service, and PayPlan, as well as individuals with lived experience of gambling related financial harm.
The project is sponsored by Playtech Plc. The project has been initiated from the 2018 Collaboration Day organised by Playtech, William Hill and SkyBet.
Rachel Duffey, CEO of PayPlan, commented: "PayPlan is happy to be a part of this collective network, in the push to tackle gambling-related financial harms. The number of people who voluntarily disclosed a gambling addiction to us rose by over 280% between 2015 and 2018, so it's vital that we have appropriate and accessible support in place for them."
Neil Wainwright, Customer Protection Manager at NatWest, said: "We're very pleased to be a part of the Gambling Related Financial Harm Advisory Panel. We recognise the role banks and credit organisations play in supporting and protecting problem gamblers in the UK, and we're working hard to ensure we can provide the best specialist advice and services to customers affected.
We're looking forward to working with representatives of the Advisory Group to encourage deeper understanding of the financial harm that gamblers and their families can face and develop best practice support to help those who want to stop".
Ian Ince, Head of Regulatory Affairs and Compliance at Playtech said:
"We are delighted to support and partner with GamCare on this important programme. GamCare's initiative demonstrates the power and importance of cross sector collaboration to deliver consistent, scaleable and impactful programmes that support financial wellbeing and advance the National Strategy to Reduce Gambling Harms."
The programme will also engage a wider network of organisations to contribute to the growing knowledge base, develop new ideas and test new resources. To be kept up to date or if your organisation would like to participate, contact Raminta Diliso [email protected].