Supporting Your Mental Wellbeing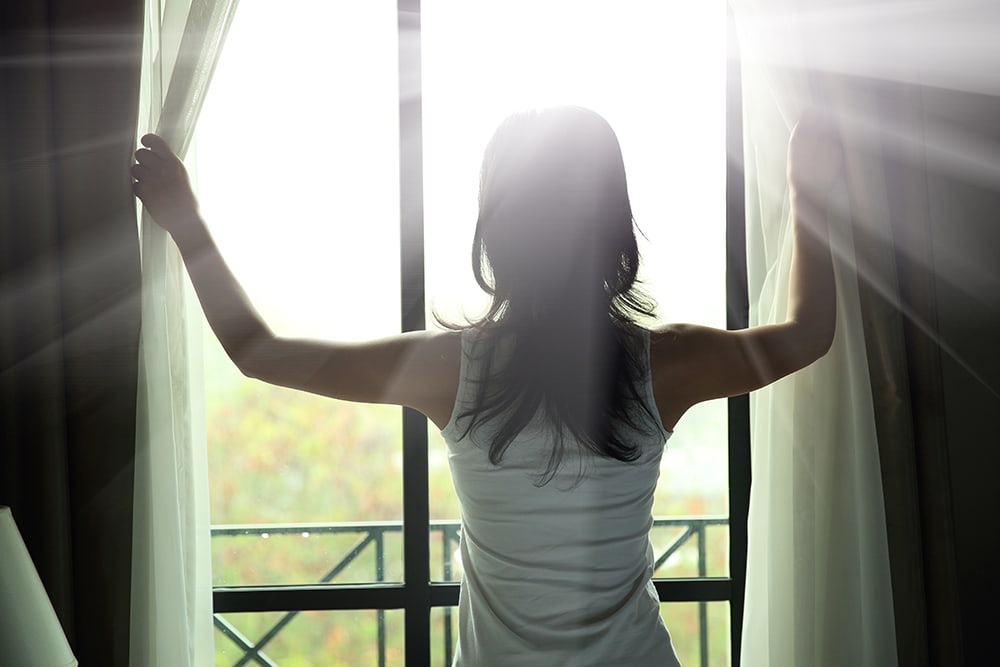 Guest blogger Patrick thinks about how gambling can impact mental health and how you can work on changing your relationship with gambling for the better. 
If you think your gambling behaviour may be unhealthy, and this is worrying you, you are not alone. For many people gambling is not a harmful activity, but for some it can become a serious problem.
There are many resources available to you if you are thinking about changing your relationship with gambling. Working on better supporting your mental health and wellbeing throughout your recovery will mean you are more open to receiving the right support from others. Consider these approaches as you take your next step forward in your recovery.
Learning the Signs
You don't need to approach this challenge alone. You may feel isolated or discouraged after suffering for some time, so it can feel especially scary to tell someone else what is happening, but there are lots of people ready to help and lots of ways to access support that works for you.
You can work on creating barriers between you and gambling, and you can work on better understanding the causes of your harmful gambling behaviour so that you can deal with your triggers in a more positive way.
You may need support if you:
Feel like you cannot stop gambling, even though you want to
Rely on gambling for joy, financial gain, or avoiding difficult emotions
Feel isolated from others because of your gambling
Have anxiety, depression or suicidal thoughts
Asking for help
Asking for help can be the first step to figuring out your future. The process of recovery is most successful when you accept that it will be a lifelong journey and one that goes at your own pace. By taking care of the foundations of your mental health, changing your behaviour feels easier and more realistic over time.
There are resources available to support you right away. You can speak to an Adviser on the National Gambling HelpLine for free and in confidence – they will listen to what's going on for you, and can talk you through all of the options available for support in your local area, as well as online and over the phone.
You can also consider:
Building healthy habits
When you try to build health-promoting habits over time, they slowly begin to take over the unhealthy habits. This is especially important if you begin to receive treatment and want to start afresh, since you will rely on your new healthy habits in your recovery.
Consider practicing these habits:
Journal your emotions and meditate when unhealthy emotions arise
Avoid high risk situations that cause temptation to gamble
Learn how to cook healthy meals that support your wellbeing
Spend time outside and exercise for energy
Talk to people you trust about your journey of recovery
The road to recovery from gambling addiction can go at your own pace.
GamCare is here to support you every step of the way – talk to an Adviser now if you want to begin your recovery journey.