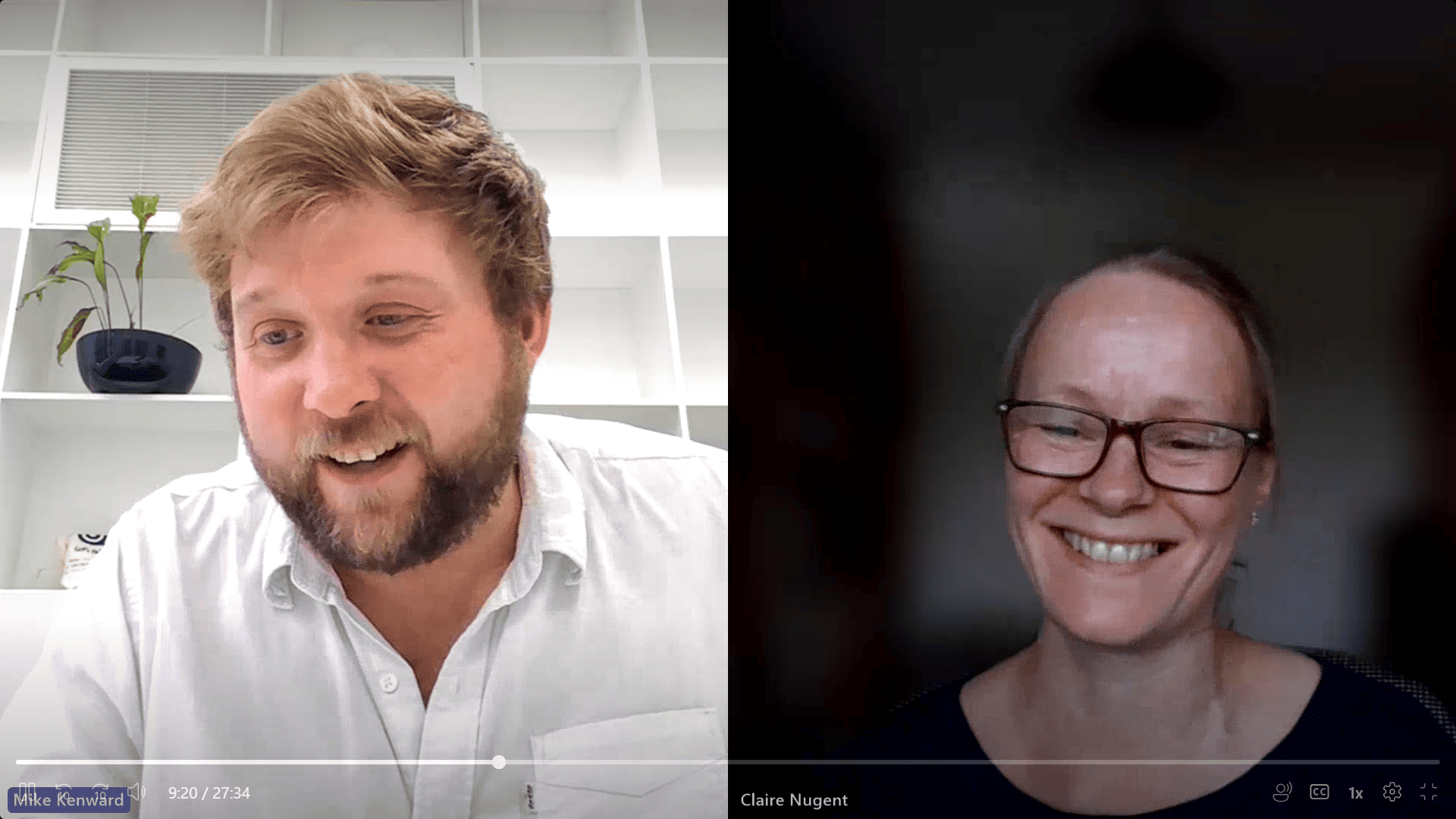 Mike Kenward, Director of Development, gives an in-depth Q&A with Claire Nugent, Head of HR focused on our on-going recruitment.
As GamCare continues to grow, we wanted to give a bit more insight into what it's like to work for GamCare. In this interview, Mike goes into detail about our culture, evolving Inclusion and Diversity practices, and our latest recruitment processes, as well as a little bit more about him!
If you're interested in working for GamCare, you can find out more via our Jobs page, or head straight to our Careers Hub to see our latest vacanices. If you have any questions, please contact our Recruitment Team at [email protected].