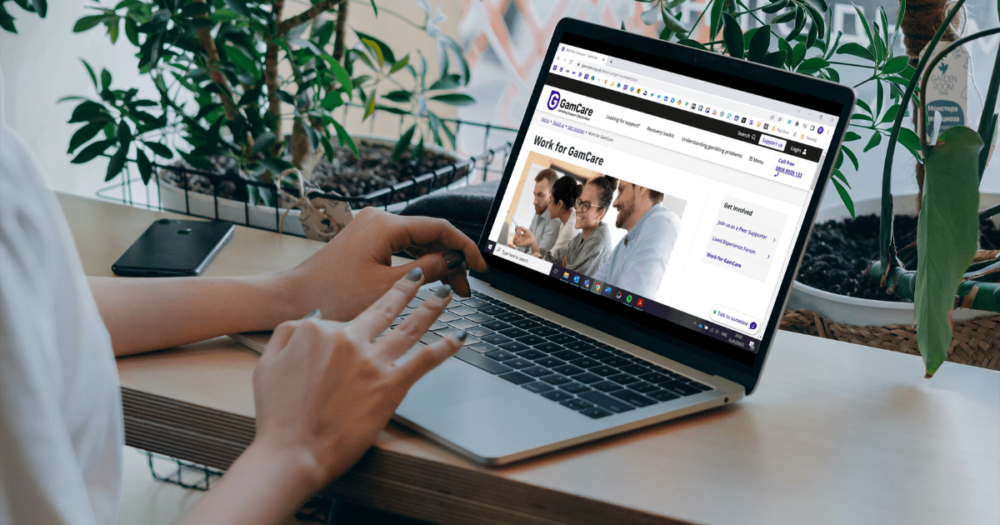 Exciting news! We are growing, and we are looking to recruit a variety of roles to support our growth. Our expansion is a testament to our organisation's hard work and dedication, and the continued support we receive from our partners.
We have received renewed funding from GambleAware, allowing us to expand our workforce, which comes at a necessary time as our Helpline is busier than ever. Developing our workforce will help us to meet the growing demand for our services. 
This is an exciting time to join as we undergo organisational development and develop new digital tools to meet those growing demands. Also, following the release of the long-awaited Gambling White Paper, we are well situated to help shape meaningful change through our collaborative engagement in the consultation process alongside our partners in the National Gambling Support Network, ensuring it is fit for the digital age. 
We are committed to our mission of providing advice and support for those affected by gambling harms. We are seeking talented individuals who share our values and can help us drive our mission forward. Over the coming months, we will have vacancies available across different teams, including Finance, Policy & Communications, and Quality & Innovation.  
If you are passionate about making a difference and want to be part of a growing team dedicated to helping people affected by gambling harms, we encourage you to apply today. Find out more about the benefits of joining our team and view current vacancies on our Careers page. You can also sign up for job alerts to be the first to know about our latest opportunities. If you have any queries, please contact our Recruitment team: [email protected]. 
Upcoming Q&A with Mike Kenward, Director of Business Development
Do you have questions for us? Would you like to understand more about the organisational changes within GamCare? Get a better understanding of what it's like to be part of our team? Maybe you've seen a job posting and want to know more? Mike will be answering your questions on video – so drop us an email at [email protected] before 5 PM May 26th. Questions can be made anonymously, please just let us know in your email.