Gambling White Paper: GamCare's Initial Response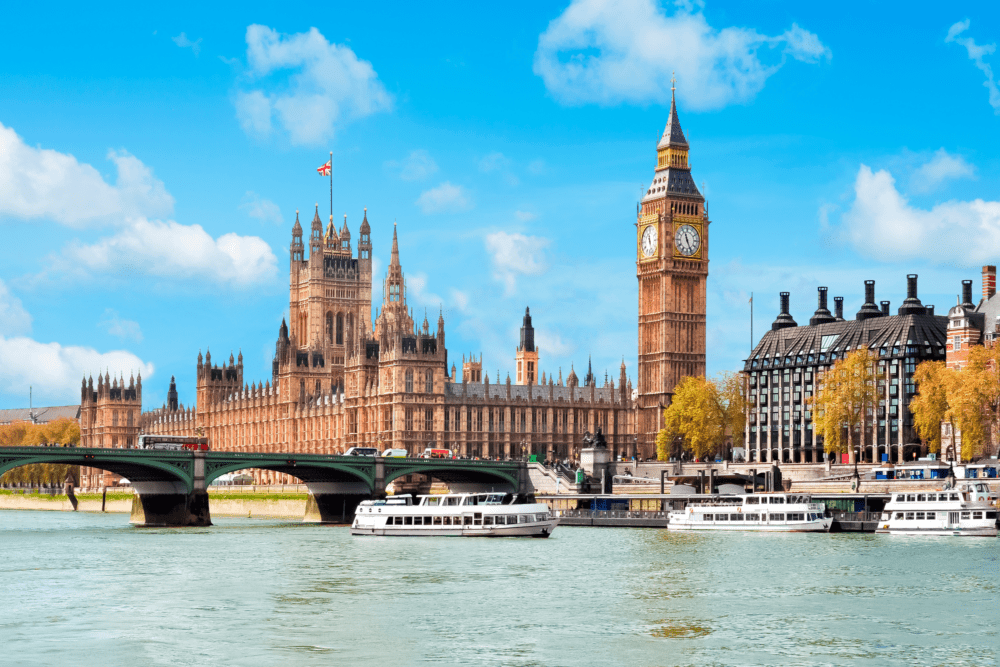 Following this morning's announcement by DCMS and subsequent release of the long-awaited Gambling White Paper, Anna Hemmings, our Chief Executive, gives our initial response:
"We are pleased to see that the gambling white paper is now published. The measures the Government are proposing are an important recognition of the changes needed to make sure that legislation around gambling is fit for the digital age. 
"At GamCare, our priority is making sure that people who need help receive it as quickly as possible. We therefore welcome the clarity the Government has provided on how research, education and treatment will be funded. 85% of our audiences told us they feel larger gambling companies should meet the costs of supporting those affected and will welcome this announcement as an important step. 
"We welcome additional financial risk checks for people who are gambling more than they can afford. Last year 75% of those using our services told us they struggled with long-term financial difficulties.  
"We welcome the introduction of an Ombudsman, which will ensure a fair, transparent and quick resolution of complaints; and will advocate for our service users to be at the heart of the design of the new system."   
"We will now take time to carefully review all the proposals and respond to the detail of the white paper and any related consultations. We receive over 40,000 calls to our National Gambling Helpline every year and we will be looking for those people to share their thoughts on the proposals. 
"As the leading gambling support charity in the sector, we look forward to working with the Government and our partners in the National Gambling Support Network, so we can move forward in shaping the future of gambling support."