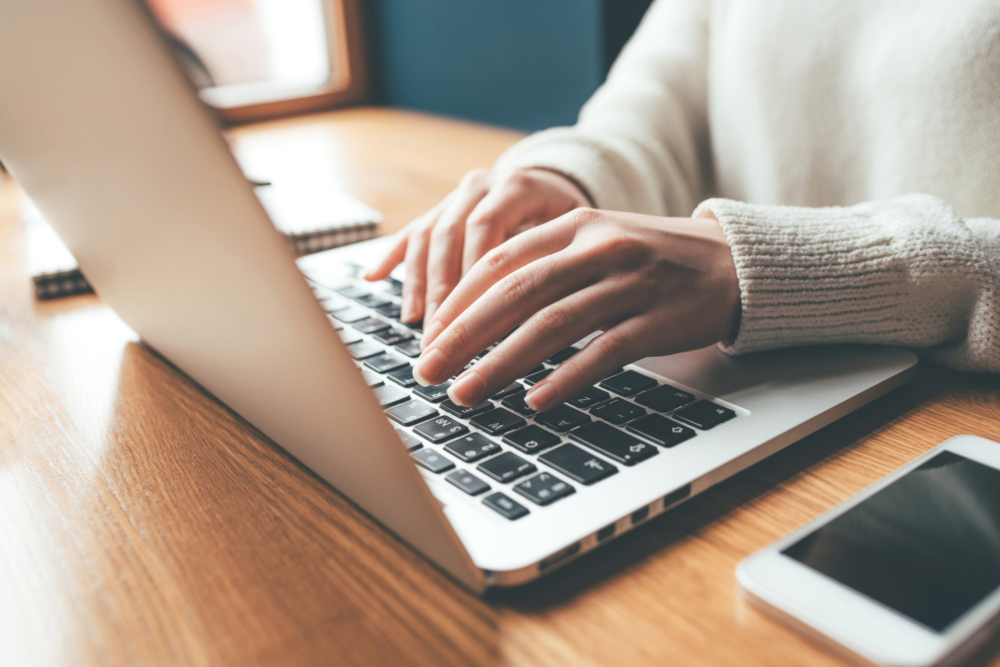 "When I initially thought about gambling problems, I imagined an 18 to 30-year-old male frequently going into a casino or betting shop and losing money."
---

University student Abigail Mulligan, reflects on her week-long internship within GamCare's Policy & Communications team…
When I started my internship with GamCare, I didn't really know much about what GamCare did or about gambling itself. I quickly discovered that my knowledge about gambling was very limited. When I initially thought about gambling problems, I imagined an 18 to 30-year-old male frequently going into a casino or betting shop and losing money.
By the end of my first day working with GamCare, this stereotype was swiftly changed. Through my conversations with Ciarán, an inspirational Lived Experience and Participation Manager who runs educational programmes highlighting the risks and dangers of gambling, and with the wonderful Sonia, a Treatment Practitioner in the East Midlands team who helps people access support and care, I understood how gambling affects both genders and all ages, as young as ten.
I realised that it isn't just the person who wants to change their gambling behaviour who needs support, but also those around them who are impacted by gambling. And I saw the amazing support that GamCare gives to affected others – family members and friends. With their hundred and sixty-one locations across Great Britain and working with numerous charities, including women's support groups, mental health charities and the NHS, GamCare is changing the lives of tens of thousands of people each and every year.
I learned about the range of important work GamCare does, from spreading awareness of through innovative digital comms and social media, to engaging campaigning, and speaking to politicians and journalists. GamCare also runs the National Gambling Helpline 24 hours, 365 days a year, over the phone and via live chat. Every year the helpline receives up to 40,000 calls to trained advisers, listening and providing tailored support to each individual concerned about gambling. And it runs vital projects such as 'Talk, Ban, Stop', a partnership combining practical tools and support to help people to stop gambling and maintain a successful recovery journey.
When I started this week, my goal was to increase my knowledge on the different areas of the communications team. I explored in depth the specific roles of Kate, the Digital Communications Officer, Osh, the Press and Campaign Manager, Mark, the Public Affairs Manager and Jenny, the Director of Policy and Communications. The Policy and Communications team were fantastic, each of them explaining clearly, and kindly answering any questions about, their roles, and letting me shadow them in team meetings.
My goal was successfully achieved but I didn't just leave with a deeper understanding of the role of communications. I am leaving GamCare with my awareness raised about the serious issue of gambling.  It is an uncommon addiction to speak about, but it can really affect anyone. GamCare has really taught me the importance of the work they do with people and gambling companies. Without them many people would have missed out on highly needed support.
I would like to finish by saying a massive thank you to Jake, Mark, Osh, Raminta, Kate, Ciarán, Sonia, Matt and Jenny for not only showing me a huge amount of kindness and welcomeness but helping me create a better understanding about their individual roles and the incredibly important work GamCare does.