Gambling and Family Finances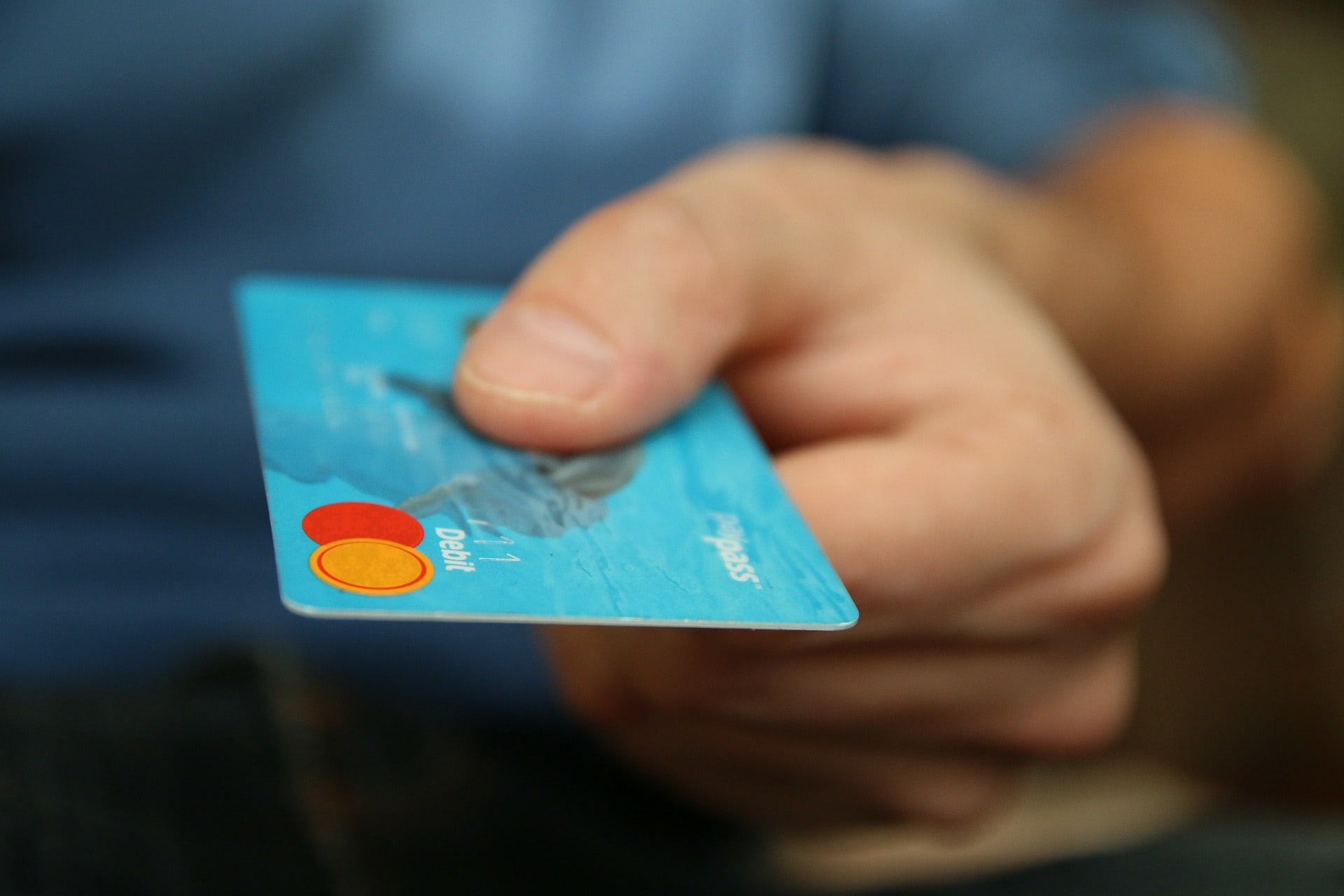 Our blog this week looks at how partners and family members can protect their finances if someone they care about has a gambling problem.
A recent campaign from a well-known UK bank focused on the fact that as a nation, we're acutely uncomfortable talking about the 'M' word – money. This discomfort only increases if someone we care about is affected by a gambling problem, where money can be a major factor, and the implications can be far reaching for others as well.
As well as dealing with the impacts gambling can have on your relationships, and your mental wellbeing, it's practical to address the impacts it has on your finances. This can include taking steps to protect your own financial wellbeing as well as that of your loved one, whether debts are involved or not.
A key piece of advice if someone is struggling with gambling is not to lend them money, as this may only make the issue worse if they have already gone beyond their means. It can be tough to say no, and may initially earn a harsh reaction, but in the long run it will help them on their road to recovery.
Remember that in many cases, your loved one is acting compulsively – their actions are not necessarily a reflection of their feelings toward you, they are related to their gambling behaviour and are usually separate from you and your relationship.
Please note that the information and advice included here will not be applicable for everyone, and we would also suggest taking legal or specialist debt or financial advice where possible.
If someone you care about is struggling to control their gambling, if you're in the position to do so it can be helpful to work with them to take control of their finances for a few months while they get other support in place. This means they can start to address their gambling problems, but remember that this is not always a permanent solution for either of you.
If you are concerned that a joint account may be accessed to fund gambling instead of other vital expenses, you can request that your bank freeze the account so that only payments/withdrawals authorised by both parties can be made. Again, this may not be a permanent solution, but will hopefully give you both time to get other support in place.
You may also wish to speak with any mortgage providers to ensure that your home cannot be re-mortgaged without your permission.
If debts are an issue, find more advice on finance and debt management, including through specialist advisers.
Find out which banks and building societies will help you block gambling transactions
If your card has been used without your consent, you can find information from Citizen's Advice here
We know it can be very difficult to refuse someone money if they are in difficulty because of their gambling. However, it will usually help them to confront the ways in which gambling is negatively affecting them, so that they can make positive changes to their situation.
You can help them in other ways, and GamCare can support you too. We have a range of support options to help partners, family members and friends – you're not alone.
If you would like to complain about the conduct of a gambling business, perhaps in the instance when they have not taken measures to stop someone gambling with your debit card without your permission, you can do this via schemes recommended by the Gambling Commission.
Support for Friends and Family leaflet