Finding A Positive Outlook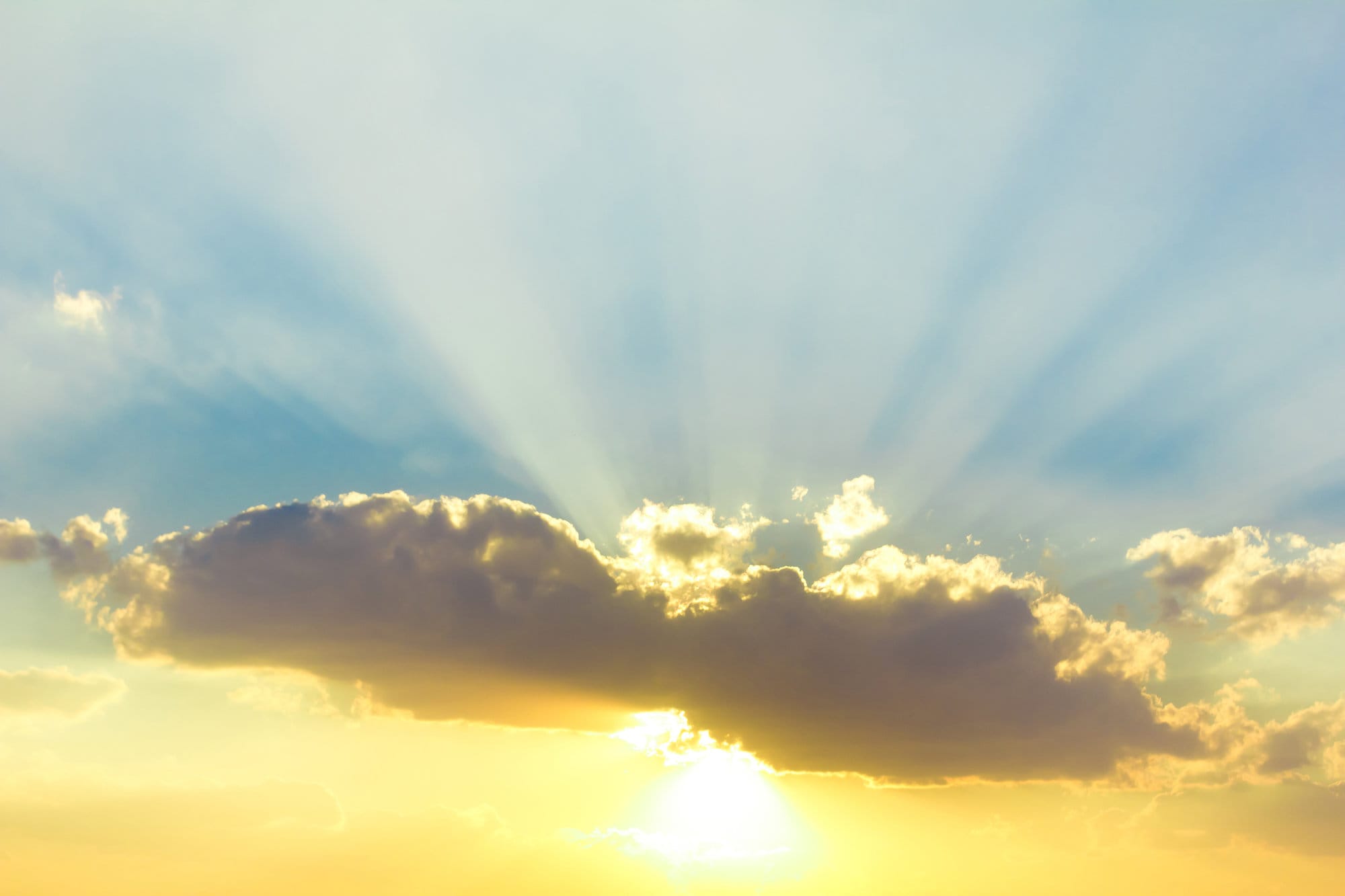 Ahead of Blue Monday – supposedly the most downbeat day of the year – we're sharing some tips on how to stay positive.
'Blue Monday' is a name given to the third Monday in January, claimed to be the most depressing day of the year. The long slog that is January can be difficult for anyone, but when your struggling with a gambling problem and the harms it can cause, getting to the end of the day can be even more of a struggle.
We often hear that gambling is used to escape difficult situations that in every-day life. This could be stress at work, relationship problems or a number of other issues. We've put together some advice on how you can begin to feel more positive during difficult times, so you don't feel triggered to gamble.
Whether that's talking to family or friends about what's going on in your noggin, or speaking to an Adviser on the National Gambling Helpline, the saying goes that a problem shared is a problem halved. So many people tell us that opening up about what their thinking and feeling is the most important thing they do to get a more positive outlook. As we explored a couple of weeks ago, emotional support can help increase your emotional resilience to stop gambling.
These don't have to be life-changing, mountain climbing new year's resolutions (although you're welcome to climb a mountain if you really want to). It's often easier to set yourself small goals over time, as the cumulative sense of achievement you get from working through them bit by bit can make you feel more confident about making lasting changes to your habits. It can even help to break down everything you want to achieve in a single day – writing it down and checking off tasks one by one can make a great difference to your mindset, helping you to understand how much you've managed to accomplish.
When you leave gambling behind you, it can be hard to understand what else you have in your life. Starting or ending your day by listing three things your grateful for, maybe even filling a jar with these things, can help you understand how other things, people and actions in your life fulfill you.
Whether it's learning a new skill, exercising more or spending more time with someone you may have drifted away from, these are all great ways to keep you busy, present and positive. Have a look at our suggestions for practical activities you can replace gambling with for inspiration.
GamCare is here for you if you need us, whether you gamble yourself or are affected by someone who does. We can help you find the best support for you, and our Advisers are available 24 hours a day.
The GamCare Forum and our daily group chatrooms also provide a safe space to connect with others in similar situations to you. The chatroom also now runs an extended hours chatroom on Sunday evenings.
If you have stopped gambling, but would like some support to stay stopped, we also run a relapse prevention support group both in person and online.
You may also want to check out our other tools, such as our self-help workbook or GameChange course, if you're still figuring out how to change your relationship with gambling.