We're Extending our Sunday Evening Chatroom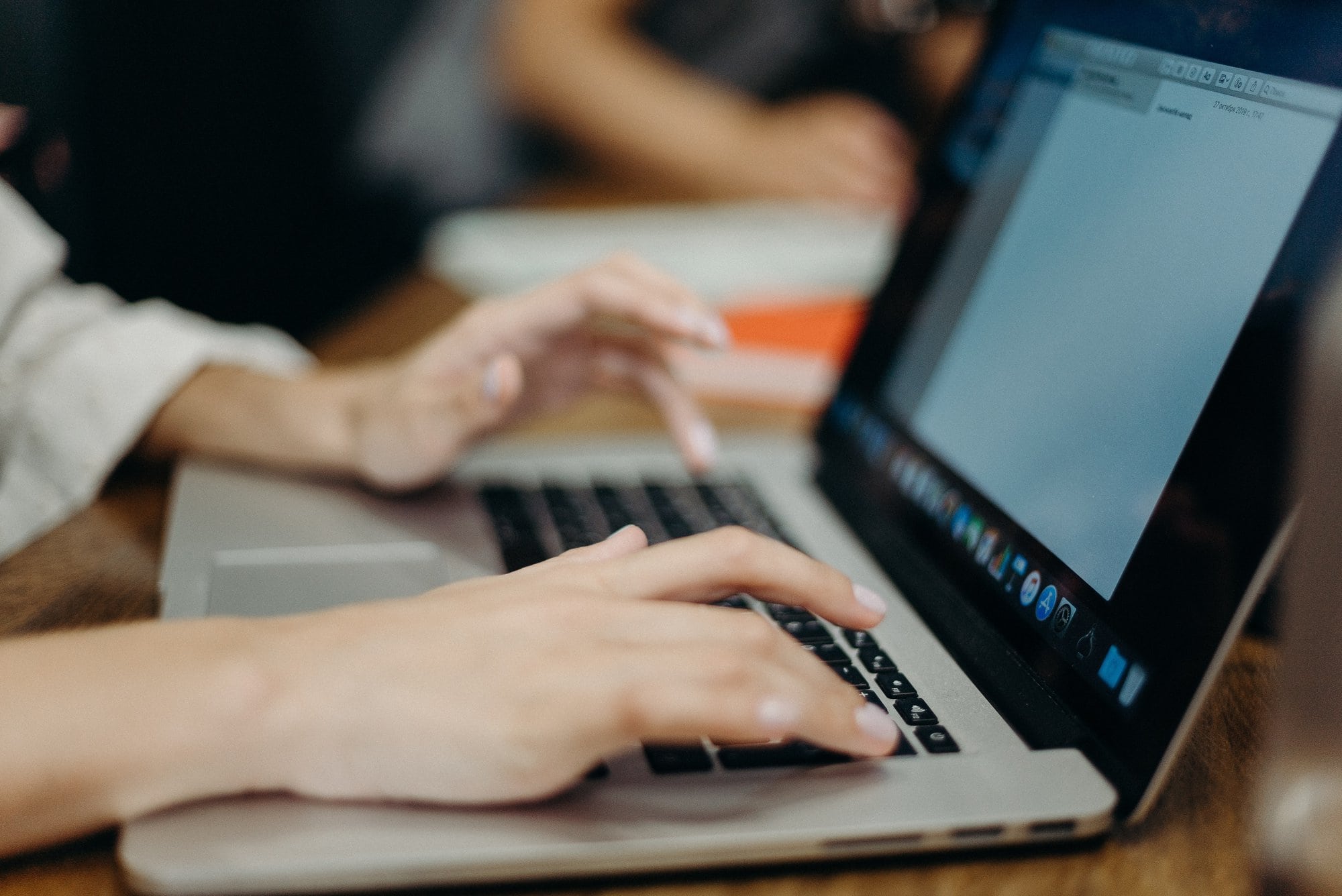 After trialling an extension to our online group chatrooms over Christmas and New Year, we are extending the run time of our Sunday evening chatroom to one and a half hours from this weekend (Sunday 12th January).
Our chatrooms are designed to provide users with a safe and supportive space where they can talk to others in similar situations to their own, with additional support from a GamCare Adviser where needed. Our extended chatroom will run every Sunday at 8pm – 9.30pm. Our other chatroom sessions, (running at 1pm and 8pm every day of the week), will remain at one hour for now.
Users who would like to participate in a group chatroom will need to register on our website, and will be able to access the GamCare Forum as well. More information on our group chatrooms is available here.