GamCare Launches New Online Relapse Prevention Groups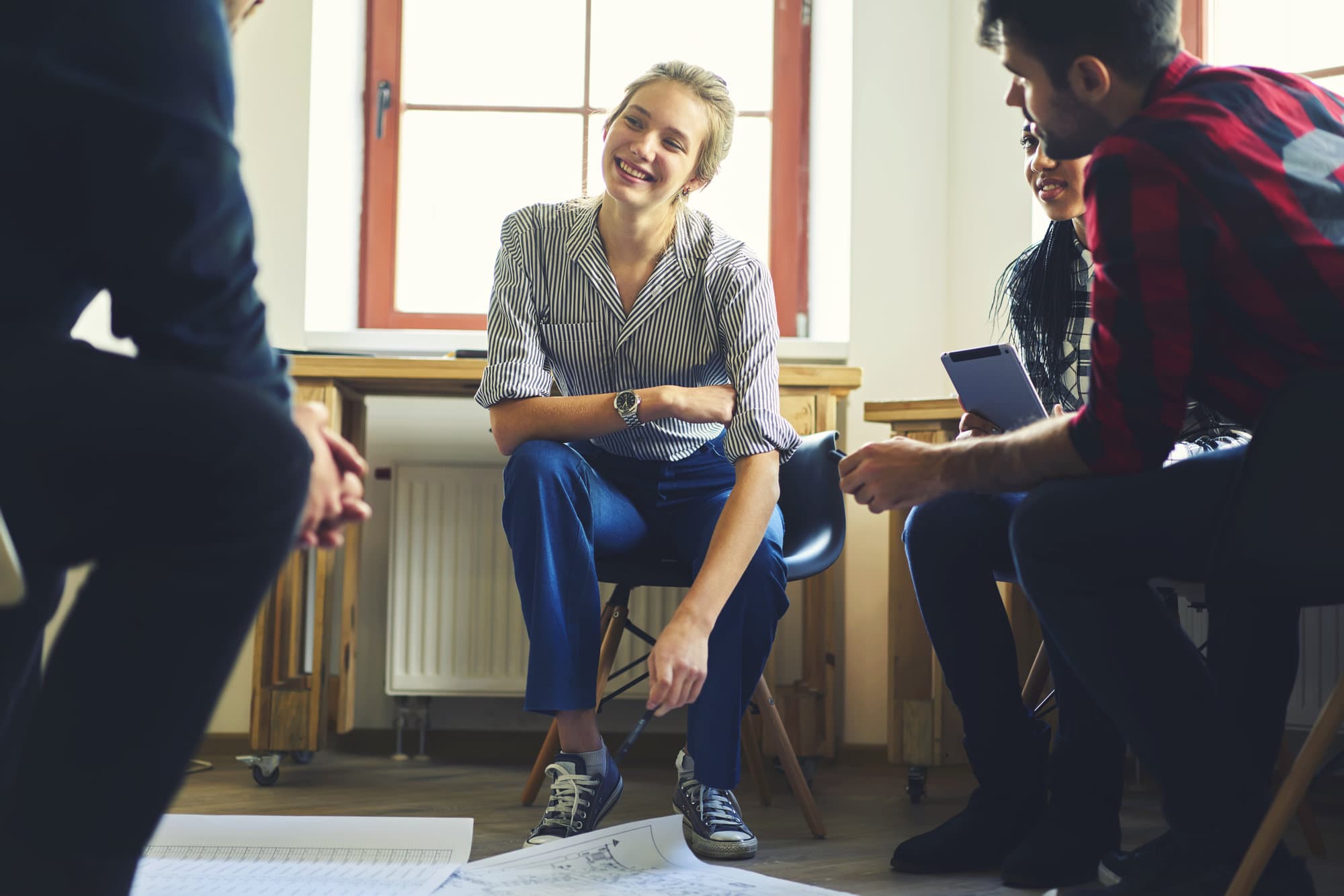 GamCare is launching new online Relapse Prevention Support Groups to provide additional aftercare for those struggling with gambling problems. New groups will offer an accessible space for individuals to discuss their ongoing gambling recovery with others in similar situations.
These new support groups have been created as clients highlighted a need for more accessible peer-based conversations alongside the aftercare options already provided by GamCare. The groups will encourage peer-led discussions, with the assistance of a practitioner, to discuss recovery and create a support network for those who are just leaving or would like to refresh their treatment. GamCare also provides aftercare support through specialist practitioners to prevent and overcome relapses where needed.
Candice Donn, Head of Clinical Services at GamCare, says: "Sharing lived experience can be an important part of recovery for many gamblers. These new groups aim to provide spaces where a network of peers can come together to have honest and open discussions about their experiences, supporting one another to enhance and maintain their recovery."
Brigitte Martins, Team Leader at GamCare London, says: "Being able to talk to people who have been through similar experiences helps to break down feelings of shame and loneliness that can surround someone struggling with gambling. These groups will allow individuals to feel more understood, and allow them to see how possible it is to change their relationship with gambling."
Matt Blanks, Peer Aid Coordinator at BetKnowMore, working in partnership GamCare, says:"Knowing that I have someone to turn to in hard times means so much to me, especially being able to reach out and find help from another who has also faced gambling related harm. Seeing where they are in their journey gives me such inspiration and fills me with hope and positivity, a feeling that this group can give to others as well."
New Relapse Prevention Groups will be held online on Tuesdays from 6pm-7pm. Anyone who would like to attend can contact 0207 801 7008 or email [email protected]