Youth Programme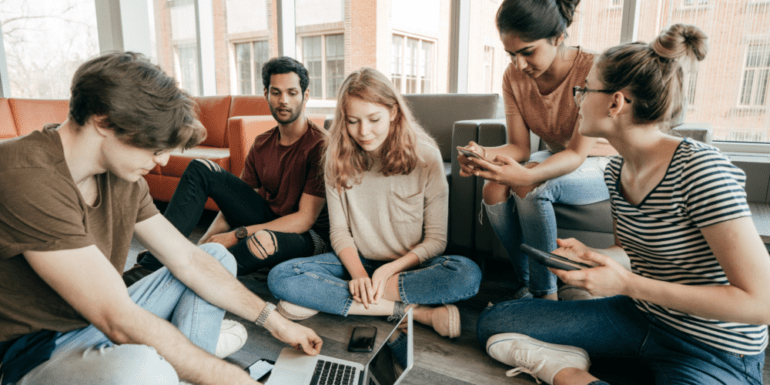 Young People's Services
Young People tell us there is a need to talk to them openly, honestly and without judgment about gambling, so that is what we provide.
We provide a range of different services to support young people ranging from in person workshops, digital tools and resources to online support and indirect support for professionals and parents. We also provide age-appropriate treatment as part of the Young People's Service.
All of our work is guided by our Youth Advisory Board, who consult, advise, develop and deliver jointly with us to ensure we are creating services young people want and need. Our work with young people is rated Advanced by the National Youth Agency, we are registered Youth Friendly Employers by Youth Employment UK and we are Approved Activity Providers for the Duke of Edinburgh Award.
Our Services: