Your participation is needed to help design the future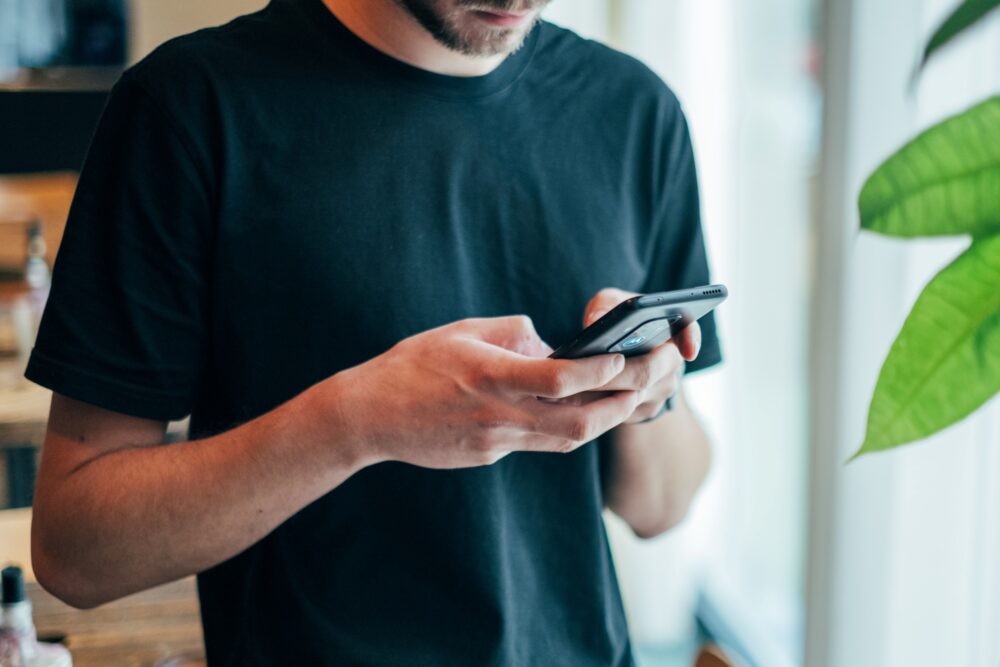 Here at GamCare we are currently supporting a study, being carried out by LAB Group and City, University of London to look at online behaviours. We are asking if you could spare 20 – 30 minutes to complete the survey on a mobile device – using this link here >>
What is the purpose of the study?
Over the last decade, internet usage has dramatically increased. With this rise, more and more people have found themselves engaging with websites for necessary tasks and entertainment.
Unfortunately, protective measures for and understanding of lasting effects of internet usage has not risen in tandem with the increase in online participation. Little research has focused on online behaviour within digital environments.
The purpose of this study is to understand how internet and mobile app users behave when they are interacting with online environments. The findings from this study will help make it possible to better understand the lasting effects of digital engagement.
Participation in this study is voluntary. You are free to choose to not take part if you do not wish. You have the right to withdraw at any stage of the project. Should you decide to withdraw from the study before or during any stage of the study, you do not have to give a reason for doing so. It is your free choice.
If you wish to participate in the study, you will be asked to sign a consent form. All your data will remain anonymous and stay confidential. You have the right to withdraw from the study at any time and the right to withdraw your data at any time.
This project is being funded in accordance with a regulatory settlement agreed with the Gambling Commission in lieu of a financial penalty, the monies represent a restricted donation to City University of London in partnership with LAB to secure and further progress towards delivery of the National Strategy to Reduce Gambling Harms (and its successor).
Data privacy statement 
City, University of London is the sponsor and the data controller of this study based in the United Kingdom. This means that we are responsible for looking after your information and using it properly. The legal basis under which your data will be processed is City's public task. Your right to access, change or move your information are limited, as we need to manage your information in a specific way in order for the research to be reliable and accurate. To safeguard your rights, we will use the minimum personal-identifiable information possible (for further information please see https://ico.org.uk/for-organisations/guide-to-data-protection).