Understanding Online Gambling Behaviour Study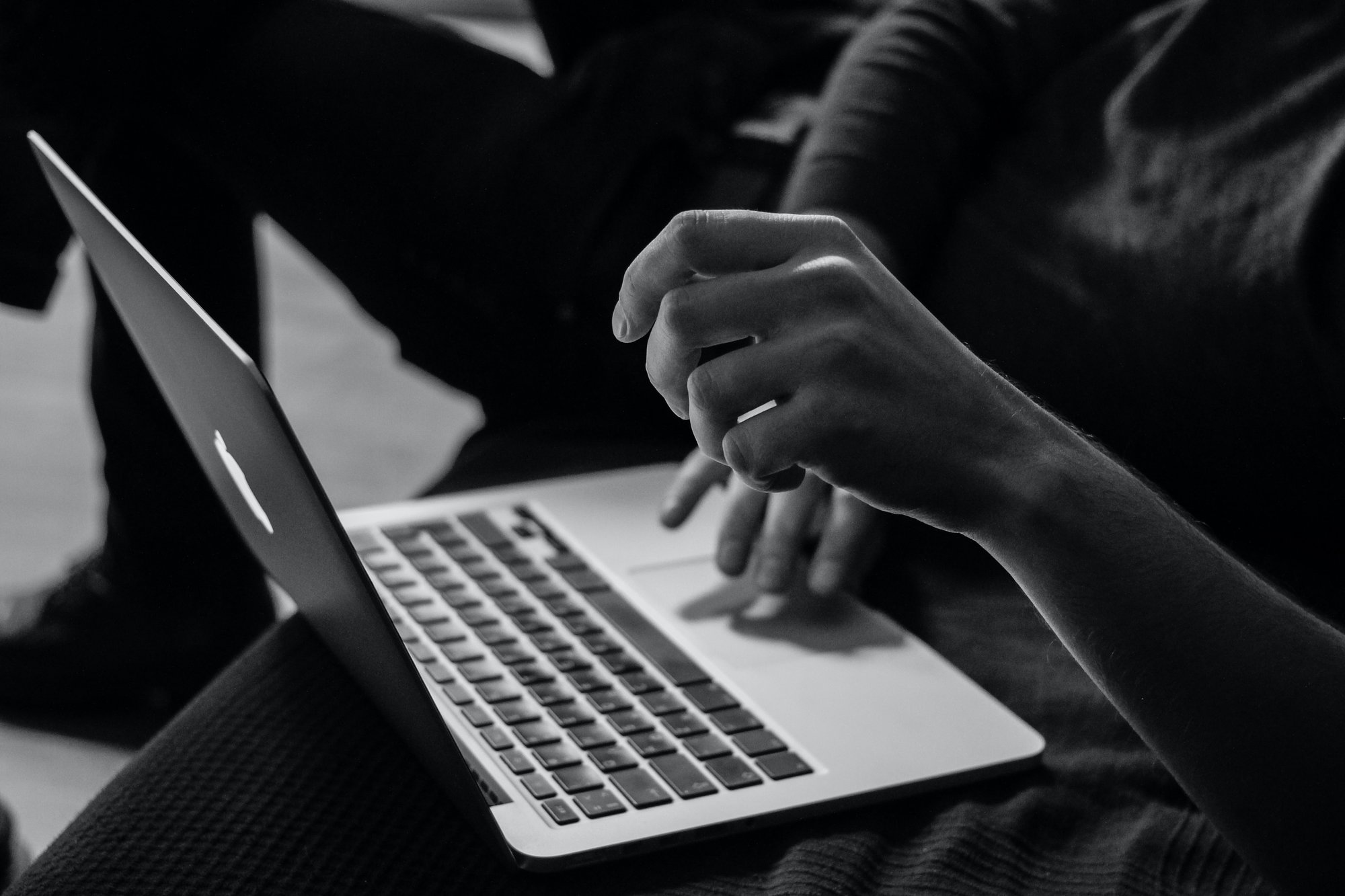 A new research collaboration between GamCare and LAB, City University and Ignition House aims to better understand online gambling behaviours, in order to identify potential indicators of vulnerability for people gambling online.
This project has two phases – the first is a small qualitative study with up to 20 participants who have gambled online in the last six months. The second will be a larger, quantitative study.
This research aims to make online gambling significantly safer, with the vision of developing knowledge and interventions that protect gamblers by moving them away from harm and towards protection in digital gambling environments. Helping with this research will be extremely valuable and impact positively on the wider online gambling community.
The research team are now actively seeking participants for the first phase of the study to register their interest before Christmas.
The study will involve a 1 hour, one-to-one interview via phone (or video) call with an experienced researcher. The interview will involve questions and answers to help the team understand online gambling behaviour. There are no right or wrong answers, the interview is purely an opportunity for the team to learn about experiences, behaviours and feelings towards online gambling.
Interviews will likely take place in early 2021.
If you have gambled online in the last six months and are happy to share your experiences we would like to hear from you. You will be given a £40 Amazon voucher in exchange for your participation for one hour.
If you would like to hear more details and/or sign-up for this study, please contact [email protected] or call 020 8293 9462.