Participants needed for Gambling and Crime Study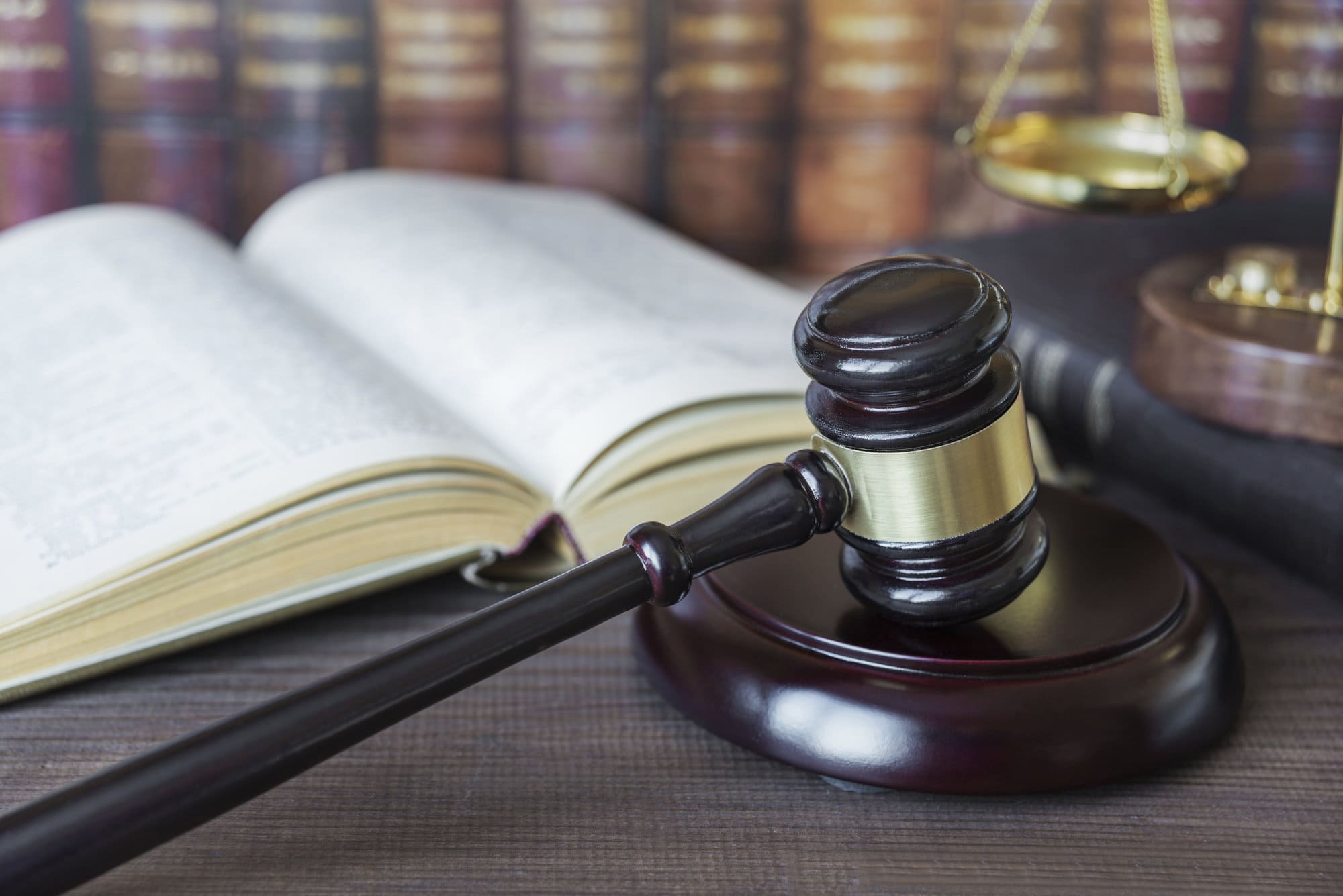 A new research study being conducted at the University of Lincoln is looking for participants that have committed a crime as a result of gambling to take part in research interviews.
This research will be reviewed as part of the Howard League for Penal Reform's Commission on Crime and Problem Gambling. The research will aim to highlight the relationship between gambling and crime through in-depth qualitative research, mapping issues such as:
How people first engage with gambling
What types of gambling they partake in
How gambling escalates and when and how it results in the committing of crime
How it affects key relationships such as employment, social and familial networks
The in-depth interviews will capture your lived experience and last for approximately two hours.
Through these interviews, the research aims to gain a greater understanding about how effectively interventions or treatments for gambling problems are utilised, improving the understanding and support available to people who are affected by gambling and have engaged in crime.
How can I participate?
You can participate in the study if you:
Are a resident in England and Wales
Are over the age of 18
Contact
If you're interested in taking part, please contact [email protected] for more detailed information.