Opportunity to participate in research about women's experiences of online gambling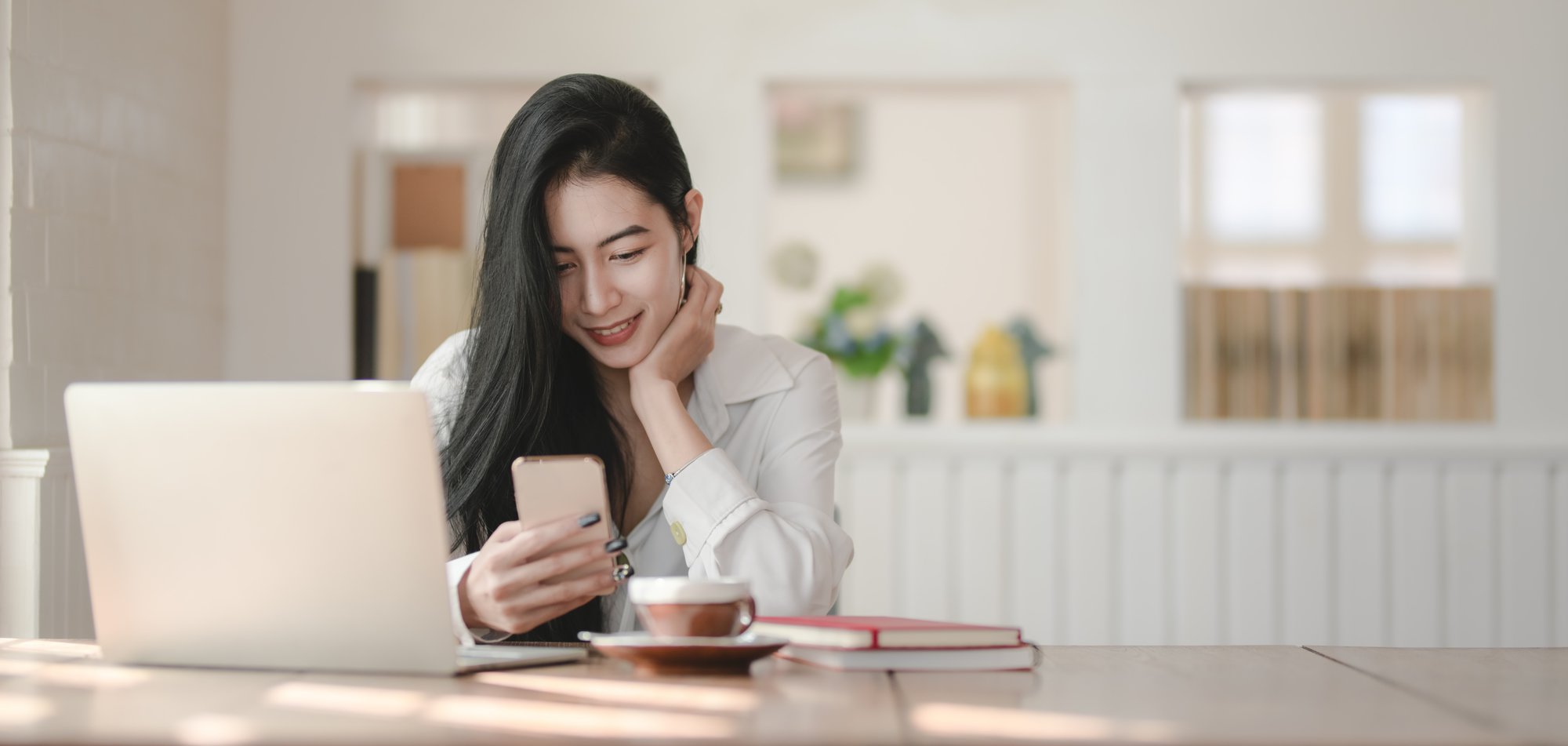 Edited 2nd July
Dr Lois Hall-Jones at the University of Liverpool is conducting Masters research into women's experiences of online gambling.
This research better aims to understand the way in which women perceive and experience online gambling.
Dr Hall-Jones would like to speak to women aged 18+ across the UK who have taken part in online gambling, including casino, bingo or other betting. You do not need to be a regular user to take part, but you need to have participated in online gambling at least once.
Research will be conducted online.
If you would like to participate in the study, please contact Dr Hall-Jones via [email protected]