Northern Ireland GPs to Receive Training to Spot Signs of Gambling Harm for Young People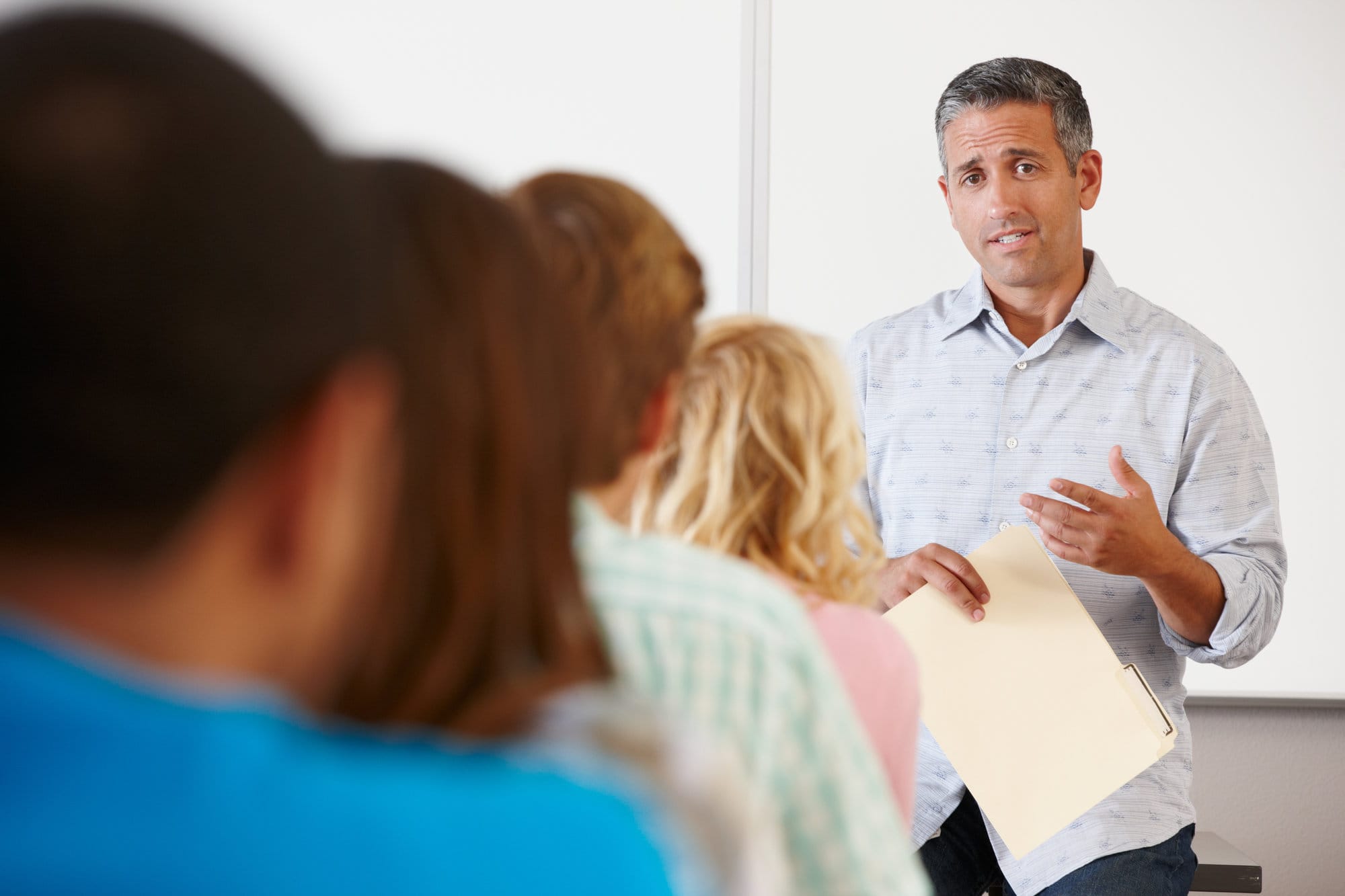 Free training is now available for frontline professionals supporting young people across Northern Ireland, including GPs, to help them spot signs of gambling harms and refer into specialist support for young people who are gambling, as well as those impacted by someone else's gambling.
GamCare has expanded the Young People's Gambling Harm Prevention Programme to Northern Ireland. Where issues with gambling are identified for young people, GamCare is now able to offer tailored support for under 18s via specially trained youth practitioners across the whole of the UK.
GPs at Quayside Medical Practice in Derry are the first trained to identify harms and refer into specialist support services.
GamCare and the Young Gamers and Gamblers Education Trust (YGAM) are working together to deliver an evidence-based programme of education and training for young people across England, Wales and Northern Ireland. Both YGAM and GamCare work closely with other agencies providing education in Scotland.
Anna Hemmings, CEO at GamCare, says: "The expansion of our work into Northern Ireland is a fantastic step for this programme. The Young People's Gambling Harm Prevention Programme will give young people in Northern Ireland the opportunity to explore how gambling might be affecting them in a safe and trusted environment, and will give them the tools to make informed decisions. Better links with health and social care services will help us to connect more people with the support that they need to tackle gambling harms.
GamCare is able to provide dedicated support to suit young people's needs, ensuring that every young person worried about gambling is listened to and fully supported. Young people and their loved ones can contact us around the clock on Freephone 0808 80 20 133, and young people can also access live chat through our dedicated site www.BigDeal.org.uk."
Caroline Morewood, Senior Social Work Practitioner at Quayside Medical Practice says: "I found GamCare's training really beneficial in my role as a social worker in a Multi-Disciplinary Team in a GP Surgery. The training enabled me to increase my knowledge of this area and learn about support available to young people affected by gambling."
Antoinette McDaid, who also attended the first round of training, says: "I found GamCare's training well delivered, with excellent information. I now have a better understanding of causes and impact of gambling than before the training, and the support available to young people and adults with gambling difficulties/addiction."
For dedicated information for young people, parents and teachers about gambling harms visit www.BigDeal.org.uk
To book a workshop or training, please email [email protected]