New Rules Announced for Online Slots Games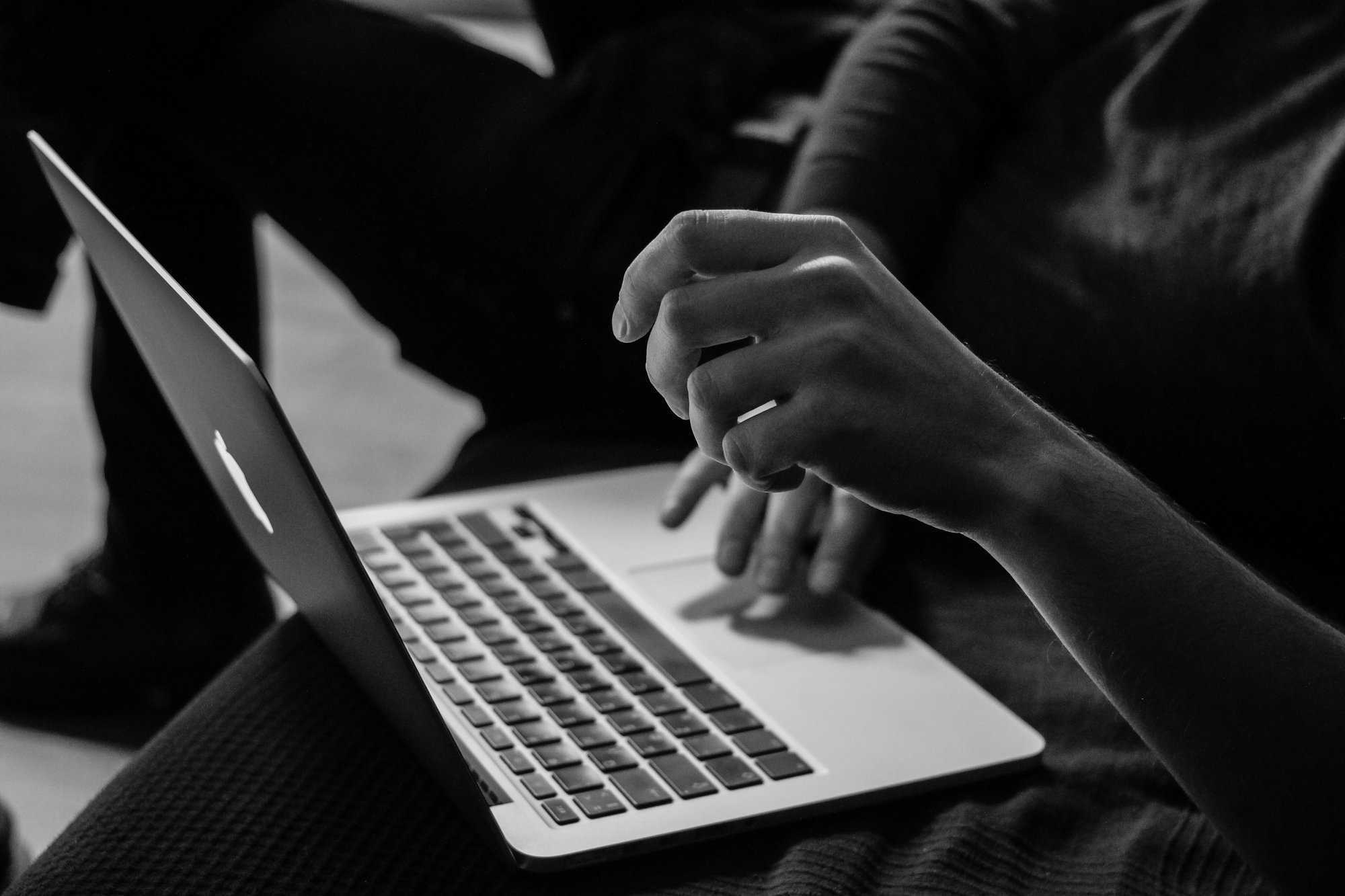 The Gambling Commission has announced new measures which will strengthen the protections and controls for those who gamble through online slots games – including the introduction of limits on spin speeds, and the permanent ban on features that speed up play or celebrate losses as wins.
As part of the Gambling Commission's consultation process, GamCare surveyed users on our online Forum about the impact of online slot machines on their gambling. We found overwhelming support from respondents for making changes to these games.
The Commission has focused on online slots because of its features which increase the intensity of play and the corresponding risks to players. The new rules include the outright ban of four key features of online slots games:
Features that speed up play or give the illusion of control over the outcome
Slot spin speeds faster than 2.5 seconds
Auto-play – which can lead to players losing track of their play
Sounds or imagery which give the illusion of a win when the return is in fact equal to, or below, the stake
Other changes include:
Operators must clearly display to the player their total losses or wins, and time played during any online slots session.
Alongside the changes for online slots the Commission has also introduced a permanent ban on reverse withdrawals for all online gambling – this function previously allowed consumers to re-gamble money they had previously requested to withdraw.
These changes must be fully implemented by gambling businesses by 31st October 2021.
Neil McArthur, Gambling Commission chief executive, says: "This is another important step in making gambling safer and where the evidence shows that there are other opportunities to do that we are determined to take them."
Anna Hemmings, CEO at GamCare, says: "These changes are an important step in making online gambling safer, which we welcome. Our service users have told us that the ability to cancel their withdrawals compounds their gambling issues, and GamCare has incentivised operators to remove this function through our Safer Gambling Standard as a result.
Additionally, when we surveyed our Forum users as part of this consultation, the survey revealed that auto-play was a contributing factor leading users to spend more time or money than they originally intended on slots gambling.
GamCare is here to help anyone experiencing gambling harms, and our Advisers are available around the clock on Freephone 0808 80 20 133 or live chat at GamCare.org.uk for anyone worried about their gambling or that of a loved one."