New Primary Care Gambling Service Launched in London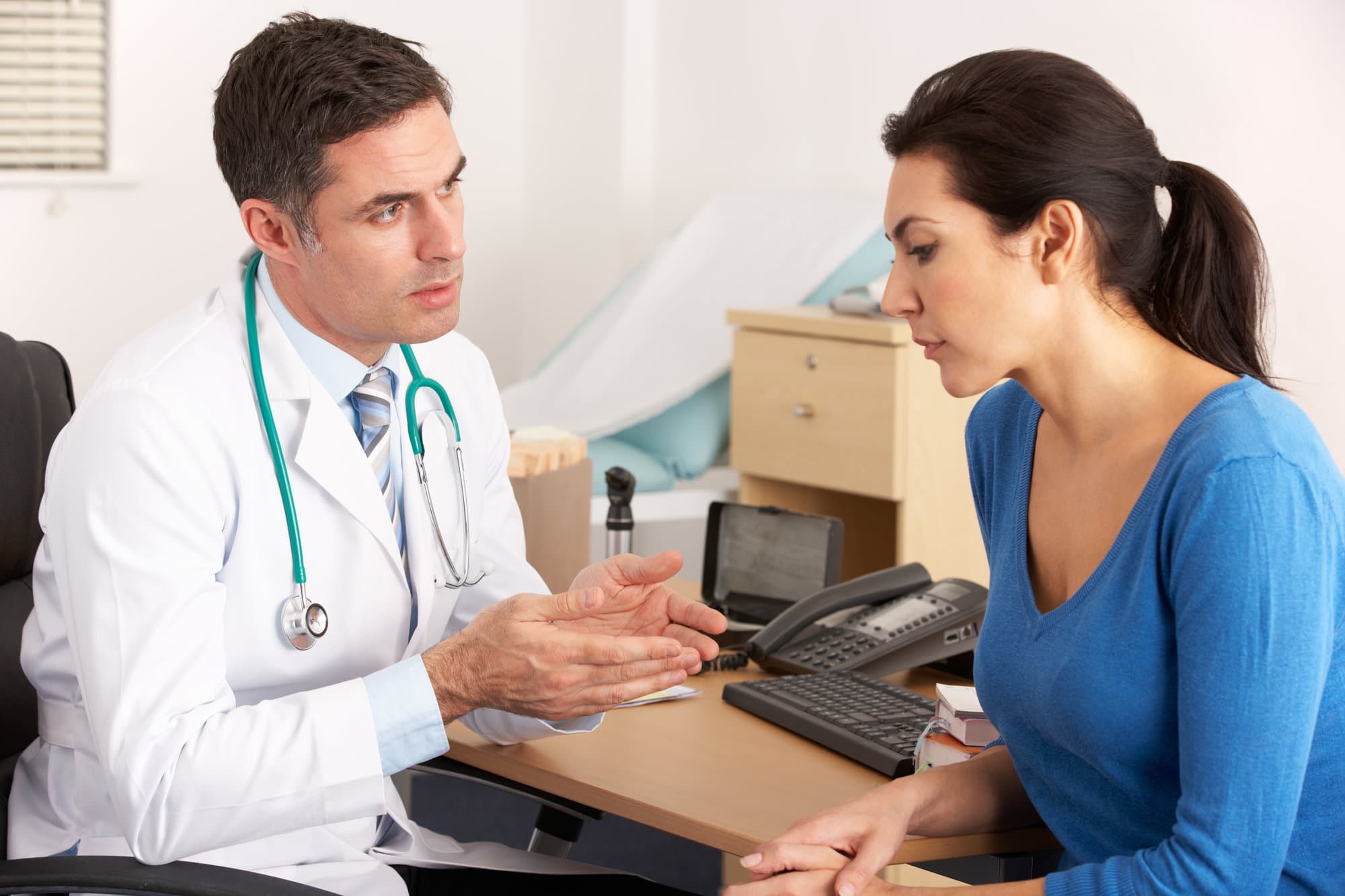 A new NHS Primary Care Gambling Service (PCGS) has launched in London, supported by GamCare to offer help via GP surgeries for adults who have problems related to gambling. The service will be supported by a multidisciplinary team of mental health nurses, GPs, GamCare treatment practitioners and therapists.
The PCGS will be working with and alongside the National Gambling Treatment Service to support those who need treatment for their gambling and as part of this, the PCGS has worked with GamCare to develop an integrated care pathway. The new service will also work with GPs to help improve their recognition of which of their patients may be experiencing harm through gambling.
Starting in South East London (Lambeth, Southwark, Lewisham, Bexley, Bromley and Greenwich) there is a plan to expand the service in the next few months.
A Competency Framework for gambling treatment in primary care is also being developed by the PCGS, which is being funded by GambleAware. The new framework will set out the skills and experience needed for practitioners in this field and is a project being taken forward in association with the Royal College of General Practitioners.
To access the service in South London now: