Lived Experience Advisory Group for Family and Friends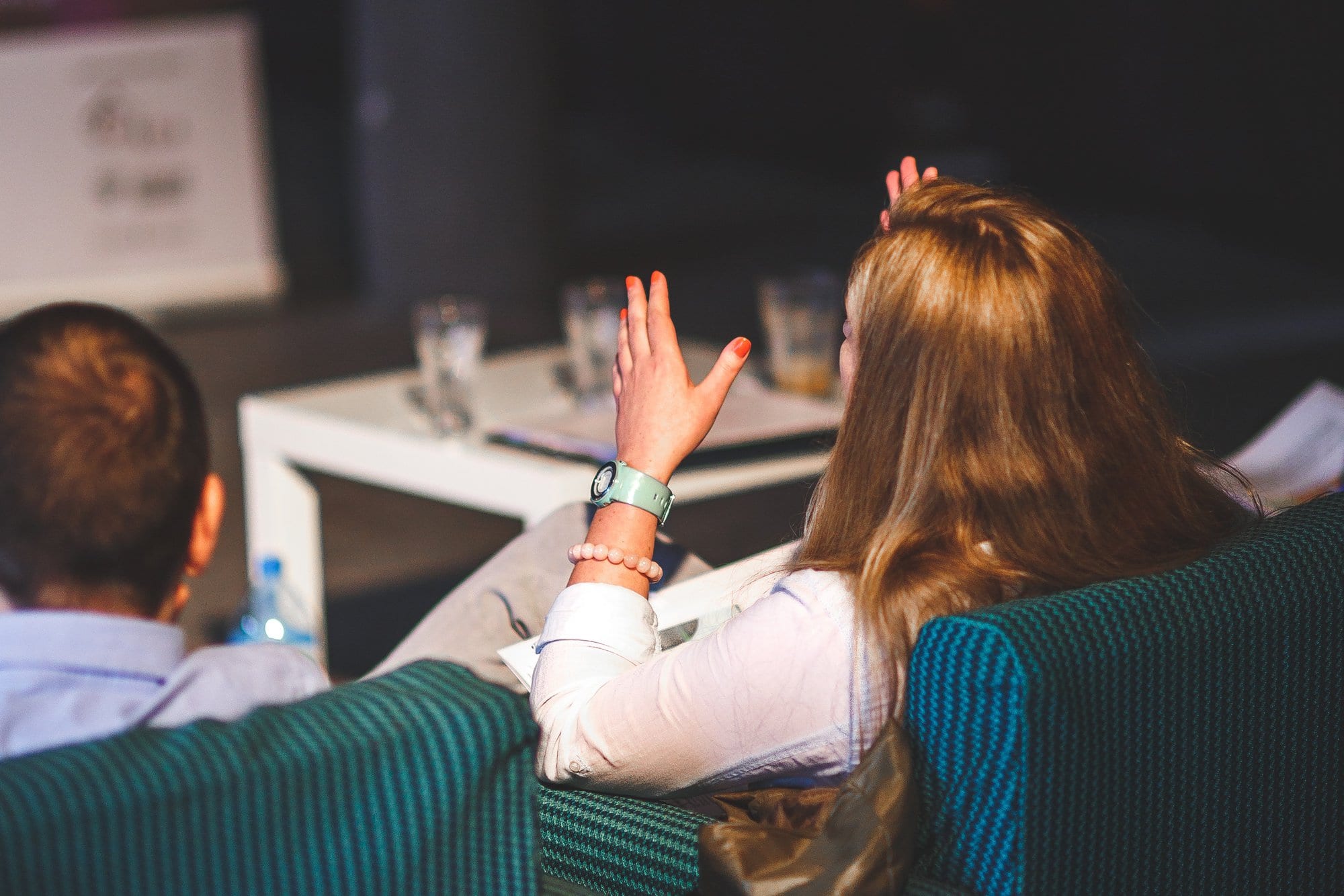 Adfam, a charity working to support those affected by a loved one's addiction, is currently seeking members for their Lived Experience Advisory Group (LEAG).
Adfam was founded in 1984 and is a leading national charity supporting, and working with, families affected by someone else's drug and alcohol misuse, and also offers support to those affected by someone's gambling. They are now seeking new members for their Lived Experience Advisory Group (LEAG), which will be a key part of their governance structure and will be chaired by Katie Parrett.
The LEAG will provide advice, guidance and evidence to inform the Adfam Board of Trustees' strategic decision-making, and Adfam's operational activities.
As a member of the LEAG you will respond to requests from the Adfam Board for information – the Board meets four times per year – and supply your views and experiences to Adfam's staff team on an ad hoc basis. You'll give feedback on future plans, what you think are the key issues Adfam should we focusing, and the team may also approach you to speak at events and conferences, or to accompany a team member to a meeting with a politician or government official.
Your views will be largely collected via telephone and email, although Adfam plan to hold one meeting per year for which travel expenses will be reimbursed.
If you would like to be considered to join the LEAG please send a brief summary of your experiences and your interest in Adfam to [email protected]
For more information about Adfam please visit www.adfam.org.uk