KnowNow Ltd Player Protection Forum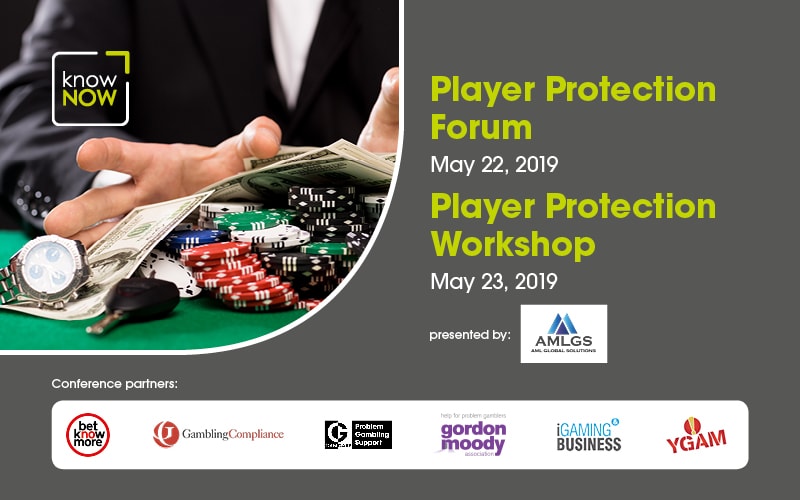 Player Protection is a key issue for the gambling industry at the moment, and many are currently working to address this and minimise harm. KnowNow has announced their latest event for 22nd May.
Collaboration is key and at this event hopes to help facilitate just that – join key stakeholders to network and share best practice, with Early Bird tickets available now.
The Player Protection Forum will examine some of the factors which contribute to gambling problems, as well as current thinking about prevention and treatment. The event will also talk about creating a business culture that supports best practice, spotting problems early and dealing with them effectively. Find out more here.