Introducing a Friends and Family Chatroom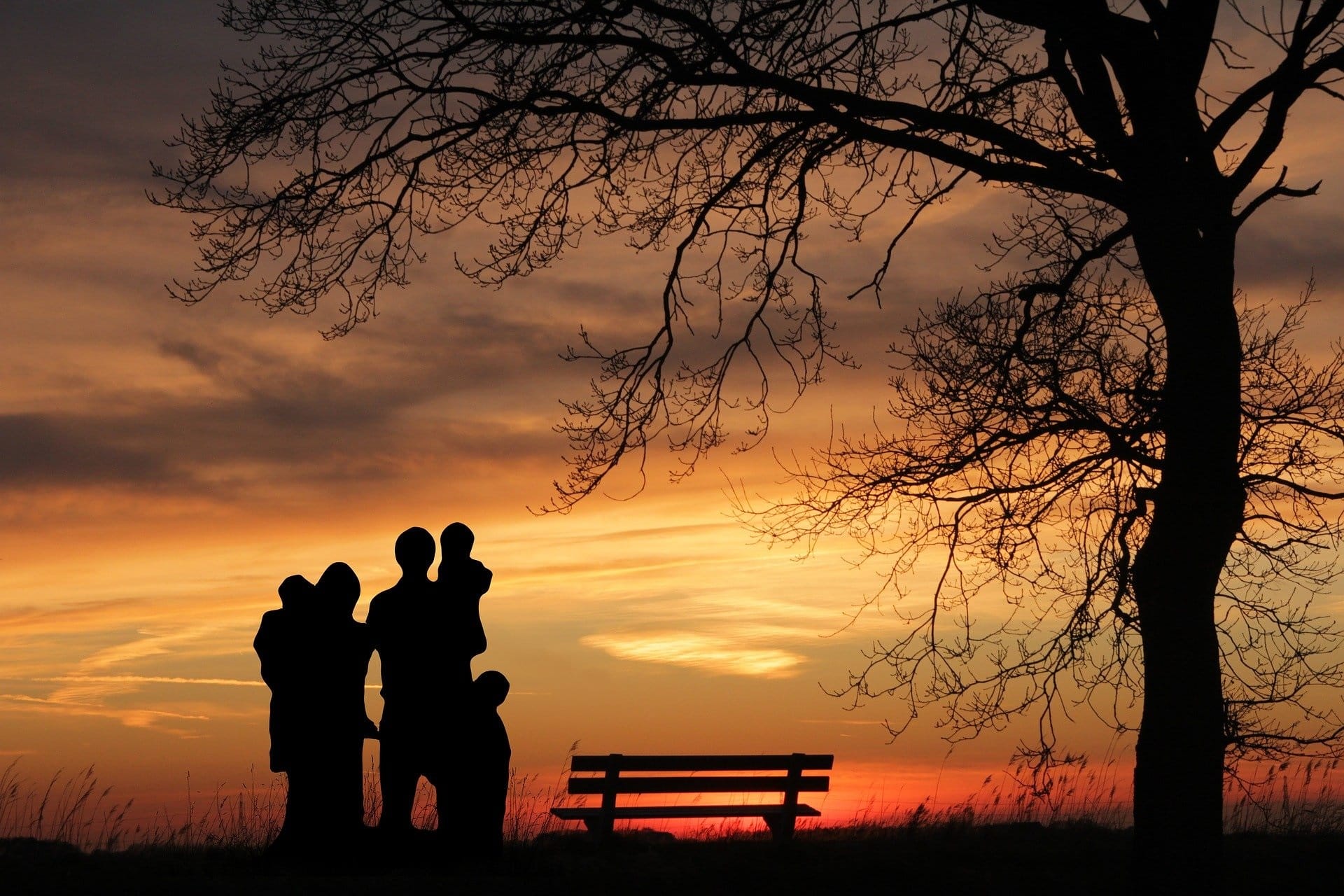 From 12th February, GamCare will introduce additional group chatrooms for family and friends who are affected by a loved one's gambling, taking place each Wednesday between 7pm – 8pm.
Our chatrooms are designed to provide users with a safe and supportive space where they can talk to others in similar situations to their own, with additional support from a GamCare Adviser where needed. Users who would like to participate in a group chatroom will need to register on our website, and will be able to access the GamCare Forum as well.
For more information and to find the full schedule of group chatrooms please click here.