Have Your Say on the Gambling Act Review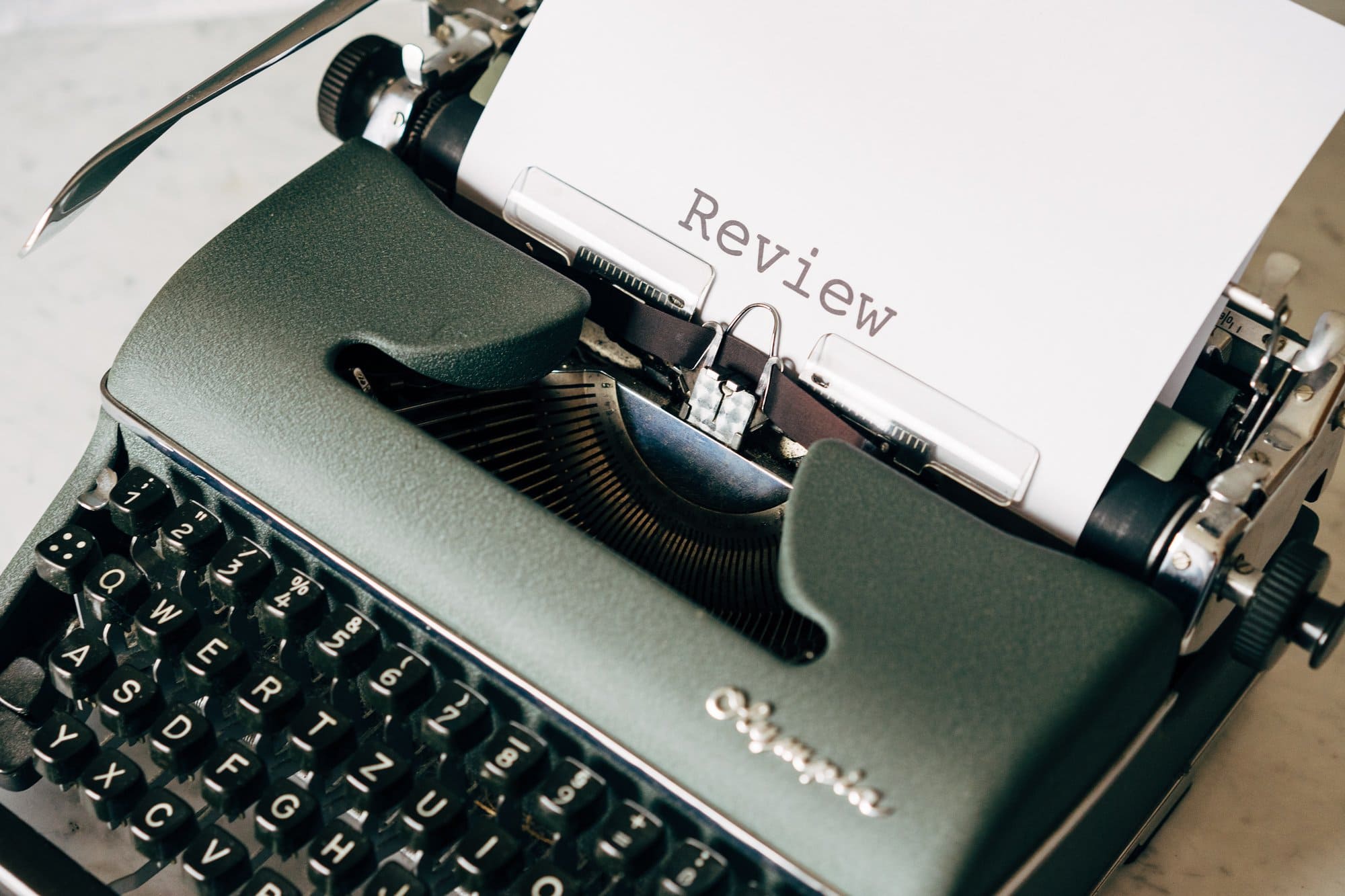 The government is reviewing current laws related to gambling through the 'Gambling Act Review'. There has now been a call for evidence, which means that organisations or individuals can give their opinion on how well they think current legislation protects people who might experience harm because of gambling and what changes, if any, they might like to see.
GamCare is committed to supporting those experiencing gambling harms, and want to hear from people who have experienced gambling harms, and those who support them, on a range of subjects.
We have created a brief survey to gather your feedback so that your views can be represented in our response to the call for evidence – a summary of the questions asked by the government, to get the conversation going. You can answer all the questions included, or you can answer specific questions if they are more relevant to your personal experience.
You can find the survey at https://www.surveymonkey.co.uk/r/GCGAR, and this will now be available until Sunday 28th February 2021.