GamCare's Strategy for 2018 – 2021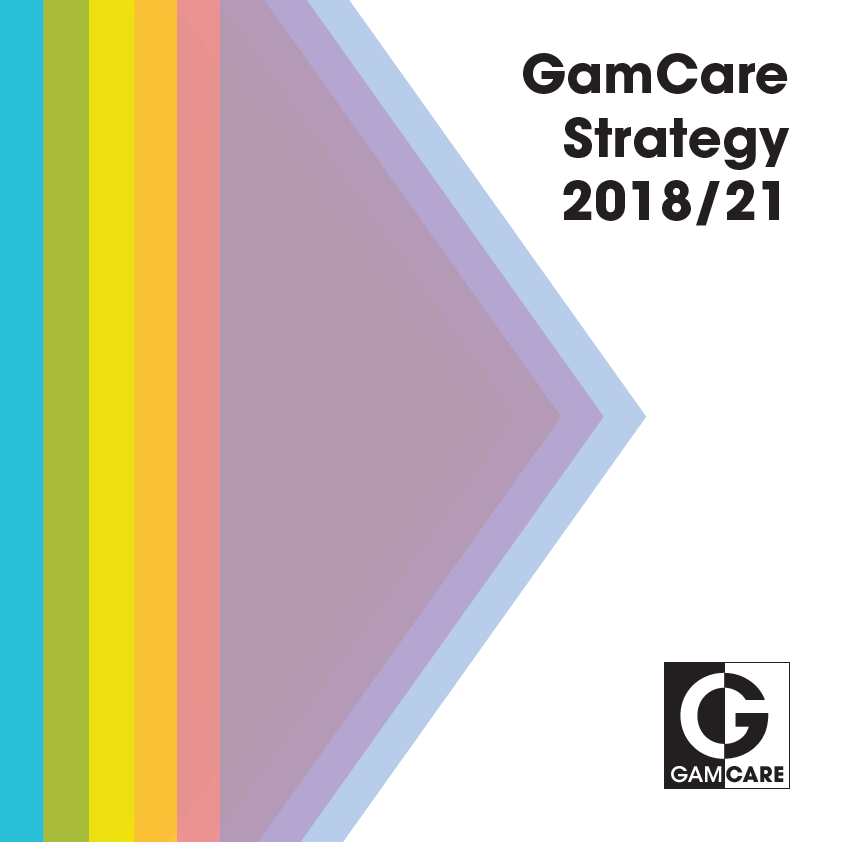 GamCare has published a new three-year organisational strategy to guide our work to ensure fewer people are harmed by problem gambling.
We will focus on three key areas over the next three years: problem gambling, risk reduction and safer gambling, underpinned by themes of continuous improvement, evidence-based practice, inclusivity and diversification.
We aim to triple the number of people receiving interventions across our treatment network, as well as strategically targeting groups of individuals who are recognised as being at increased risk of developing problems with their gambling through specialist programmes of outreach, education and screening.
GamCare also provide training and accreditation to the gambling industry, to raise awareness of and promote safer gambling and player protection. We aim to ensure that these are mechanisms to challenge the gambling industry to deliver robust safer gambling measures, driving innovation in this field.
Anna Hemmings, GamCare CEO, says: "This is an exciting time for GamCare. Although we have set ourselves some challenging targets to achieve over the coming years we are confident that we can achieve them. We have a clear vision for the future that will make significant inroads in reducing gambling-related harm, working closely with our funders, partners and the industry to deliver positive outcomes for both individuals and communities."
Read the full strategy >> GamCare Strategy 2018-2021 (web)