GamCare's Youth Programme educates 100,000 young people on the potential risks of gambling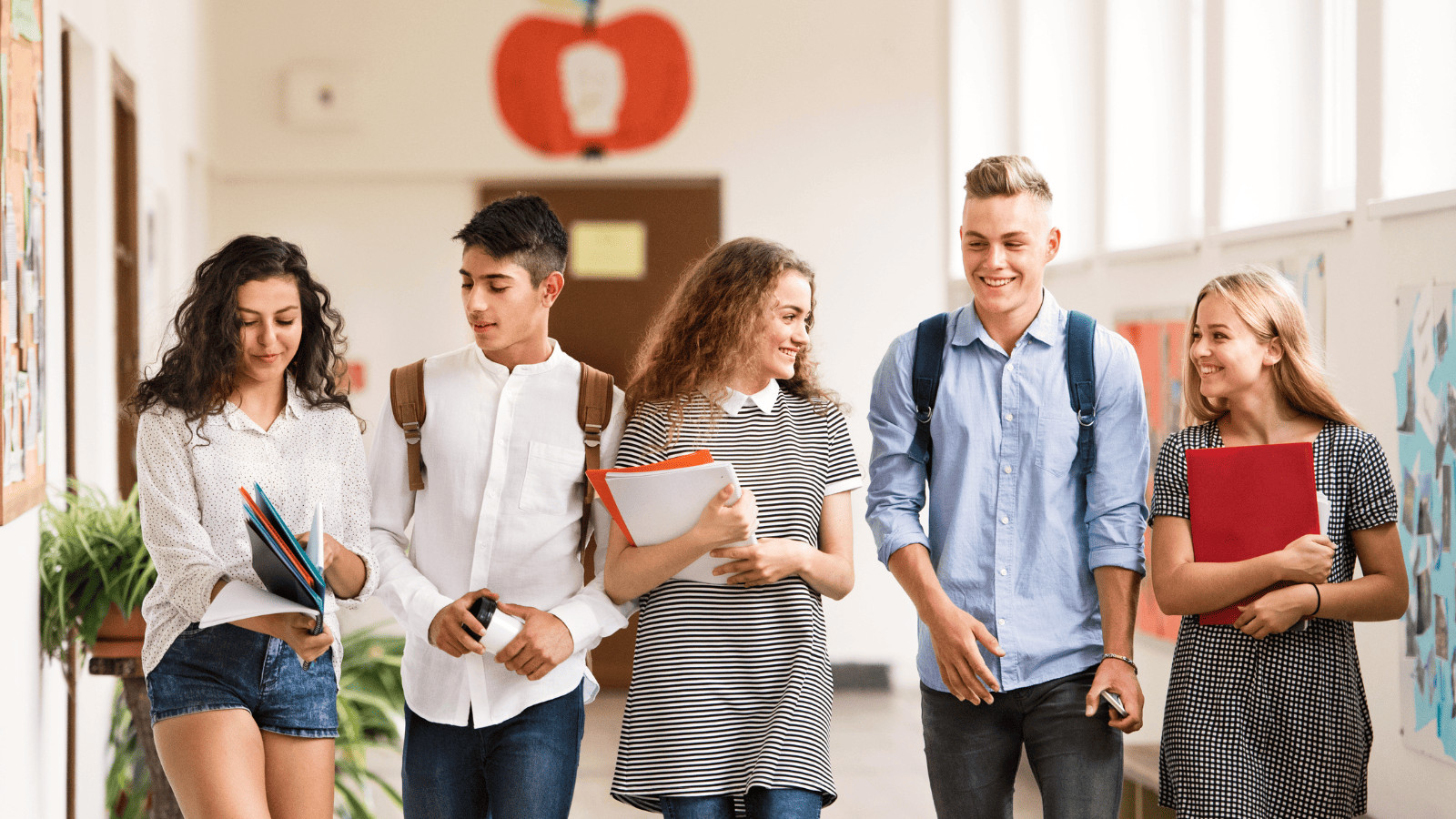 GamCare's successful Youth Programme reached a significant milestone this month when the 100,000th young person attended a training session.
The programme, which was launched in April 2020, runs in partnership with regional providers Aquarius, Ara, Beacon and NECA and trains teachers, youth workers and other professionals to help young people make informed choices about gambling.  
The workshops underscore GamCare's commitment to preventing gambling-related harms among young people in the UK and are delivered as part of the Young People's Gambling Harm Prevention Programme, a partnership between GamCare and Ygam. 
The workshops help to address the reality of gambling problems among young people. Latest statistics reveal that 0.9% of young people are engaged in problematic gambling*, with an additional 2.4% at risk. GamCare's workshops play a vital role in disseminating accurate information about gambling and its associated harms. 
Common themes covered as part of GamCare's workshops include outlining the negative impact that gambling can have on individuals and families; developing an understanding of how gambling operators use advertising and encouraging critical thinking when exposed to such promotions; and raising awareness of the support services available. 
25,000 professionals (e.g., teachers, youth workers) have also been trained, ensuring that those in positions of influence are equipped with the skills necessary to address gambling-related issues in the young people they support. 
Alexa Roseblade, Head of Youth at GamCare:
"We are incredibly proud of the work the Young People's Gambling Harm Prevention Programme has accomplished in raising awareness about the risk and prevalence of gambling for young people. Equipping 100,000 young people with the facts about gambling, supporting them to make informed decisions and giving them the knowledge of where to go if they need help is a significant achievement in our ongoing efforts to keep young people safe." 

After attending a workshop, a young person in the Southeast said:
"I found the workshop very informative, and it was delivered in an engaging way which made it interesting. I thought that the woman running it did a very good job at keeping our attention and making it as fun as possible." 
Jacob, a member of GamCare's Youth Advisory Board:
"Gambling problems can be difficult to deal with, more difficult if you are a young person. There is a way to tackle these problems and it is very simple: talk about it. Teach if you can, learn if you are able, talking helps us understand." 
To find out more about how GamCare is helping to educate young people, parents and professionals, visit the Big Deal website and follow Big Deal's Twitter (@BigDealUK), Facebook (BigDeal.org.uk) and Instagram (bigdealuk) accounts.   
*Gambling Commission's latest Young People Survey 2022.