GamCare Relaunches Dedicated Information Website for Young People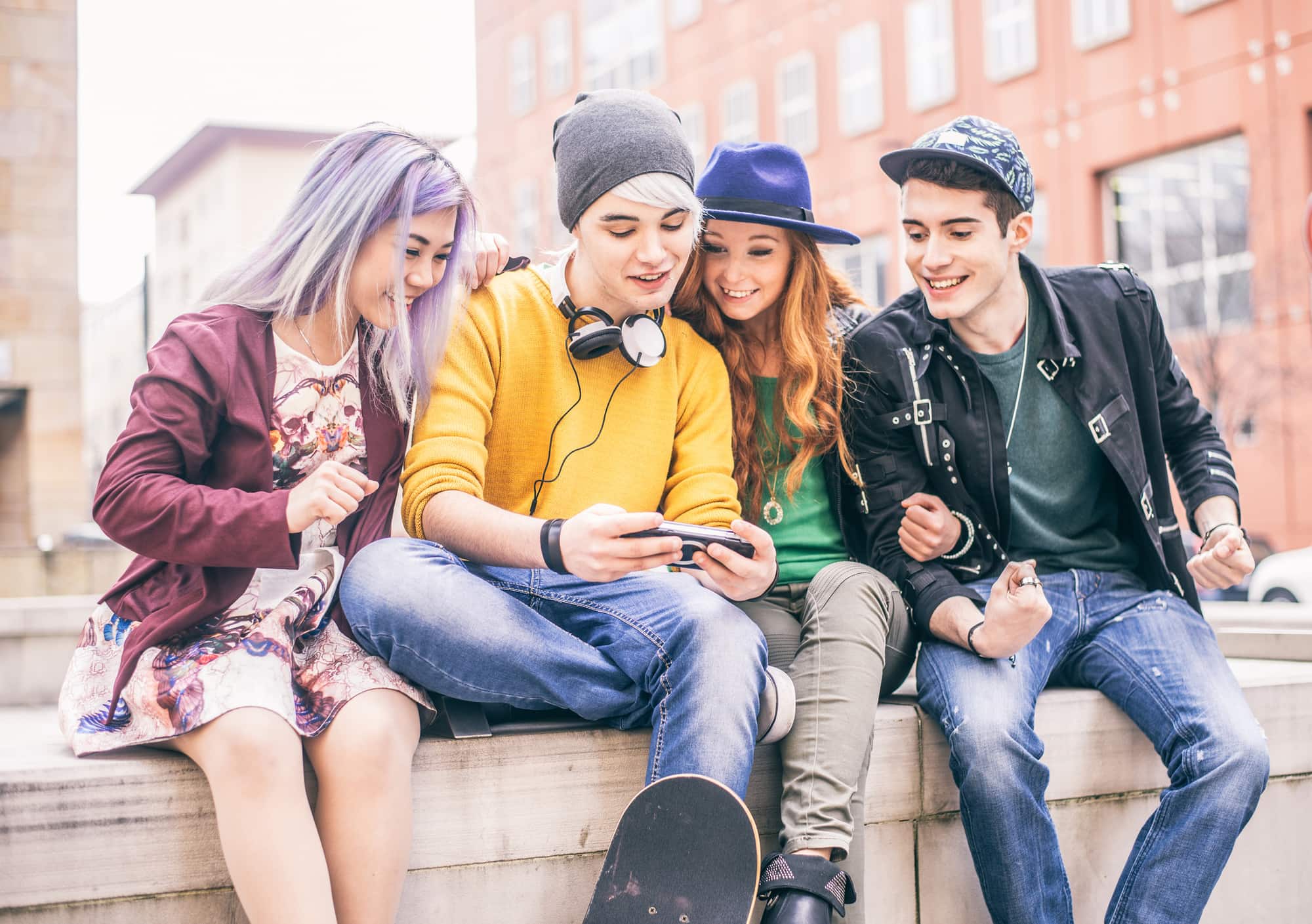 GamCare is relaunching our dedicated website to give young people the facts about gambling.
The BigDeal.org.uk website provides information for young people about gambling and what the risks are, as well as the difference between responsible gambling and problem gambling.
The site also includes a message board for young people to share their experiences and support one another, quizzes and video resources, as well as information about the support available for those affected by problem gambling if needed. Parents and teachers are also encouraged to use the resources provided to facilitate conversations about gambling and problem gambling with young people.
GamCare operates the National Gambling HelpLine as well as providing free treatment for those affected by problem gambling across Great Britain. Our Youth Outreach Programme provides free workshops for young people and free training for professionals supporting young people across four areas, including London, Birmingham, Bristol and the North West of England.
Megan Pengelly, Youth Outreach Coordinator at GamCare, says: "We're proud to have worked in consultation with more than 150 young people to build this new site, making it a friendly place to get information, advice and support about a vital subject which all-to-often goes undiscussed and unreported. Exposure to gambling, particularly online, is increasing for young people. Having a space where they can get expert advice and make their voices heard is really important in supporting frontline education, prevention and support services."
For more information visit www.BigDeal.org.uk.