GamCare Officially Launch National Youth Outreach Programme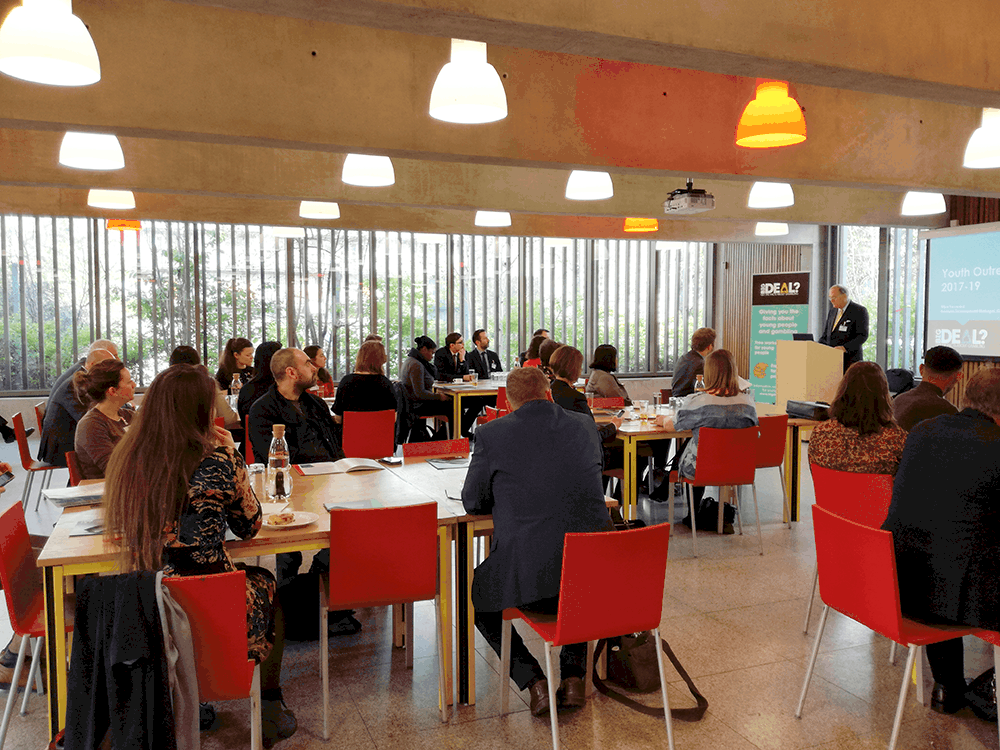 GamCare officially launched our national Youth Outreach programme on London's South Bank today.
Our national programme has created three new 'youth hubs', with a fourth planned, where regional outreach workers will provide free of charge workshops for young people and training for frontline professionals in their local areas.
These hubs, in London, Birmingham, Bristol, Liverpool/Manchester and now expanding to Hull, will also provide materials and screening tools to assist local youth services and teachers in identifying young people at risk.
Each youth hub will provide a structure for referrals to treatment for young people who are experiencing or vulnerable to gambling related harm.
Mike Kenward, Business Development Manager at GamCare, says: "International evidence consistently indicates that young people are disproportionately at risk of developing problems with gambling, as well as being harmed by problematic gambling in their family or friends circle. Our work aims to give young people the facts about gambling and ensure they know where to seek help for themselves or their loved ones if needed."
GamCare's Strategy for Young People focusses on education, advice, treatment and communication to minimise gambling-related harm for young people. For more information click here.
With thanks to WristbandCreation.com for providing free awareness bracelets.
WristbandCreation.com is owned and operated by Custom Wristbands Inc., a corporation located at Burbank, California.