GamCare awarded Quality Mark by National Youth Agency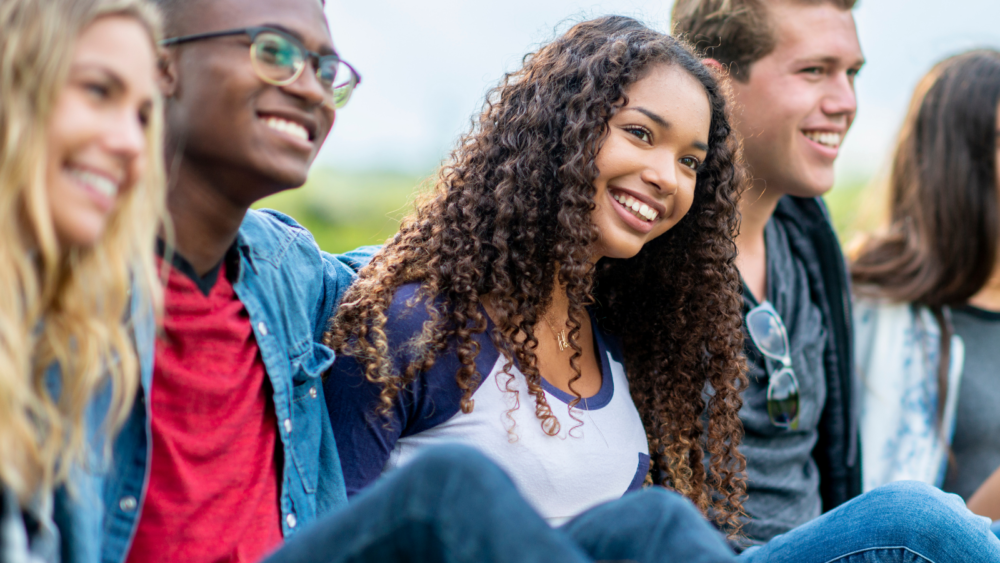 We have been recognised by the National Youth Agency (NYA) for our work in supporting young people with an Advanced level NYA Quality Mark.
The Quality Mark, awarded for three years, recognises high quality youth work through benchmarked standards and indicators based on the National Occupational Standards.  
We established our Youth People's Gambling Harm Prevention Programme (YPGHPP) in partnership with Ygam in 2020 and have delivered gambling harm awareness workshops to over 75,000 11-19 year olds and 21,000 professionals who work with young people across the UK. 
As part of the assessment, we were acknowledged for our interventions and workshops around the UK, encouraging young people to reflect on and express views around gambling and its potential harms. We were also recognised for the quality of our youth work practices, our leadership & management of the programme, and the impact on young people's personal social development & learning. 
The NYA also highlighted the significant contributions made by our Youth Advisory Board in the past year. Established in 2022, this board offers 11–17-year-olds volunteering opportunities to upskill as part of a three to 12-month programme and discusses issues around gambling support and how to best engage with young people.  
Alexa Roseblade, Senior Manager for Young People
:
"We are delighted to be recognised by NYA for our work with young people which is raising awareness of potential harms that come with gambling. We hope to continue building on the momentum we've created over the past three years to ensure each and every young person in the UK feels confident in critically assessing the risks of gambling and other linked behaviours." 
One member of the Youth Advisory Board, said
:
"It was an amazing experience being part of the Youth Advisory Board for DofE and helping the community. I have met different people, from all different types of backgrounds. We shared many thoughts, opinions and experiences, that helped me to gain a better understanding about gambling." 
Laura Keegan, Quality Practice Manager, NYA commented:
"Despite not being a traditional youth work organisation, GamCare embeds youth work principles in their practice. Staff are passionate, talented and demonstrate skills to meaningfully engage young people in challenging situations. 
"The Youth Advisory Board is an outstanding example of participation and youth voice. They advise on the appropriate use of language in materials and help to develop GamCare's policies. The way they articulate their involvement is a brilliant example of how impactful this type of youth work activity is for the individual young people and the organisation."
Find out more about our youth programme, training and Youth Advisory Board here.