GamCare Appoints Interim CEO D'Arcy Myers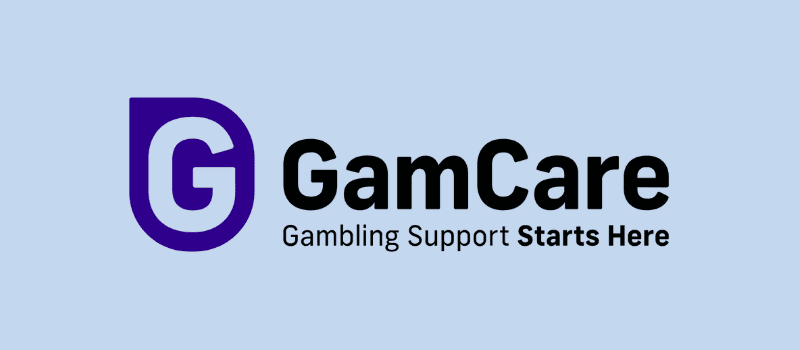 GamCare has announced the appointment of new Interim CEO, D'Arcy Myers.

D'Arcy is a highly experienced independent charity consultant with expertise in effective strategic development and change processes in not-for-profit organisations.
A charity CEO for twelve years, he has successfully led a number of charities through periods of change including Allergy UK, The Percy Hedley Foundation, the TV and Film charity and The Solicitors Charity. A founding member of the Small Charities Coalition. D'Arcy was also the Chair of The Association of Charitable Organisations and The Smallwood Trust.
Margot Daly, Chair of Trustees:
"I am delighted to welcome D'Arcy to GamCare. His wide-ranging experience will be invaluable for the organisation at a time of great change for this sector."
D'Arcy Myers added:
"I am excited to be joining GamCare and supporting our staff and partners in the hugely important work they do. I look forward to meeting as many staff, service users and partners as possible in the coming weeks."