Funding Boost for Nationwide Programme on Gambling and the Criminal Justice System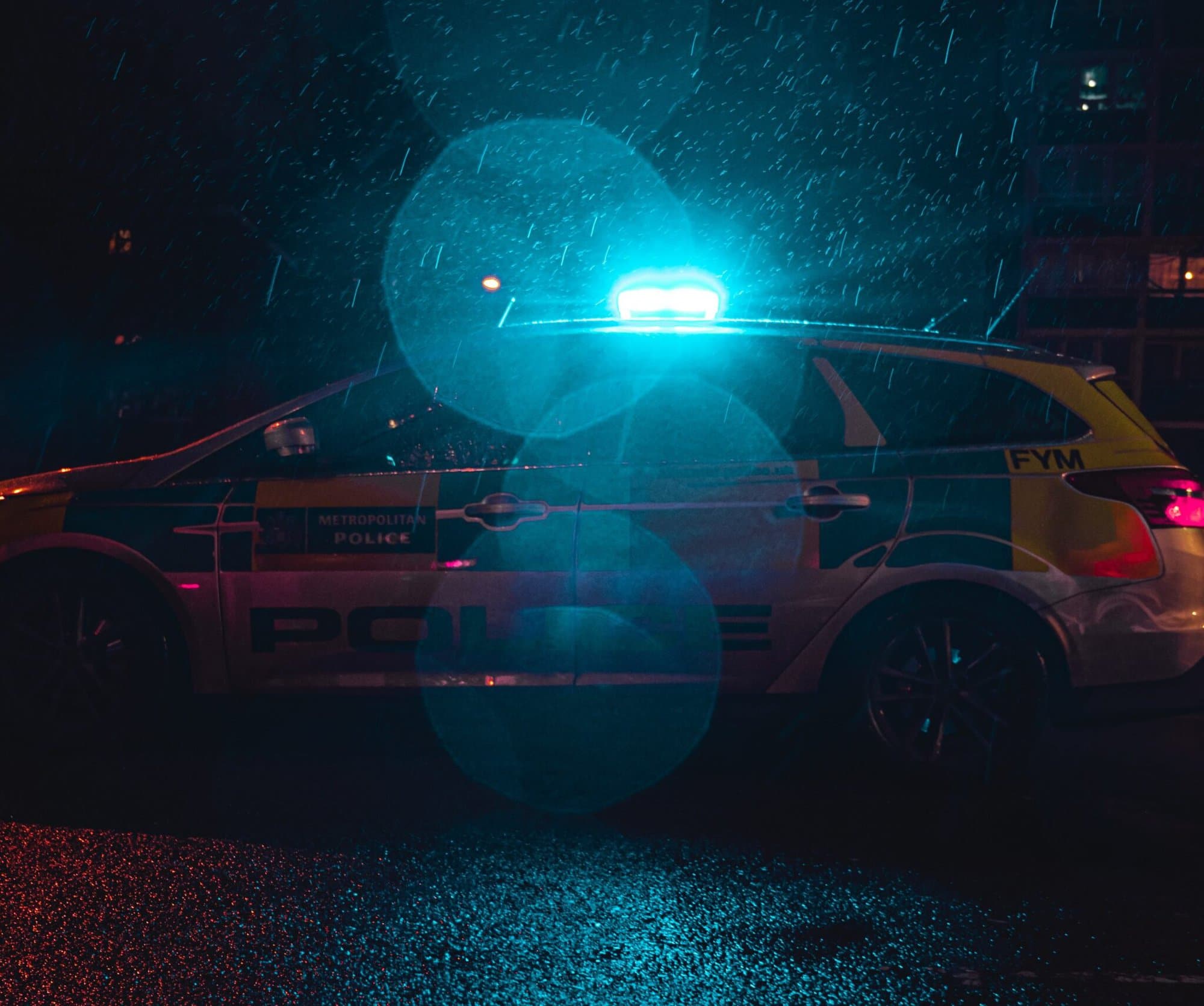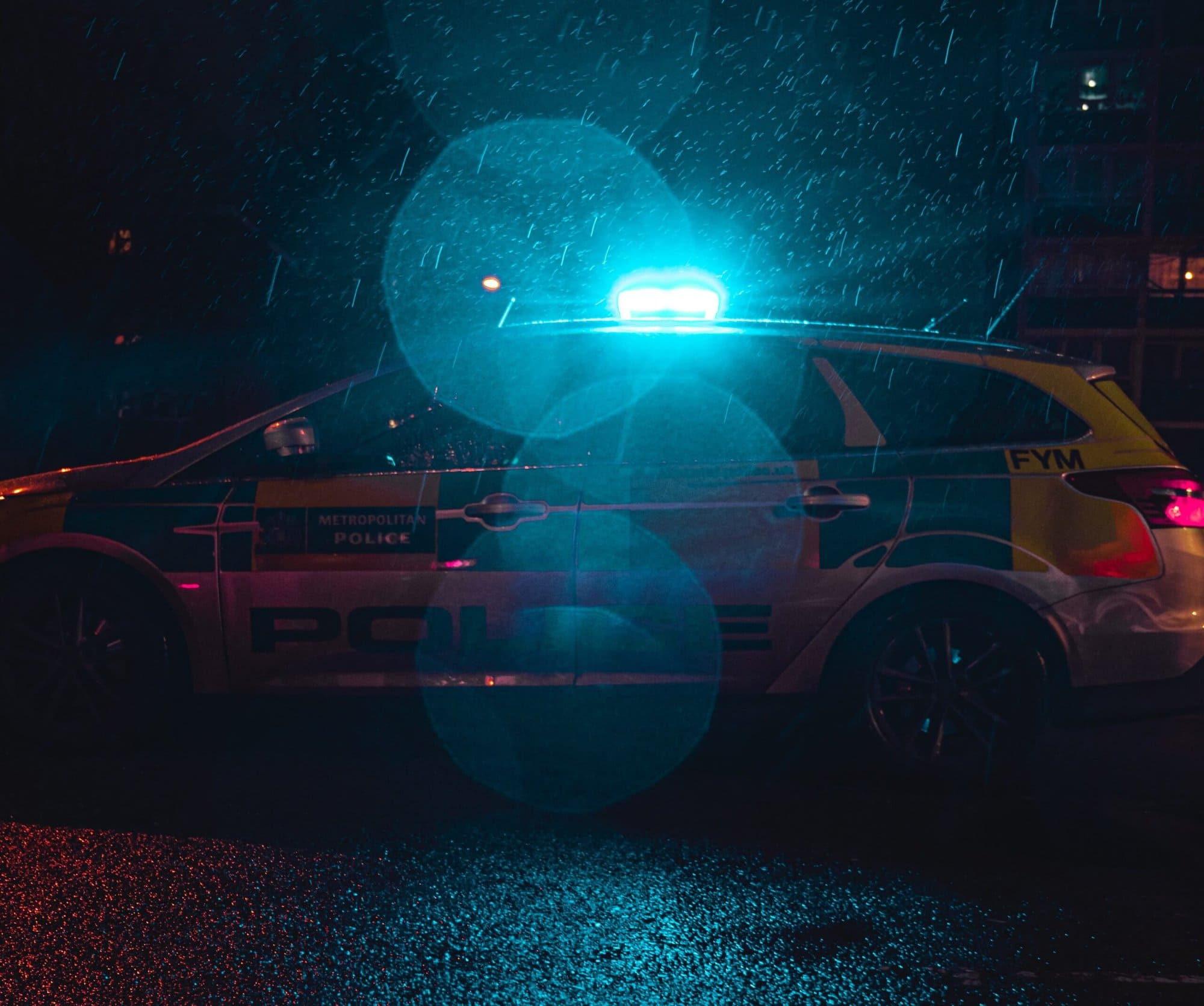 Gambling harms are currently under-recognised across the UK Criminal Justice System (CJS), and support for those affected has been underfunded to date. GamCare will now receive two years' funding to scale up delivery of its programme to raise awareness and develop pathways to support for people experiencing gambling harms across the CJS.
There are evidenced links between harmful gambling and crime, whether crime is committed to support gambling or to pay off gambling-related debts. Gambling related offending may include fraud, theft, domestic and financial abuse, and links into wider criminality. However, there is a lack of funding, awareness, training, and pathways to support and treatment for people in the CJS experiencing gambling harms.
GamCare recently delivered a two-year pilot project funded by the Hertfordshire Police and Crime Commissioner to introduce screening for gambling harms at key points across the CJS there, and identify the best mechanisms to deliver support for those affected. The charity will now be funded to deliver a larger programme of engagement and awareness raising, designed to raise the profile of gambling and offending, and to improve services for those in contact with the CJS. GamCare has secured funding, approved by the UK Gambling Commission, towards delivery of the National Strategy to Reduce Gambling Harms, through a dedicated programme focused on gambling and the criminal justice system.
Recently awarded Organisation of the Year at the Howard League for Penal Reform Community Awards, GamCare is working to raise awareness of gambling harms amongst professionals across the CJS as well as developing and testing interventions that work best for clients across police, prison and probation services. The charity will facilitate thought leadership across the sector, as well as consult on and test new approaches, providing training to staff in all areas so they can best support their service users.
Anna Hemmings, CEO at GamCare, says: "As outlined in our recent submission to the Howard League Commission on Crime and Problem Gambling, our work focuses on a 'whole systems' approach – with initiatives to screen people at arrest and the early stages of the CJS, and responding to needs at various stages in their journey, be it through police, prison, or probation services as well as the courts.
Through our work in Hertfordshire, we've demonstrated that this work is scalable and can have positive impacts for those harmed by gambling across the CJS. I look forward to seeing this work develop across England, Scotland and Wales, to reduce the impact of gambling harms for individual offenders, victims, and their families."
Julia Fazackerley, Head of Development at GamCare, says: "Existing data from our Helpline and treatment services shows us that around 5% of referrals across Great Britain are from people in touch with the CJS, but we know that criminality often goes unreported or undisclosed. Our work in this area indicates similar prevalence of gambling harm to recent data from the Forward Trust's survey of prisoners, and we know that there is both a desire for knowledge and awareness, plus greater support for those experiencing harm.
The next phase of our programme will mean we can continue to provide a proactive and comprehensive programme of training for CJS professionals as well as developing and testing a range of support interventions specifically for this cohort. We will provide strategic direction for specialist gambling support and provide real value to all areas of the CJS."
Tim Miller, Executive Director for the Gambling Commission, says: "We welcome the extension of this significant project, including the collaborative approach GamCare has taken to support a wide range of organisations working in the criminal justice sector. Together, these programmes of work have the opportunity to make a positive contribution to reducing harms as part of the National Strategy. We are pleased to be able to approve the funding, which was agreed through regulatory settlements."
For more information on GamCare's current work with the CJS, please click here.