Worried about your debts? Find out your options through free debt advice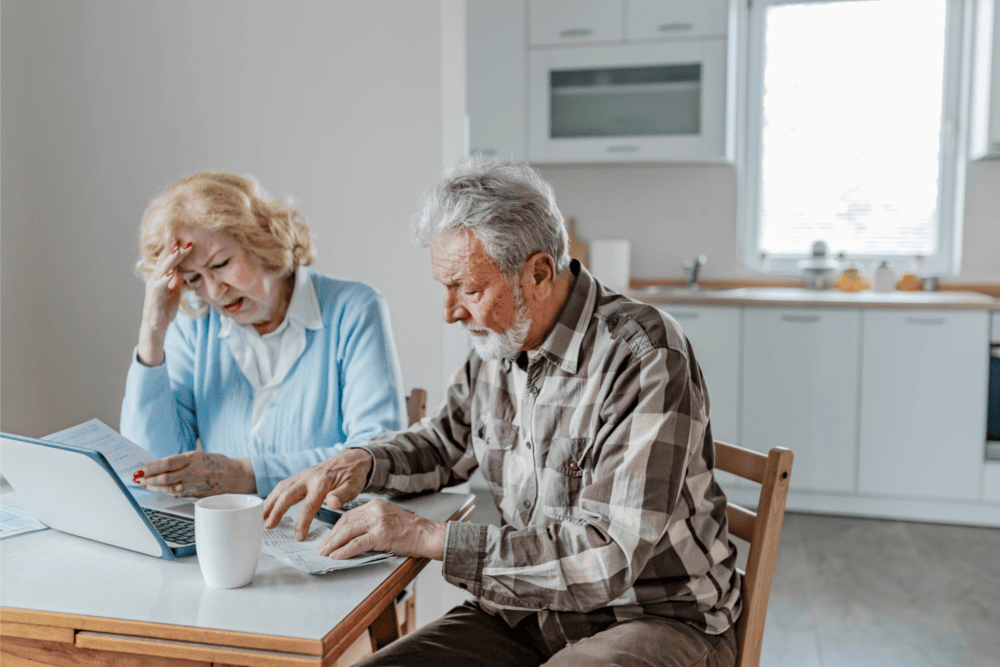 We regularly encounter people who have experienced gambling-related harm, leading to overwhelming debt. The fear of being unable to pay bills and falling behind on repayments can be incredibly stressful but help is available.
Speaking to a free debt advice agency could be the start of your journey to take control of your debts and money worries. Being in debt can make you feel alone and isolated and it can often feel like there is no way out. However, it's important to remember that you're not alone in this situation.
Debt advisers are available to offer non-judgmental, confidential and impartial guidance. They are there to help you decide what steps to take to get control of your situation. Some debt advice companies do charge, but there are a number of trusted organisations that offer free advice across the UK.
Through our Helpline and Money Guidance Service team, we sometimes speak to people who have been contacted by a company offering a particular debt solution, for example an Individual Voluntary Arrangement (IVA). Whilst this solution may help some people and it may seem like the easiest and fastest solution, it is important to know that there are other options.
Free debt advisers will be able to discuss all the options available to you, going over the pros and cons of different solutions tailored to your situation. They will explain any costs involved in debt solutions so that you can make an informed choice about how to deal with your debts.
Here are some trusted organisations where you can seek free debt advice:
Make sure you are getting debt advice you can trust with StepChange's new Check It, Trust It list.
If you're hesitant to reach out to a debt advice agency, please contact our National Gambling Helpline. Our trained advisers can talk you through the process and provide support to help you access the assistance you need.
It is possible to regain control of your debts and free debt advice is a valuable resource to help you along the way. You can find out more about what debt advice and support is available through our Money Guidance Factsheet. Support is readily available, and you're not alone in this journey.
Take that first step to take control today and speak to a free debt advice provider.