Why GamCare is pledging to support #HearHer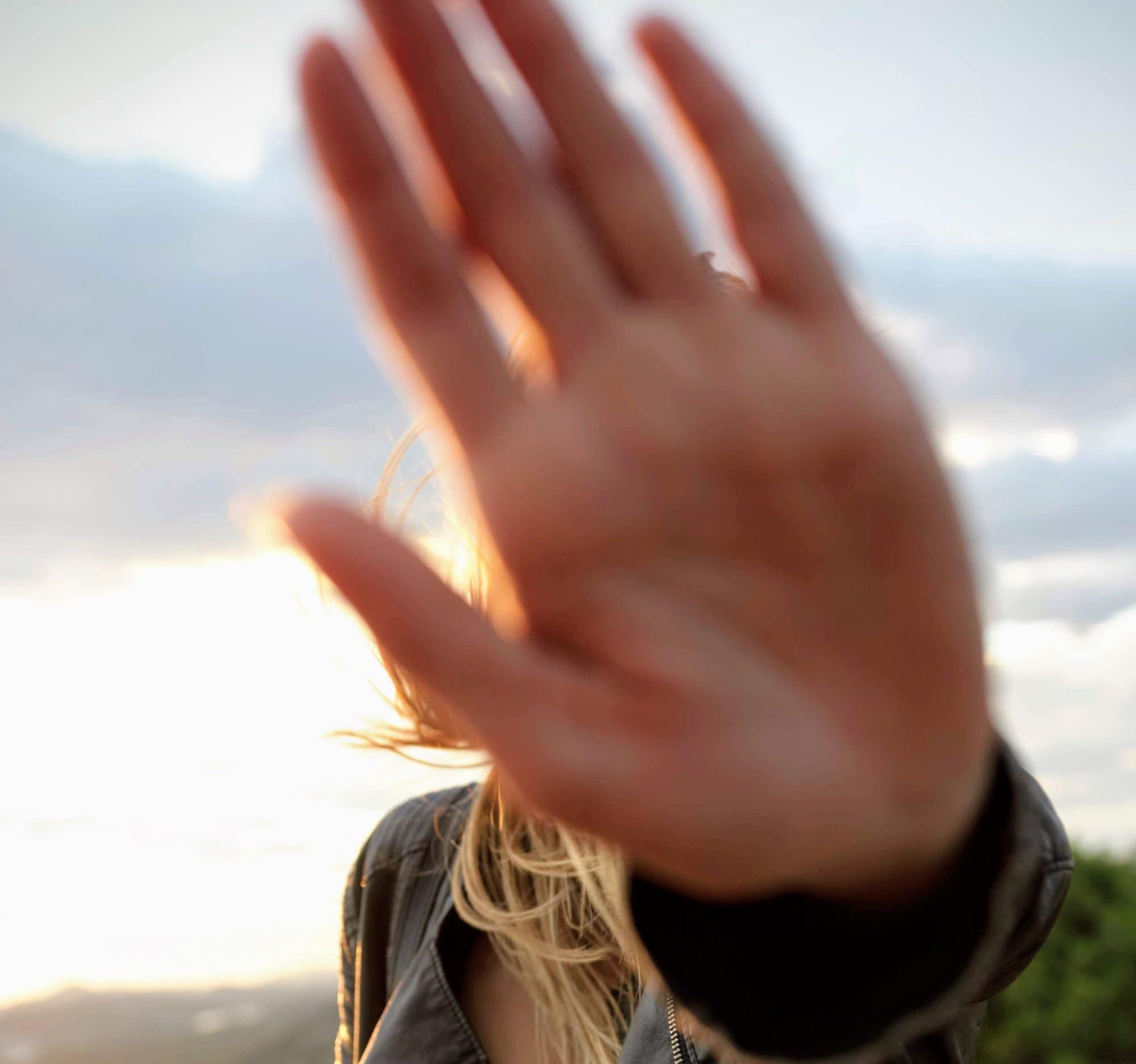 Jake examines the links between gambling harms and domestic abuse and what GamCare is doing to help address this issue.
16 Days of Activism Against Gender-Based Violence is an international campaign to end violence against women and girls, bringing people together from across the globe. It runs from 25th November, the International Day for the Elimination of Violence against Women, through to 10th December, Human Rights Day.
For these 16 Days, Women's Aid will be calling on their supporters to #HearHer, listening to the stories of survivors of domestic abuse and pledging their support to every women and child who has experienced abuse. During the pandemic, GamCare has also seen increasing numbers of callers reporting domestic abuse since the beginning of the pandemic, with support services being stretched.
What has GamCare seen regarding domestic abuse?
Both gambling problems and domestic abuse can have profound effects on someone's physical and mental health – not least because of the sense of isolation these issues can create, in turn leading to anxiety, stress or depression. These issues are already likely to be much worse as a result of the pandemic, where additional pressures around finances and a lack of contact with family and friends are likely to be present too.
Last year, our report 'National Gambling Helpline during Lockdown' found that the number of helpline contacts per month reported domestic abuse escalated considerably during COVID. Helpline staff were increasingly concerned about the impact of domestic abuse from callers affected by someone else's gambling, rising from 4% in 2019/20 to 6% in 2020/21. Alongside this, some concerning trends emerged regarding the number of women calling the helpline and the issues they were facing:
Total safeguarding calls in which our helpline staff flagged domestic abuse as concern, grew by 696% from Q4 2019 to Q3 2020.
Of the types of caller who reports domestic abuse, 80% are affected others
The total number of women callers rose from 32% in 2019 to 35% in 2020
There are established links between gambling harms and domestic abuse – a 2016 found that those who gamble are more likely to act violently towards their partner. Gambling might also become an 'escape' or coping mechanism for those experiencing abuse.
What are we doing to help?
Our dedicated Women's Programme has also been working nationwide to engage with organisations who support women affected by gambling harms, and have pivoted to provide a broad range of online training and vital support during the pandemic. This includes work with Respect and the Make a Change Project, Women's Aid and more.
Through this work, the programme has challenged to think about how coercive control and economic abuse could factor in with gambling harms. Ensuring this thought process is considered within processes and practice that improve identification and could make a significant impact in providing survivors with more tailored support.
To learn more about the #HearHer campaign, you can visit the campaign website here.
How can I get help?
If you are worried about your gambling or affected by someone else's gambling, talk to us now – the National Gambling Helpline is available 24 hours a day, every day on 0808 80 20 133. Our advisers will listen to what's going on for you and talk you through all the options available to you for support.
If you are experiencing domestic abuse or know of someone who may need support, you can call the National Domestic Abuse Helpline, 24-hours a day on freephone 0808 2000 247.