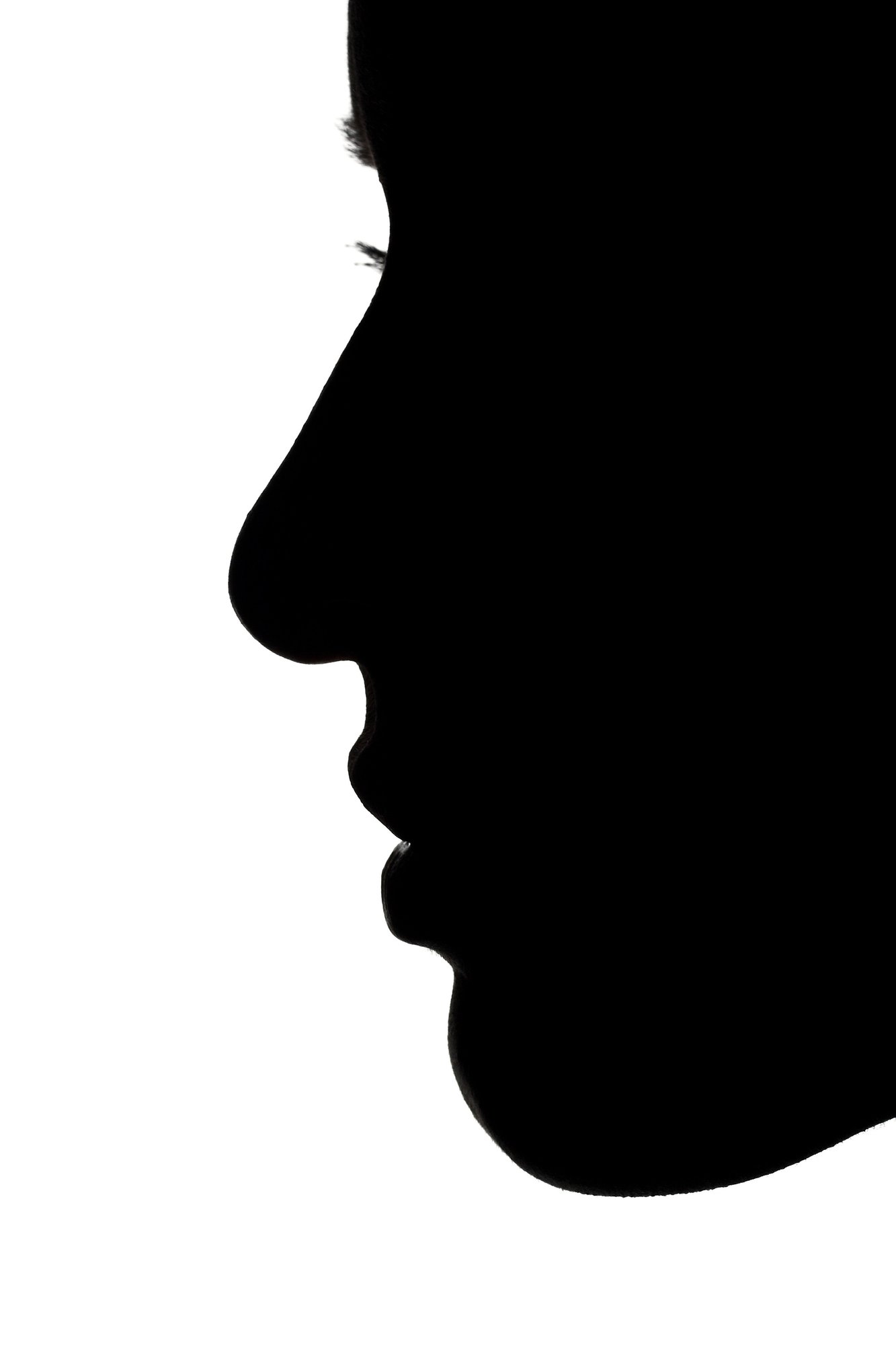 A GamCare service user reflects on how women experience gambling harms, and what she feels would help.
I started gambling during a period of intense loneliness in my life. I was in an abusive relationship and my self-esteem was at an all-time low. My partner introduced me to online gambling in passing – it didn't feel like a big deal, just something to do on your phone while the TV played in the background. I won the very first time I made a bet. It gave me an instant buzz – a feeling of gratification I think I had been missing in my life.
I gradually spent more and more time chasing that initial high. Many others are like me, seeking a 'buzz' that they don't find in other places. For some women, that buzz isn't why they're gambling at all – they're trying to get away from feelings that are too hard to face, they need the numbness that comes from being in the gambling 'bubble'. Gambling can sometimes be a reaction to depression or anxiety, in other cases it may be a cause. Often, it's the people who are already struggling who are most vulnerable to the harms caused by gambling.
Gambling was something that found me, online. I'd never been in a betting shop, casino or arcade. More and more women, who would never think to enter the 'male' spaces of high street bookies, are finding online gambling sites and apps. However, gambling online allowed my addiction to escalate – after all, if you can hide the screen, you can hide the problem.
For a while it seemed like gambling could make me money, and I honestly thought it would be the answer to everything – that I would be able to escape somewhere and forget all my problems, my debts, the way I was feeling. But really, the longer you gamble, the more you lose.
I lost not only my job and my home, but almost my life because of gambling. At my lowest point, I still found it hard to ask for help – it somehow still feels like as a woman, I shouldn't have to. Like I shouldn't have been gambling anyway, it's somehow shady, but even if I was, I should have had it under control and been able to cope.
Why do we still think gambling is an issue that mostly affects men? Women gamble too, and we need as much support if we're vulnerable to harm. The specialist services available to help across the UK aren't gender specific, they're available to everyone and most importantly they're provided for free.
At the time, not knowing where to go, I reached out to my GP and they referred me to GamCare. Through them I accessed therapy and support which helped me make positive changes to my life. They helped me view my situation from a different perspective, and to understand the aspects of my life which made gambling so attractive. I can now recognise what might trigger me to want to gamble, so I can make a healthier choice for me and my family.
There is light at the end of the tunnel – rebuilding my life has been tough, but now I have a lovely home again, and I'm the happiest I've been in a long time. I've finally been honest with my loved ones, and with their ongoing support I've said goodbye to gambling forever.
I think it's important that we all start to talk more openly about gambling – about what safer gambling looks like, and what it could look like when someone is struggling, so we can get them the right support at the right time. GamCare's work funded by the Tampon Tax also aims to build a network of organisations across the UK who are skilled up to recognise gambling-related harms and to get people to the right support as quickly as possible. But really, the first the we can do is talk.
At GamCare, we're here to support anyone affected by gambling. If you or someone you know is struggling, call us 24 hours a day on Freephone 0808 80 20 133 or live chat with us whenever you want to. We can start to make a difference from that first chat.
If you are a women impacted by gambling – whether your own or someone else's – you can also contribute to our wider work through our brief survey. Find out more here.