What could the Gambling Act White Paper do to protect consumers?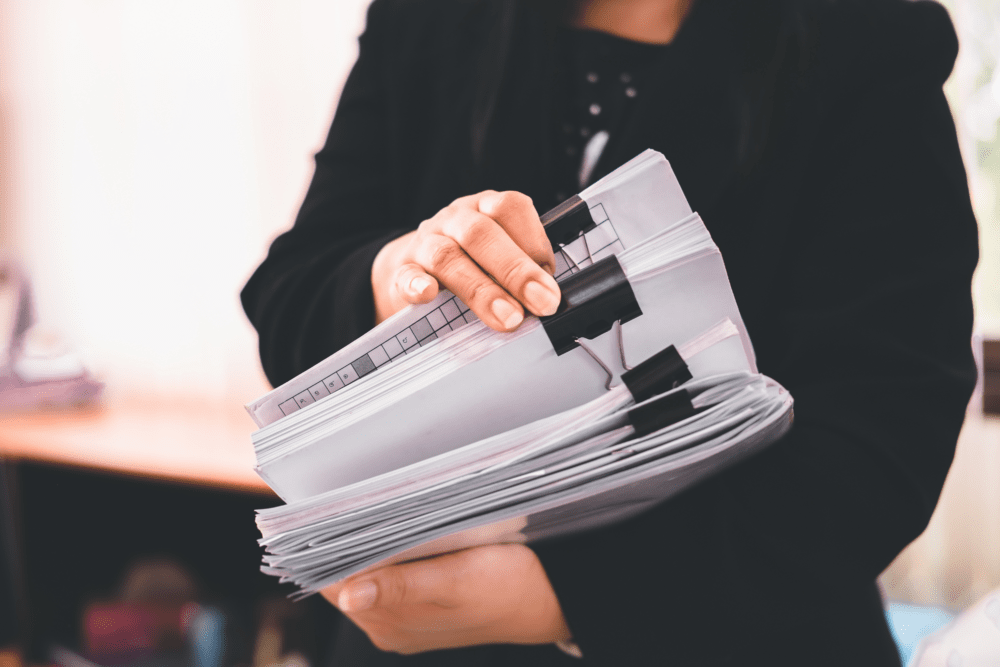 Jake explores how the Gambling Act Review could impact player protection and what GamCare is calling for to ensure consumer protection is at the heart of the review…
In anticipation of the much-awaited Gambling Act Review White Paper, player protection will be a central issue in the journey to tackling and minimising harm within the gambling sector. Player protection covers many issues, from implementing an ombudsman, to more efficient consumer redress, Gambling Commission powers and gambling businesses implementing more robust protection measures for their customers. 
In our submission to the Gambling Act Review consultation, GamCare highlighted the following areas as crucial to boosting player protection in the sector:  
More safer gambling messaging to be used by gambling businesses

 – including clear signposting to the National Gambling Treatment Service.

 
A collaborative approach

 to finding the right combination of measures to regulate online gambling and reduce gambling harms.

 

Consideration of greater resources to be given to industry regulation,

 reflecting the true scale of the sector, and the introduction of an Ombudsman to deal with complaints from the public.

 

GamCare's Safer Gambling Standard to be highlighted as a useful quality mark

 for licenced gambling businesses, to signify best practice for consumers.

 
So how can these goals be realised? Below are a number of reforms that could happen to protect all consumers. 
Online Gambling, Affordability and VIP Schemes
With the majority of those coming to us for support and treatment citing problems with online gambling (75%) this is a major area of concern for us and our service users. Our audiences have called for limits on time, maximum limits on spend, and a ban on VIP schemes. These changes would go a long way to protect younger audiences, who make up the majority of our calls to the helpline. 
Safer Gambling Messaging
These changes could be further embedded and supported by a comprehensive information campaign. Those who use our services have told us they would like to see gambling businesses investing more heavily in their creative marketing of safer gambling tools, messaging, and signposting.
Analysis of 'safer gambling materials' has shown them to be drab and lengthy compared with other adverts, instead, sharper messaging signposting featuring our National Gambling helpline or our TalkBanStop campaign would transform accessibility.  
Furthermore, in our Safer Gambling Standard, we specify that gambling businesses should implement more stringent criteria relating to risk indicators for customers between the ages of 18 and 21 (from 16 to21 for lotteries) and demonstrate how such indicators are used in minimising gambling related harm to this age group.
This could include reducing or stopping push marketing messages for this age range, better affordability checks, and ensuring that staff are skilled to provide earlier interventions and more regular interactions for younger customers. 
Greater Protections & Staff training
Data from the National Gambling Treatment Service tells us that on average gamblers reported problem gambling starting by the age of 24 years with problems surfacing later. This makes early intervention and preventative training for gambling operator staff a key priority. With as many as 61% citing an early win as the catalyst for their gambling problems, it's clear that education and outreach is needed to ensure that we protect young and vulnerable adults. 
In order to stop this, our own Young People's Gambling Harm Prevention Programme (which targets young people and the professionals who educate and support them) has found that boosting teacher and education practitioner confidence is critical to successfully supporting young people who may be at risk from gambling harm from both their own gambling or that of a loved one such as a parent. Our evaluation programme has so far found:   
Most professionals reported increased confidence regarding talking to all young people and young people with gambling problems about gambling and problem gambling and this increase in confidence was greater in 2018-19 (overall, 87% of respondents increased their confidence by the end of our training) 

 

An increased proportion of professionals felt confident to run sessions with young people, with greater increases in confidence seen in 2018-19

 
Finally, with our latest Helpline report showing 84% of callers viewing online gambling as problematic, and with online gambling considered to be three times more problematic than offline gambling, GamCare is adapting its digital strategy to help tackle gambling harms in the digital space.
We are continually developing our forum and group chat services to provide safe spaces for our service users affected by gambling harms, and have created an active community where service users can support each other and explore their situations, 24/7. We've also launched our new WhatsApp and Facebook Messenger services for our Helpline, giving people familiar methods to get support.
With so much to do regarding consumer protection, we will continue to represent people who use our services, and their experiences, with decision makers at every level to ensure their voices are heard.  
If you are worried about money or gambling, for free confidential help and support please speak to the National Gambling Helpline in England, Scotland and Wales, 24 hours a day, 365 days a year on 0808 8020 133, or speak to us online. 
You can also visit TalkBanStop which combines practical tools and support to help you to stop gambling and maintain a successful recovery journey.