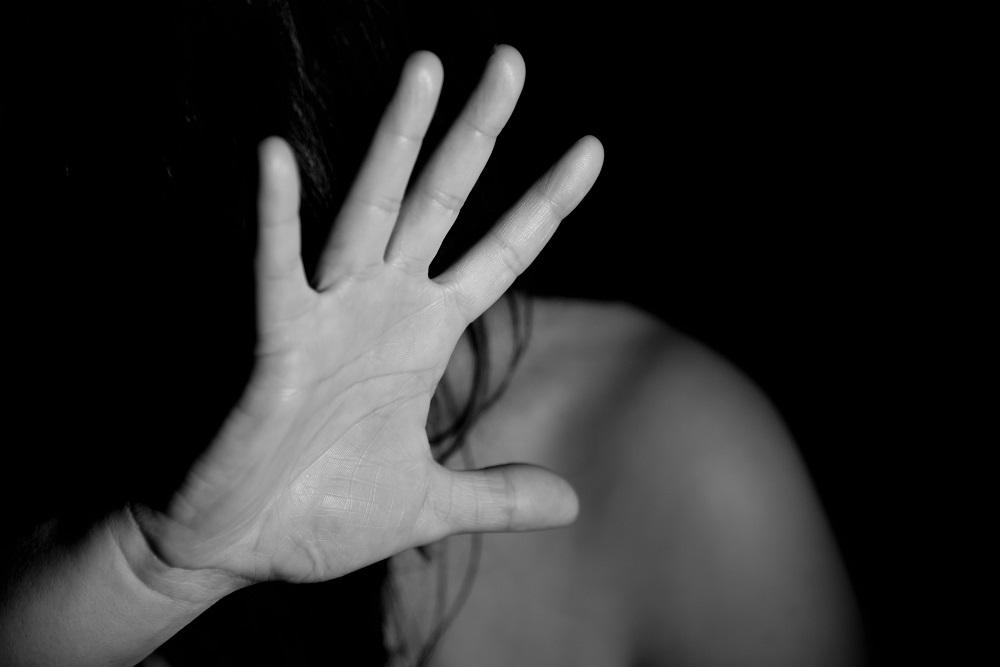 Guest blogger Anna reconsiders the link between problem gambling and domestic violence, particularly in light of the current FIFA World Cup tournament.
A new campaign from the National Centre for Domestic Violence has focused on the fact that reports of domestic abuse surge by up to 38% when England lose a World Cup game.
There may be many factors which contribute to this rise, however we do know that there is an established link between problem gambling and domestic violence. If someone in the grip of a serious compulsion to gamble has staked money on a game, with or without their partner or family member knowing, then a loss may be the proverbial match to a flame.
We know that 25% of women and 14% men in the UK experience domestic abuse during their lifetime, and we know that only a minority of this is reported to the police.
Something in common between the experience of domestic abuse and the experience of disordered gambling is a profound sense of isolation. Talking about these experiences is one of the most important things we can do. Isolation has a devastating effect on mental health, and talking to someone can hugely alleviate this, yet these are subjects we seem to find difficult to raise.
The World Cup produces a huge range of emotions, many of which have been healthy for our national sense of well-being. It brings us together, provides an easy social connection, a sense of affiliation, and, currently at least, of national pride. Indeed, there is evidence that when a nation hosts the World Cup, suicide rates drop considerably in the host nation.
However, those who are already feeling isolated may feel all the more so. Poor mental health connected to gambling issues may be exacerbated during an intense sporting tournament, particularly if they are finding it hard to avoid opportunities to gamble.
Problem gambling is also a potential issue for the players themselves, and the competitive and performance-orientated nature of elite sport can exacerbate a sense of isolation, as well as making it difficult to reach out for support.
Perhaps we can use the social connections we find in sport to start other types of conversation, to be alert to isolation or depression, and check in with those around us to see if everything is ok…
The National Gambling HelpLine is available every day on Freephone 0808 8020 133 or via our NetLine. Our Advisers can listen to what's happening for you, provide information and advice, and talk you through all of the options available to you for support. Talk to us today.