Understanding the odds of gambling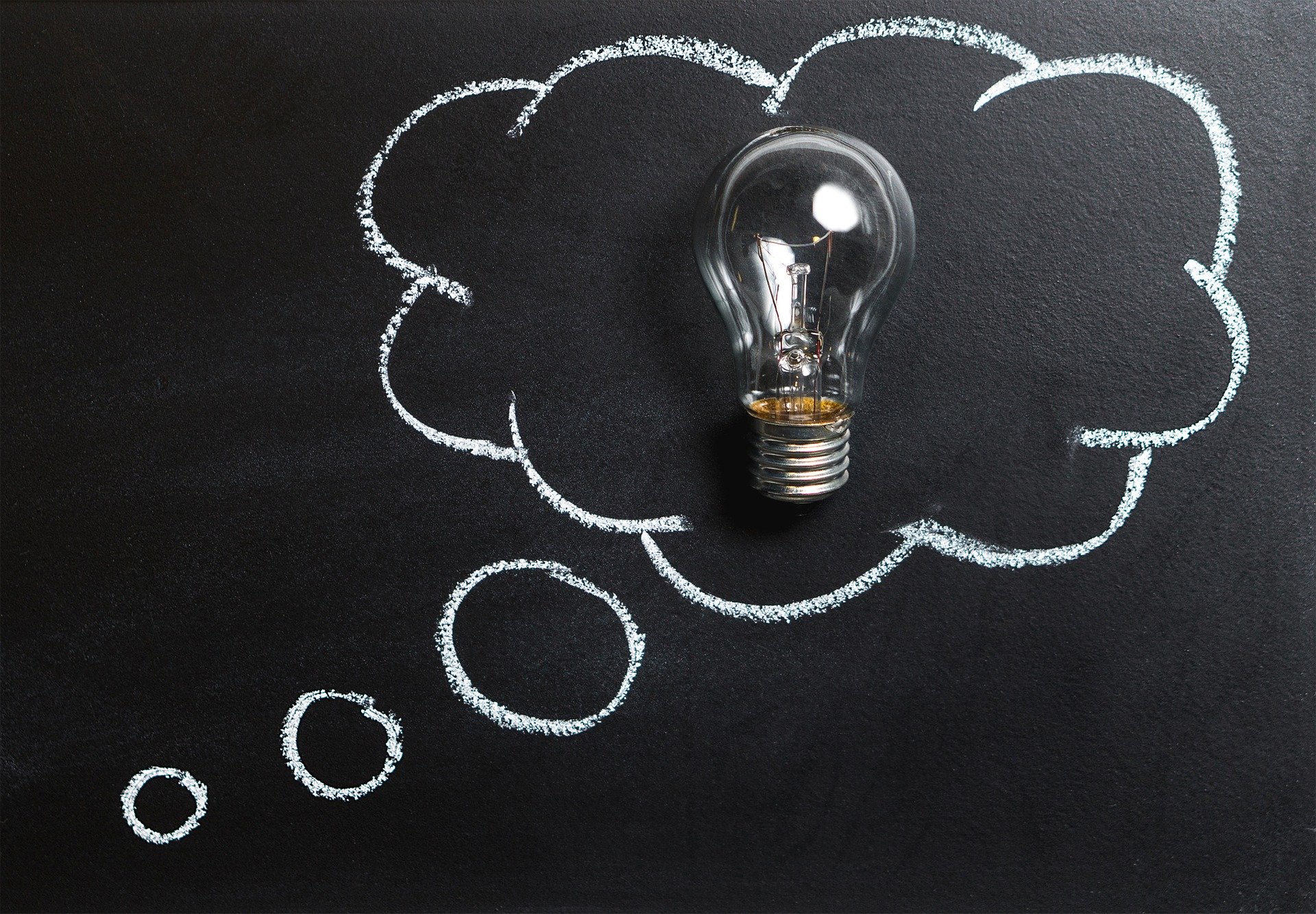 We're taking a moment to debunk some of the myths around gambling… 
There are many different myths and superstitions surrounding gambling which may stop people making informed choices about how they take part.  
Whenever anyone gambles, they should always be able to make an informed decision and understand the risks involved. To help you make this choice, we're debunking some of the most common myths about gambling… 
"I've just flipped a coin five times and it's landed on heads five times… tails has to be next!" 
Sometimes people believe that the more something has happened in the past, the less likely it is to happen again in the future. However, a coin can't store the previous results of a game. This means that every time you flip a coin, the probability remains exactly the same – completely 50/50, or equally heads vs. tails.  
"The machine has a return to player percentage of 90%… that means that I'm guaranteed to get at least £9 back if I bet this tenner." 
When a machine has a pay-out figure of 90%, it seems as though you're almost guaranteed a win, or at the very worst only losing a tiny fraction of what you've staked. However, Return to Player (RTP) percentages are formed against 100,000 spins or more, meaning that the 90% figure is actually 90% of 100,000 spins, rather than the one spin that you may have bet against. Remember, whatever the game, over time you are more likely to lose than you are to win. 
"I'm following an expert tipster on Twitter; how can I lose?" 
Tipsters may not be all they seem. Often they often work in affiliation with gambling operators to encourage people to sign up to a specific website and bet. Some are official affliates, most are unofficial and are not bound by the same guidelines and regulations as companies offering gambling activities in the UK. 
"I can't believe I won that last bet, it was so close to losing… this is my lucky day!" 
The risk of each gambling event can cause a short-term feeling of a 'high', potentially making us feel like we're lucky or 'on a roll'. However, much like with the coin, the stakes of a game always remain the same, meaning that our odds are the same at any given moment, despite how many times you may have played.  
"Gambling isn't an issue for me – I can easily afford it." 
This is one of the most common misconceptions about gambling problems. Even if gambling isn't having a financial impact on you, it doesn't necessarily mean that it's not having an impact on your life. Gambling could cause you to feel more stress at work, cause relationship problems or cause you to not be present at important moments of your life, as you're mind is pre-occupied and focused on gambling. You can read our previous blog post all about why gambling can be an issue even if you feel you can afford it. 
"Gambling isn't a problem for me as I don't have an addictive personality." 
There isn't actually any factual evidence to support the idea of an 'addictive personality' – each individual has a unique outlook and will interact with risky activities in different ways as a direct result of their unique blend of nature and nurture. There are no rules to who can be affected by gambling-related harms, whether you gamble yourself or know someone who does.  
Remember, if you need support, you can talk to one of our Advisers on the National Gambling Helpline 24-hours a day by calling Freephone 0808 8020 133 or chatting with one of our team. Our advisers will listen to you without judgement and help you find the most appropriate support for you.  
We also run a Forum and daily chatrooms if you would like to talk to people who have similar experiences to you. You may also like to check out our range of self-help resources to help you change your relationship with gambling if this is becoming an issue for you.