What do we mean by affordability?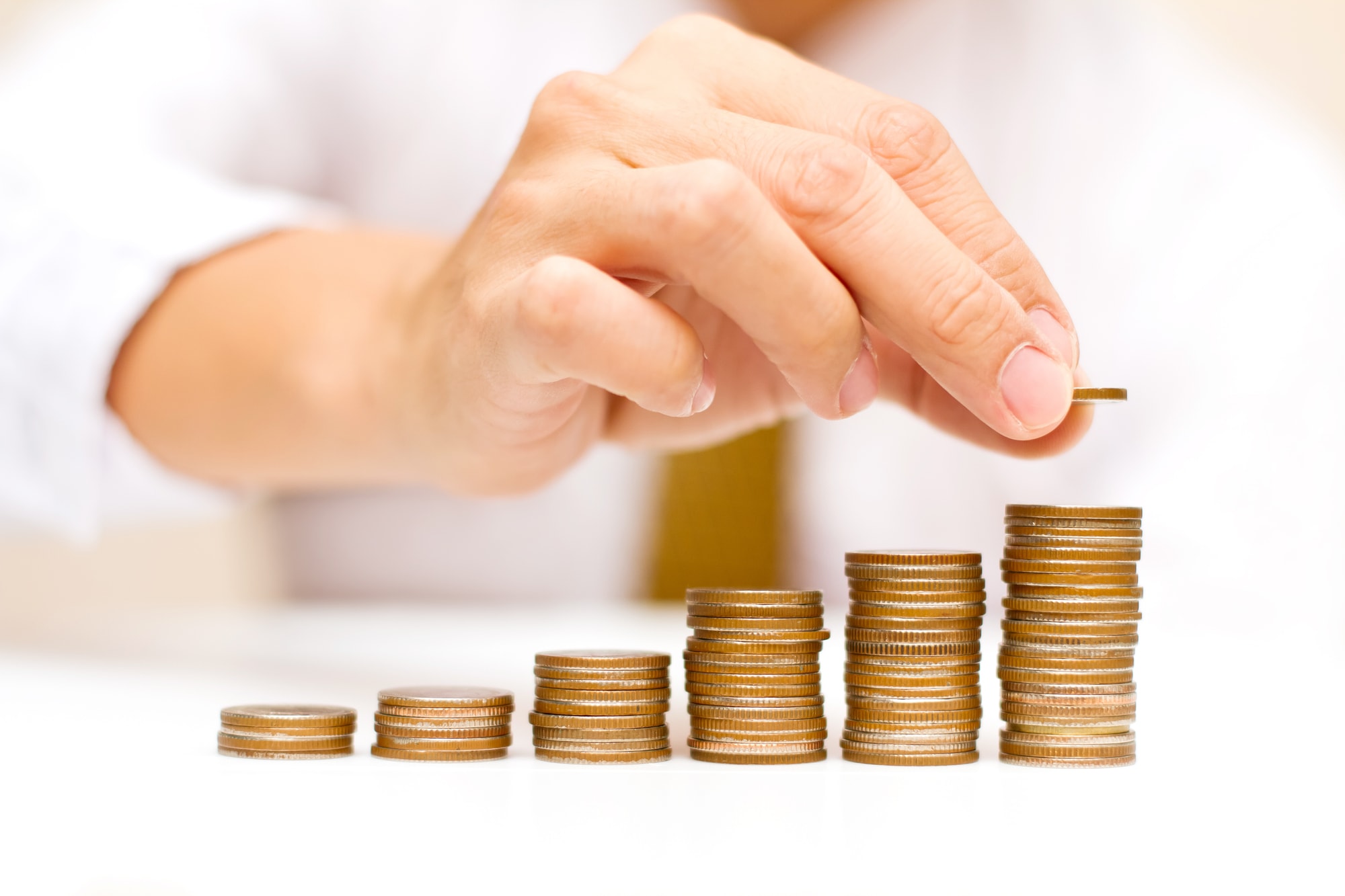 Guest blogger Jenny explores what affordability looks like when it comes to gambling.
"Have you bet more than you can really afford to lose?"
This is one of the questions people are asked when assessing whether their gambling has become a problem and if so, how severe the problem is. But what do we actually mean by "what you can really afford"?
The issue of affordability is complex. There are many ways that someone can hide, or deny to themselves, what they can 'afford', or afford to lose. What's more, 'affordability' means different things to different people. It can even mean different things to the same person at different times.
There are several factors that affect someone's view of what is affordable or not and these include:
Their normative beliefs about spending. This means how someone views money on a day to day basis. Everyone has their own approach and attitude towards 'financial health' and risk. Some people worry a lot about money and savings or a lack of either, others don't think about these things at all. This makes the concept of affordability feel quite arbitrary and subjective. But there are skills that can be learned here too.
How money is earned and the degree to which income can be raised quickly, sometimes called 'fund generation'. Some people are able increase their income quickly in the short term, for example by taking on extra shifts at work. Others do not have an easy access to additional funds without resorting to debt.
How easily someone can shift money and expenses around, so other bills or expenses do not get paid. It is certainly not always the case that someone struggling to control their gambling borrows money specifically to gamble, rather they use money to gamble that is required in other areas of life, that then often has to be funded by debt. This shifting around may make someone feel like they are able to 'afford' their gambling, but the reality is that bills do not disappear, and this is often an area which heavily impacts on other people.
The credit environment is another factor; the extent to which someone can access credit from other sources. Debt generation may involve accessing credit, kite-flying, which means using one line of credit to cover the minimum payments on another, and pawning items. Debt itself comes in many forms, some formal through structured loans, some informal borrowing from friends and family and some from illegal money lending, for example from loan sharks.
It is important to really think about what 'affordability' means to you. Ask yourself about how much you really can afford, after thinking through what else you could or should be spending that money on.
Think about who might be affected if that money is not available for other things. Ask yourself if you have raised money to supplement your income to fund your gambling. Are you finding ways of masking a problem?
Gambling problems often remain hidden until they really cause harm. Don't allow the complexities of 'affordability' to keep you in the dark about your own spending.
If you would like to speak to someone about any aspect of your gambling that you are concerned about, please contact us – the National Gambling Helpline is available every day on Freephone 0808 8020 133, or via live chat.
More information on finance and debt management is also available here.