Understanding Gambling Harms and Where to Seek Support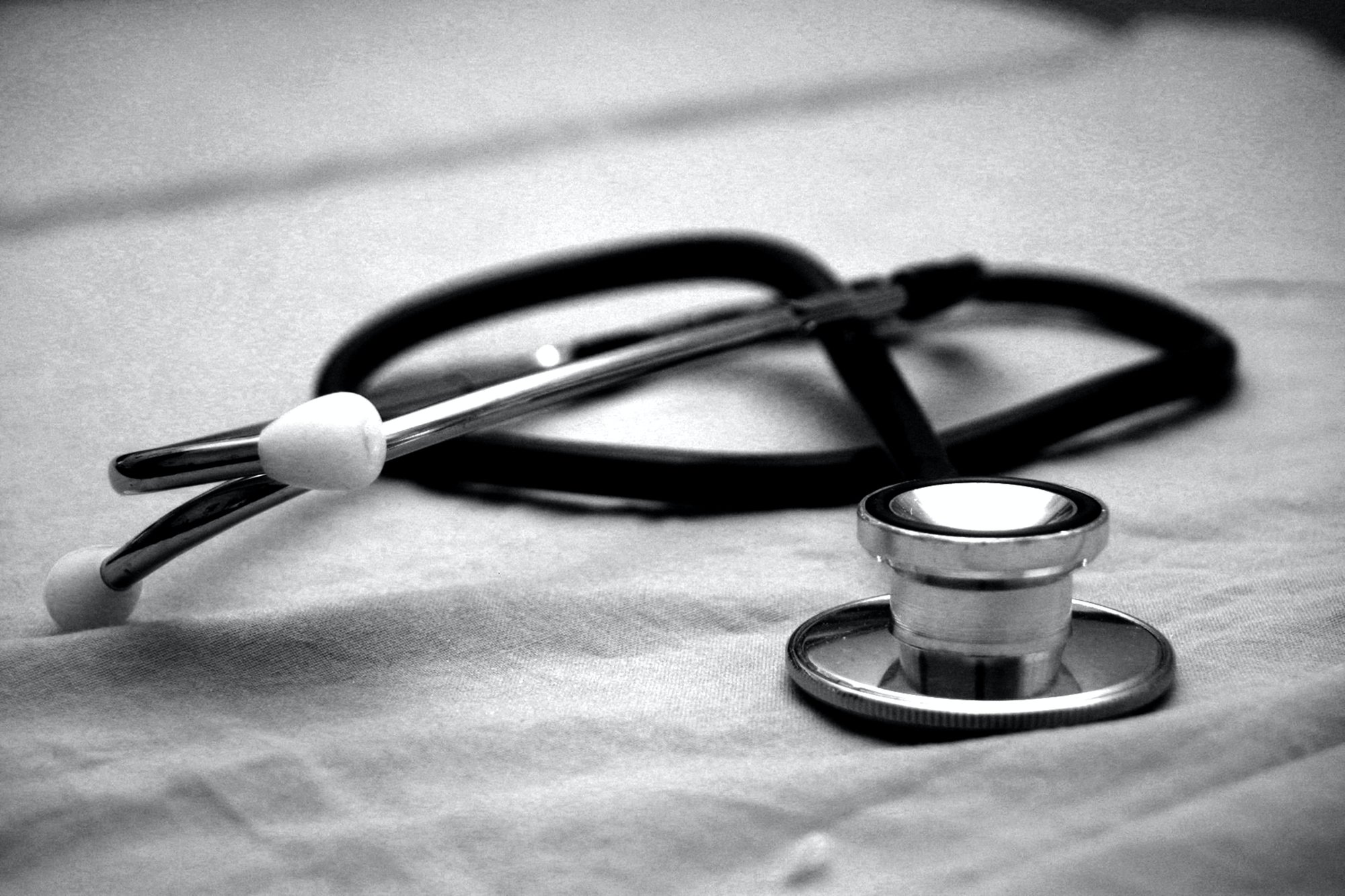 GamCare's Director of Clinical Services, Helen Garratt, recently contributed to Nursing in Practice on how nurses can signpost patients experiencing gambling harms to the right support. Read a preview here >>
Gambling harms have only recently started to gain much-needed attention as a significant contributor to poor well-being and the ways in which they accentuate inequalities in society. The country is now starting to take this issue more seriously and adopt a public health approach to tackling it. Nurses have an important role to play in helping to identify people who are experiencing gambling harms, responding appropriately and developing care pathways to match individuals to the help that they need.
Gambling disorder is sometimes described as a 'hidden addiction', as the more visible indicators of intoxication or disintegration common to other addictions are often missing. But it is also hidden in another way. Some forms of gambling, including online, can be done discreetly in the presence of others, who often remain totally unaware of this behaviour and its impacts (poor mental health, relationship problems, and debt can all be indicators of a gambling problem).
Although the issue may be hidden, nurses are ideally placed to assess a patient's needs and build supportive relationships to help identify if gambling is contributing to their problems. For mental health nurses, it is important to note that some mental health problems frequently co-occur with gambling harms. For example, those who have problems regulating emotions may use gambling to dissociate from their distress. We also frequently see people with social anxiety, ADHD, depression, impulse control problems, PTSD, and personality disorder. It is also worth looking out for those who may complain of anxiety or depression, where this can be best explained by the distress that comes with a chronic gambling problem.
For nurses in physical health settings, it is worth noting that stress-related physical health problems co-occur with gambling harms, such as hypertension and gastrointestinal problems.
Gambling problems can affect people of all ages and from all walks of life. The stereotype of a gambler might be a young man, but the first-time mum stuck at home with a new child might also be a gambler, or the newly-retired single person who misses the social aspect of the workplace.
People from some BAME communities may be less likely to gamble, but more likely, if they do gamble, to suffer gambling harms. Parkinson's patients can be vulnerable due to dopamine agonist medication (which can induce excessive gambling). The effect of COVID-19 has had something of a downward effect on gambling participation due to closure of land-based venues and reduction in sports participation, but has made things worse for some people with gambling disorder.
People with gambling problems can experience high levels of stigma and shame, so might be reluctant to seek help for their gambling. This is why it is so important that agencies with which they come into contact for other reasons help identify them, by non-judgementally asking, listening to their response, showing they care and supporting them into specialist treatment. The good news is that treatment is readily available, with short waiting times, and can make a real difference to an individual's wellbeing.
Read the full article via Nursing in Practice here >>
If you would like to talk about your gambling, or if you're worried about someone close to you, you can contact us for help and support on Freephone 0808 80 20 133 or via live chat, whenever works for you – we're available around the clock and ready to listen.