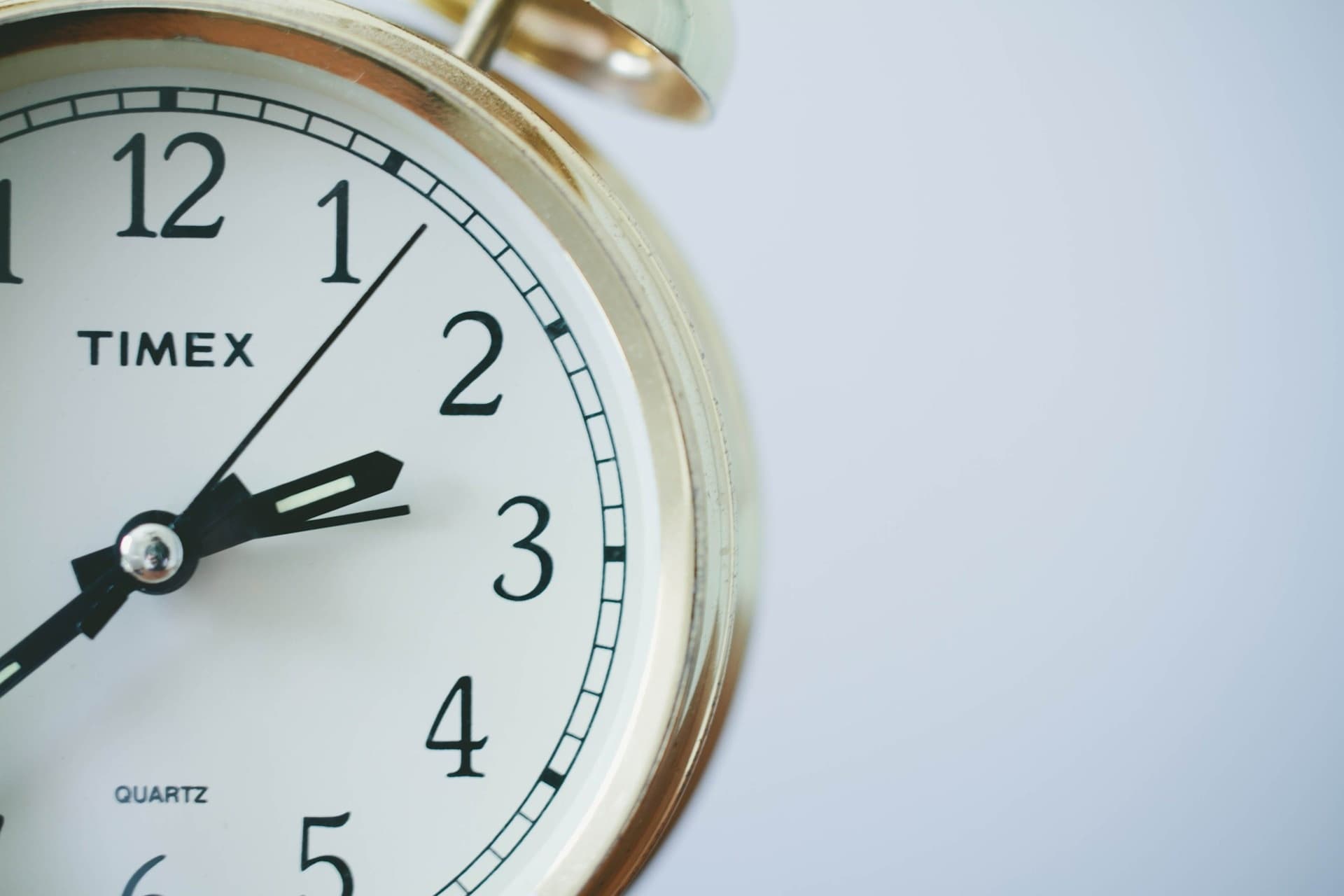 Guest blogger Tahliah pauses to consider how we can make sure we and our loved ones don't let gambling take too much of our time.
In the hustle and bustle of our daily lives, we can sometimes forget to really appreciate the time we have. Ten minutes can pass in the blink of an eye, whole days can disappear without us really remembering what happened. Some days drag by, but others feel non-stop, but we're usually somewhere other than in the present moment.
You may have felt it, or perhaps you've noticed it in others? When someone is physically present, but somewhere else entirely in their head – you're there, but you're not there.
The feeling of not really being in the moment is something we hear about a lot when people talk about their gambling with us, and when someone is preoccupied with gambling it can lead to them missing out on the moments they would have otherwise cherished. Time with family, friends and even alone but doing something they love.
Most people think of financial problems connected to gambling, but preoccupation with gambling can mean that people miss out on a whole lot more than money. Becoming more and more consumed with gambling can increase anxiety, taint relationships, and make places that were once filled with happy memories feel dark and lonely.
For those who are gambling, remember to take regular breaks, and set yourself an overall time limit as well as a spending limit – most online gambling sites will allow you to set this in your account too. At each break, reflect on how much you've spent, how you're feeling and whether there could be something else you'd enjoy doing instead. If you want to take a longer break, self-exclusion will bar you from gambling for between six months and five years, and can be used alongside blocking software on your devices.
Something many of us have been given during the recent coronavirus outbreak has been more time – for some, this may feel great, while for others it can feel awful. We know that isolation, boredom and external stresses can all exacerbate gambling problems, so we want to remind people we're still here to help.
There are lots of ways to keep yourself safe when gambling, but if you feel that gambling is having a negative impact on you or the people around you, or is taking up more of your life than you would like, talk to us now.
We all have the power to reclaim our time and with our support, you too can regain control.