The Shape of Social Responsibility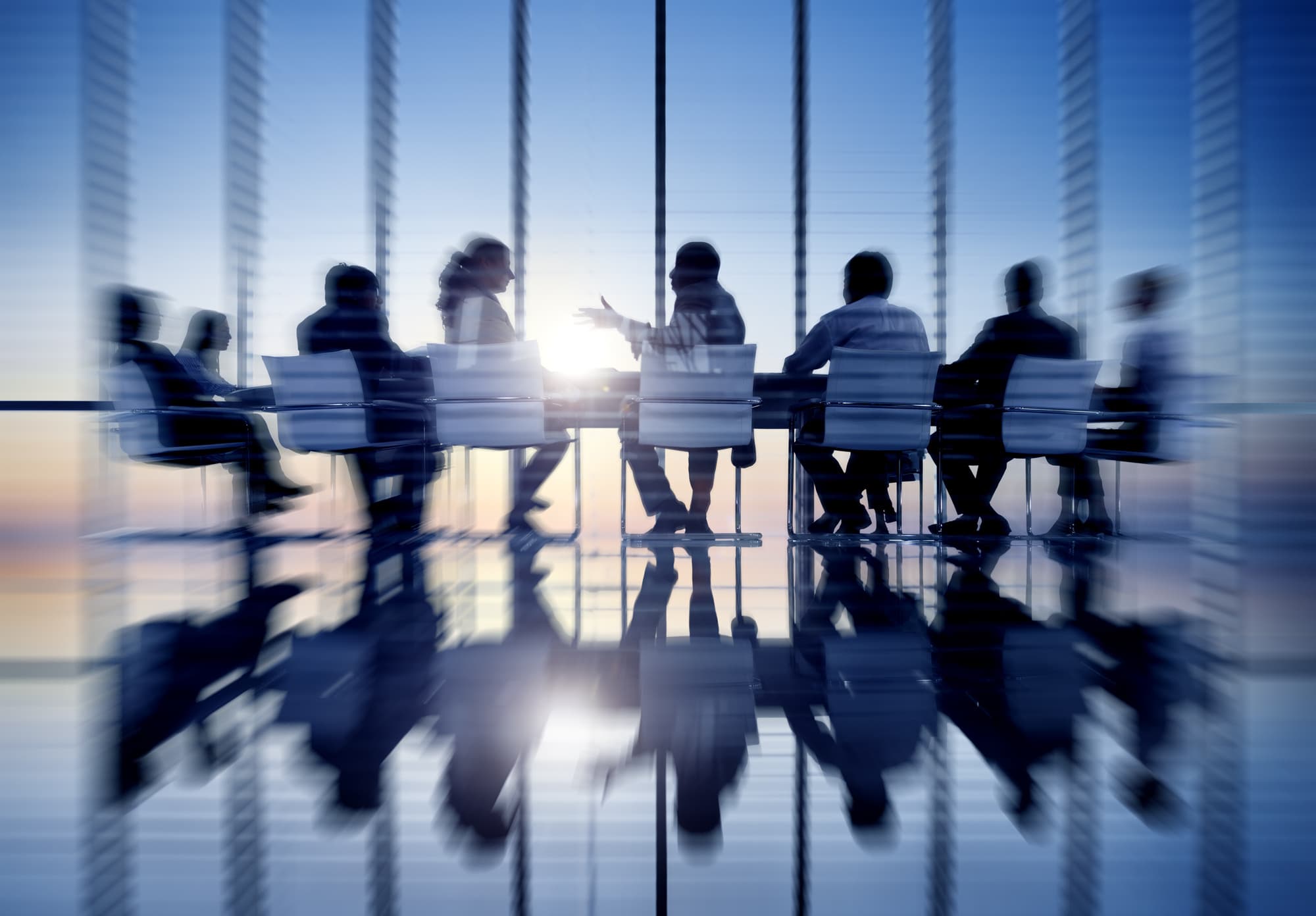 Guest blogger Fay has a think about CSR, and how we can work with others across the gambling sector to help protect players.
I've recently been reflecting on the importance of collaboration when it comes to achieving sustainable outcomes. I feel that the gambling sector is one of those which has yet to find a golden ration between profit and purpose, despite an increased focus from all sides on player protection and social responsibility.
Some good examples of corporate social responsibility (CSR) include the Xerox Community Involvement Programme. Xerox funds their employees to make a difference to the projects that meant the most to them in their local communities. Their employees have the best sense of where money will make the most difference, so they are given autonomy to direct those funds where they are needed.
TOMS shoes operate a one-for-one campaign, matching every pair of shoes sold with a new pair for a child in need – they have donated 60million shoes since the scheme began.
Patagonia demonstrates their dedication to keeping our planet healthy by tackling environmental and social issues at every step of their supply chain. They use organic cotton, paying all employees a living wage and also donate 1% of sales to conservation activities.
What do they all have in common? They wear their hearts on their sleeves – they are transparent about how they conduct their business, they value equality, accountability and integrity. CSR isn't just good for the soul, it's good for customers and that means it's good for business.
Breaking it down, businesses who take social responsibility seriously – living and breathing it from the boardroom to the proverbial shop floor – are more sustainable. Look after your customers, your communities, and you will stick around for longer with a more loyal customer base.
Business reputation and brand value, profit margins, effective risk management and better staff retention are all tied up in the culture of an organisation and how responsibly they operate.
We all need to work together to reduce gambling-related harms, promote good health and awareness of social issues, informed decision making and the need to protect vulnerable groups.
We need to help businesses recognise that CSR isn't a tick box, it's a vital and instrumental part of making their business viable, sustainable and trustworthy. It's imperative that companies begin to put people before profits – ultimately you can't have one without the other!
Get in touch to find out more about the training and accreditation GamCare can offer your business – email [email protected]