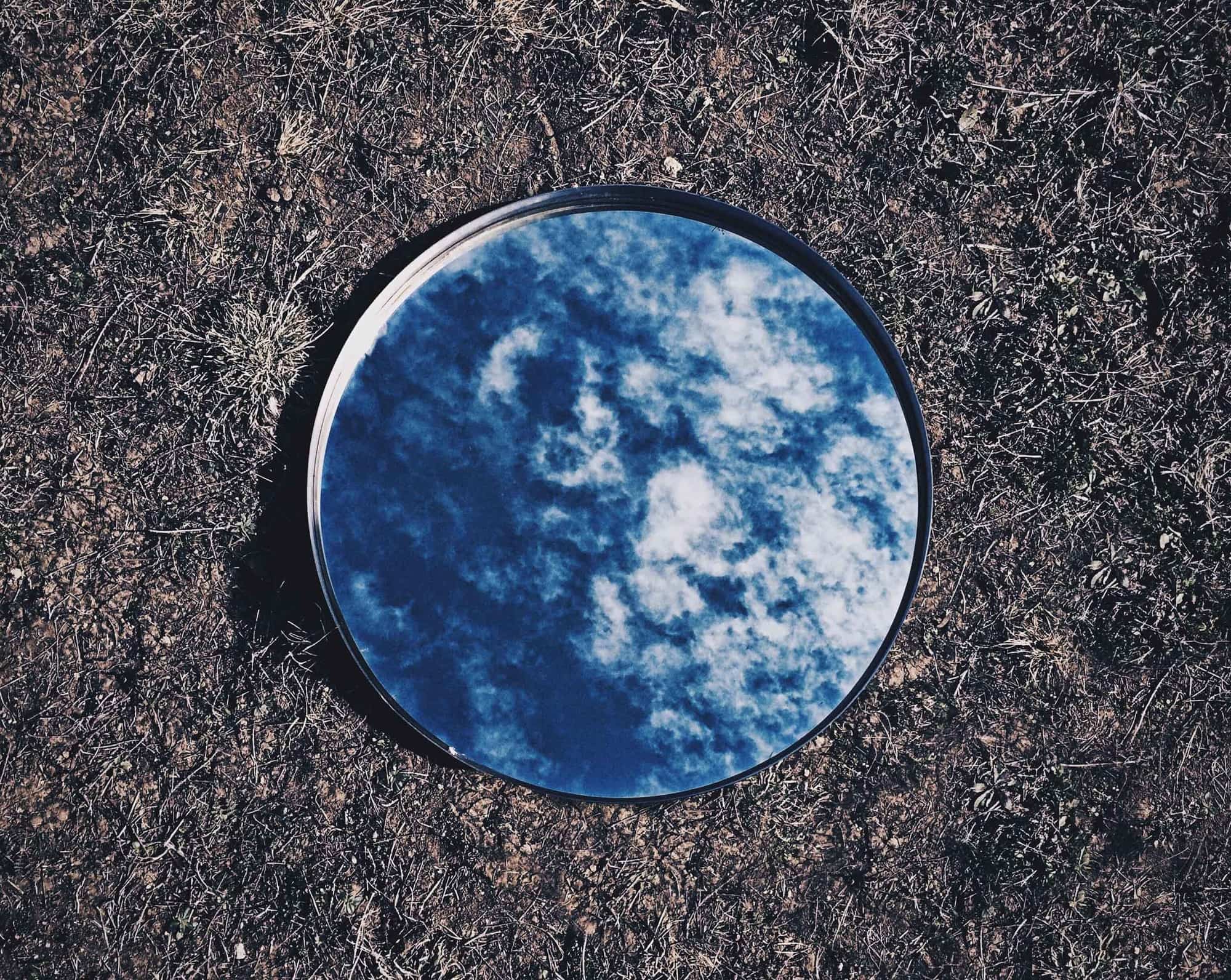 Guest blogger Steve reflects on how his own journey of recovery from gambling problems could resonate with others.
I've been in recovery since the beginning of the year, after seeking support, and I can tell you it's certainly a journey and a constant learning curve.
Recently my family went to see a Michael Jackson impersonator for my mum's birthday, which was a lovely treat. After a great evening of singing and boogieing, we got one more classic as an encore… Man in the Mirror.
I found myself really focussing on the lyrics…
I'm gonna make a change
For once in my life
It's gonna feel real good
Gonna make a difference
Gonna make it right
… and I thought WOW!
This song is so relevant to me, and others who are in recovery from an addiction! This really does encapsulate the mindset shift we all have to go through to successfully start us off on our road to recovery.
When we change the way we THINK, we change the way we FEEL.
When we change the way we FEEL, we change the way we ACT.
When we change the way we ACT, we change our LIVES.
Know that once you make that change in your life, it's going to feel really good. You're also going to make a difference to the people around you, including those who care about you. I personally know that I neglected my family for too long, but now it feels 'real good' to be able to spend good quality time with them, without thinking about gambling.
Addiction makes you crave the very thing that is making your life worse, even if you can't see it at first. There is lots of support out there for you, but the true strength and energy, and the will to make those first steps, comes from that man (or woman) in the mirror!
I'm starting with the man in the mirror
I'm asking him to change his ways
And no message could have been any clearer
If you want to make the world a better place
Take a look at yourself, and then make a change…
GamCare offer a range of support to anyone who is affected by problem gambling – talk to to an Adviser on Freephone 0808 8020 133 or chat via the NetLine.
A new range of self-help resources are also now available here.